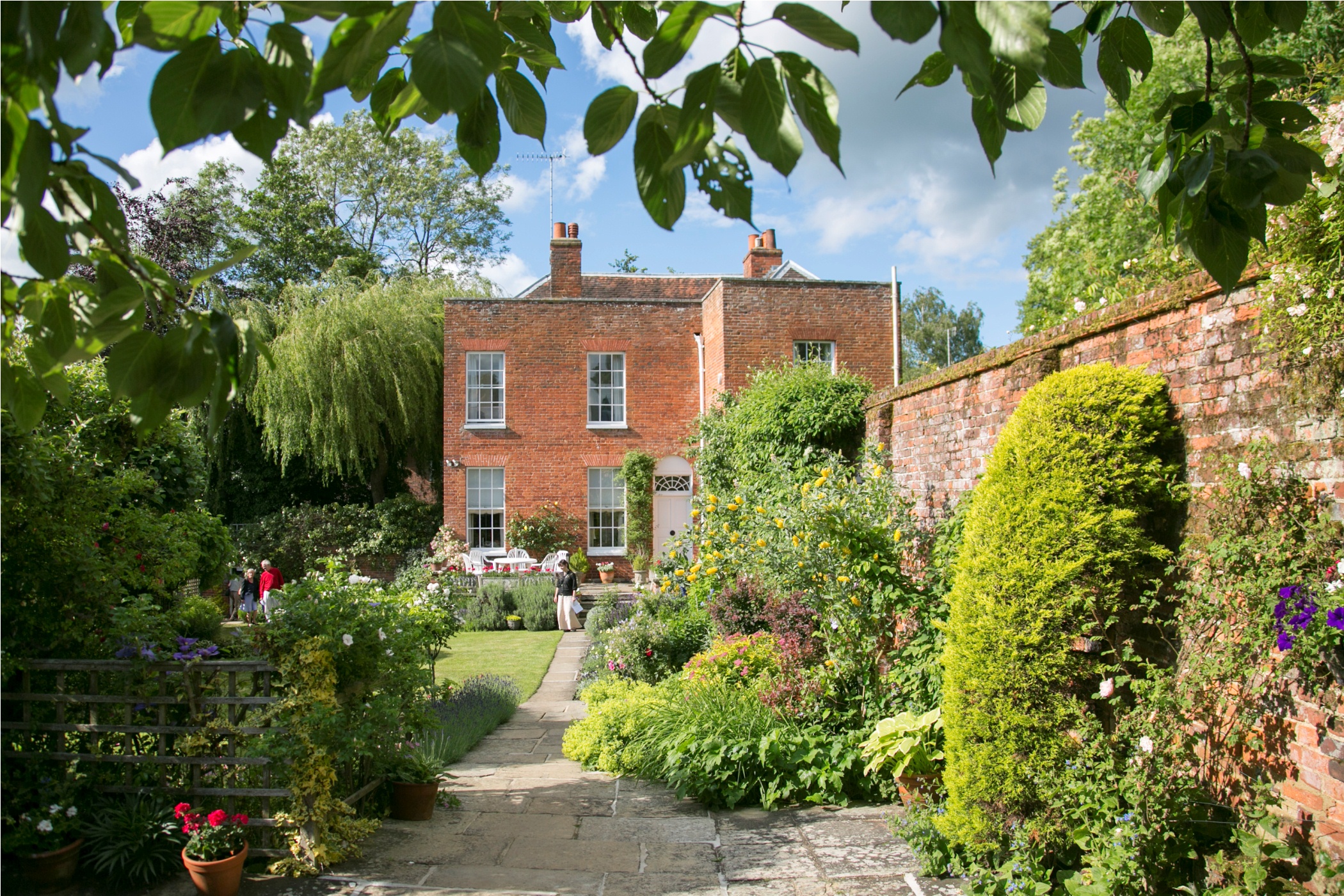 Shere, one of my favourite villages in Surrey, will be inviting the public to view the biggest selection of beautiful private gardens for Shere Open Gardens 2015.
About 26 gardens will open their gates to raise funds for village causes on Sunday 28th June. From colourful cottage gardens with overflowing flowerbeds, to sheltered courtyards with chic flowering pots and containers, there will be something to interest every gardener!
Stream Cottage is open for the first time this year and there are two water gardens to be visited at The Old Netley Mill and Netley Mill House.
There will also be an over-the-wall gardeners' question time at the Shere allotments, a Pimms Stall and homemade teas in the village hall.
A must-see event for all gardening enthusiasts!
Shere Open Gardens.
When: Sunday 28th June 2015, 2pm – 6pm.
Where: Shere, off A25 (half way between Guildford and Dorking)
Parking: Provided (well signposted)
Entry: Adults £6. Over 60: £5. Children under 16: Free. Tickets are available at the village hall and selected gardens.
No dogs (other than Guide Dogs) allowed.
Further information: www.shereopengardens.co.uk