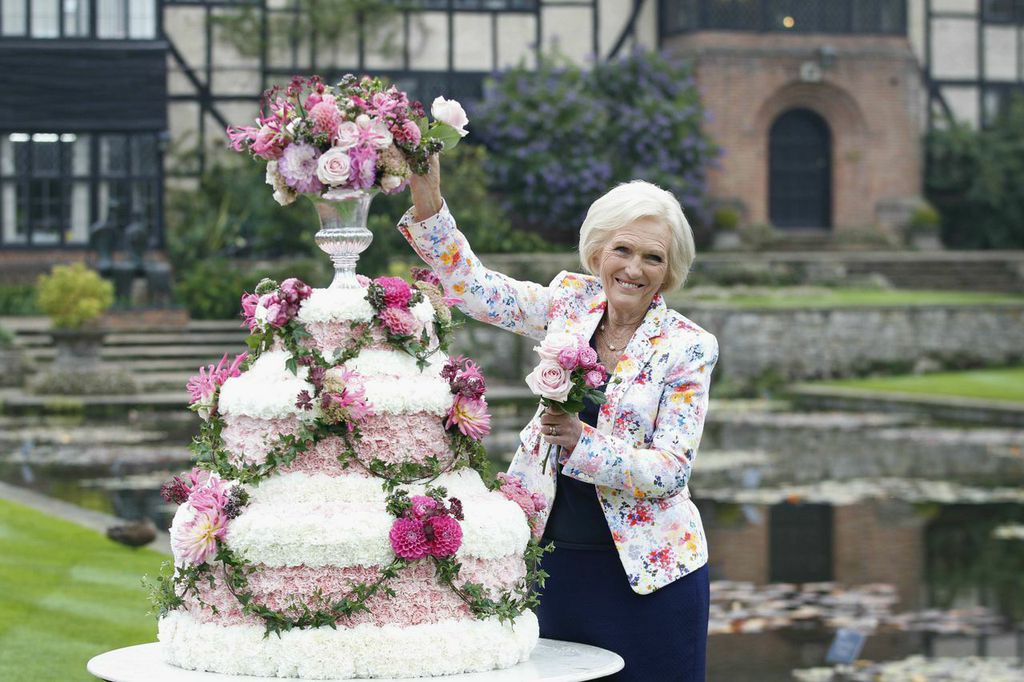 Picture Credit: RHS/Helen Yates
I went to the first day of the RHS Wisley Flower Show and Mary Berry was embracing her new role as the latest RHS Ambassador by opening the show.
Proceedings were aptly given a Great British Bake Off spin, as the start of the six day event wasn't marked by cutting a ribbon… but by adding a sugar rose to the top of a giant cake.
She said: 'Wherever I go, the first question I'm always asked is: "Have you bought a cake?" Well, I've certainly got a giant cake today!'
And with that, it's on to the show!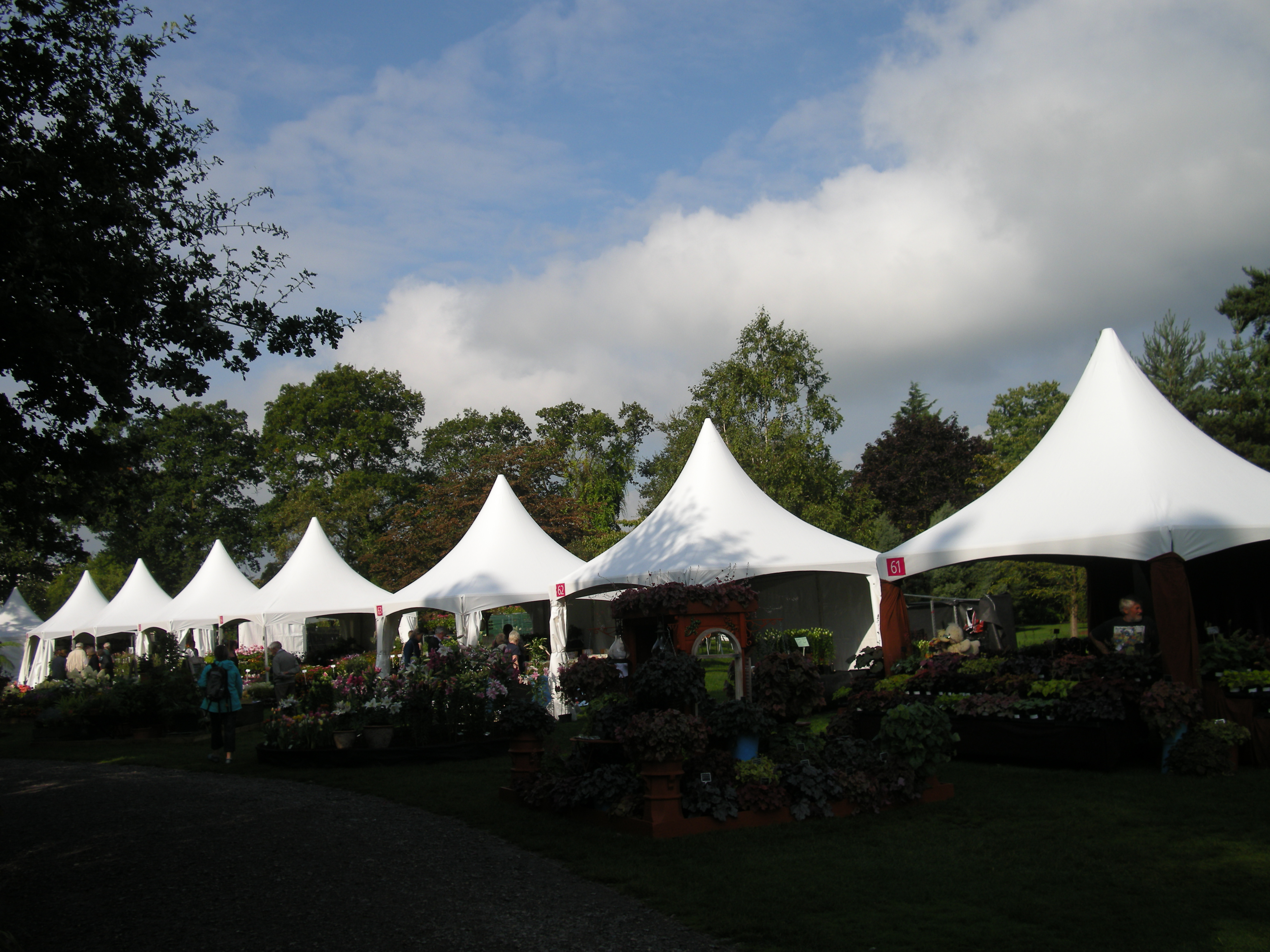 RHS Chelsea and Hampton Court Palace Flower Show medal-winning nurseries exhibited their best plants for sale, from cacti to chrysanthemums and bonsai trees to sculptures.
I loved the colourful dahlia display from the National Dahlia Society.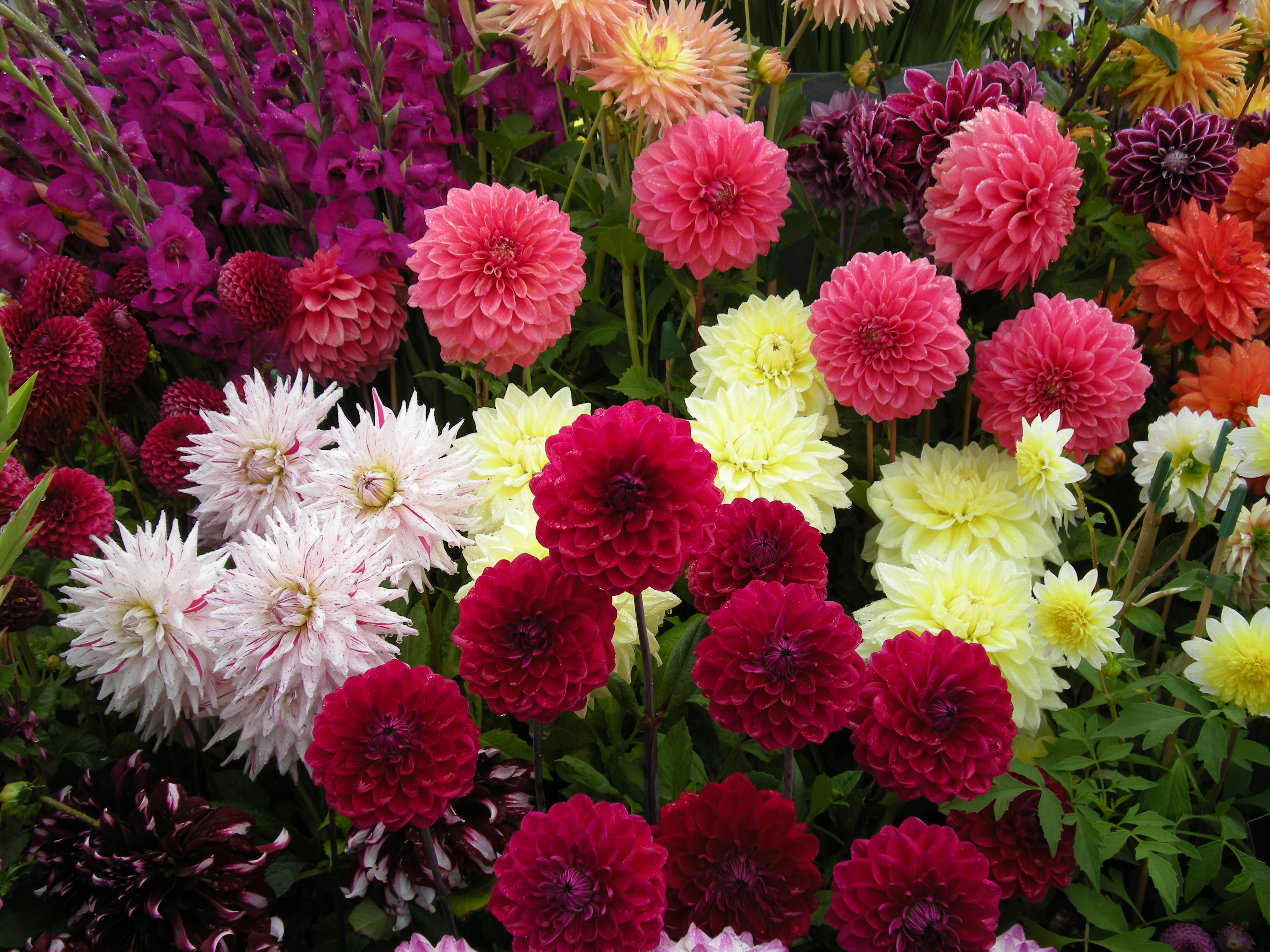 Dahlia heads competing at bobbing.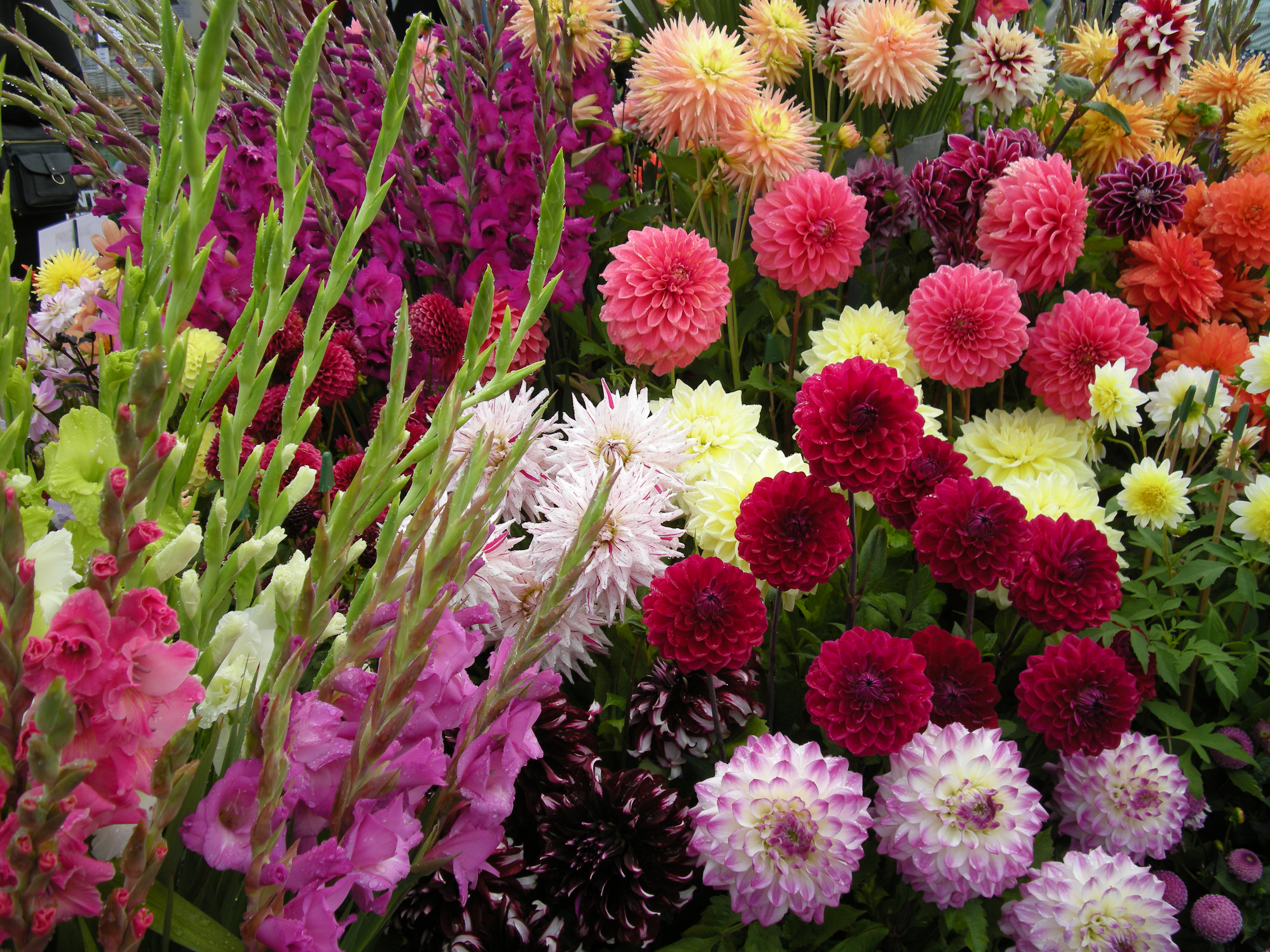 An orchestra of pink lilies, squealing tongues tumbling out.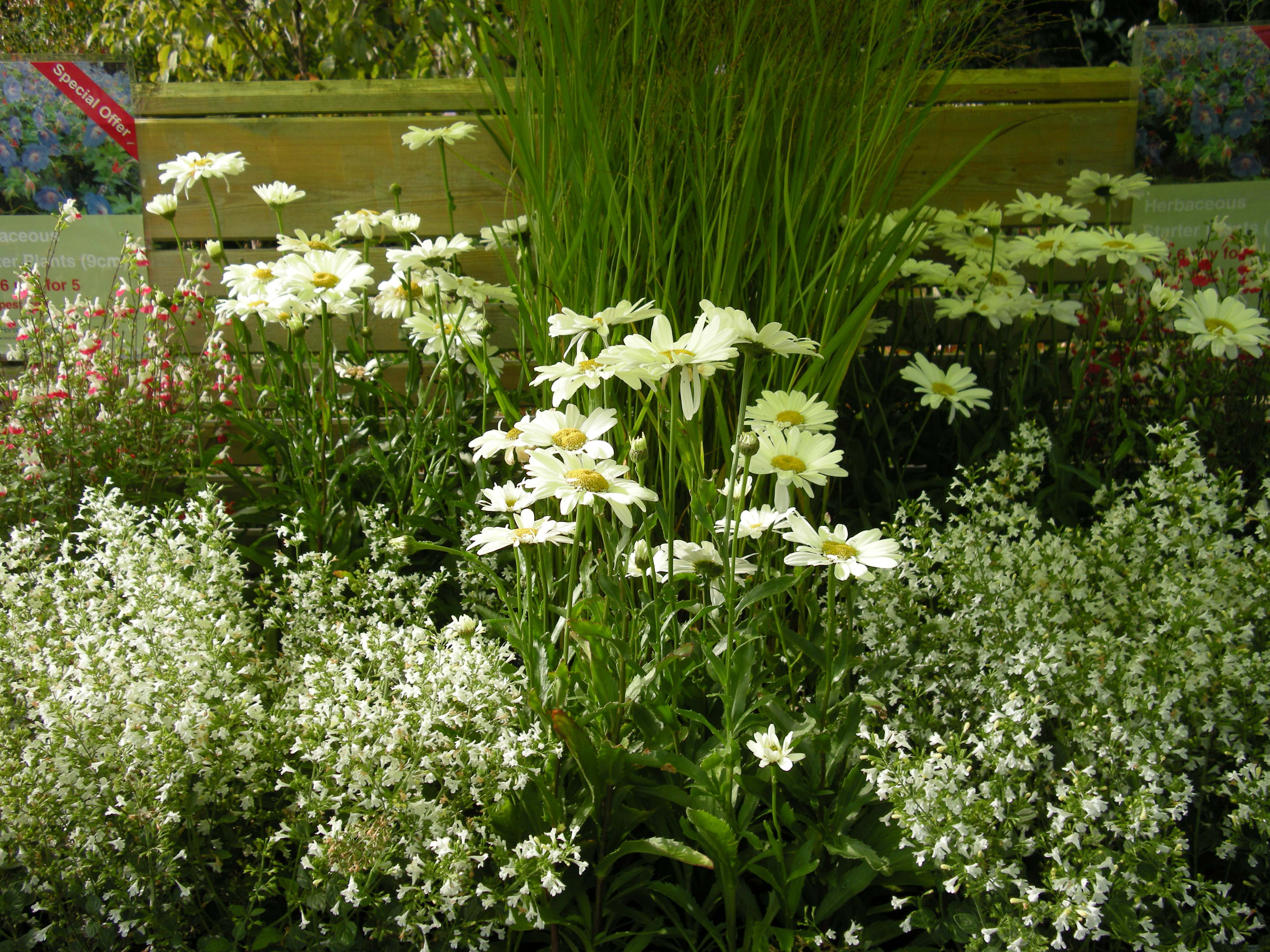 The clematis garden was most enchanting…
Style icon Mary Berry looked like she was enjoying the gardens too in her chintzy floral blazer!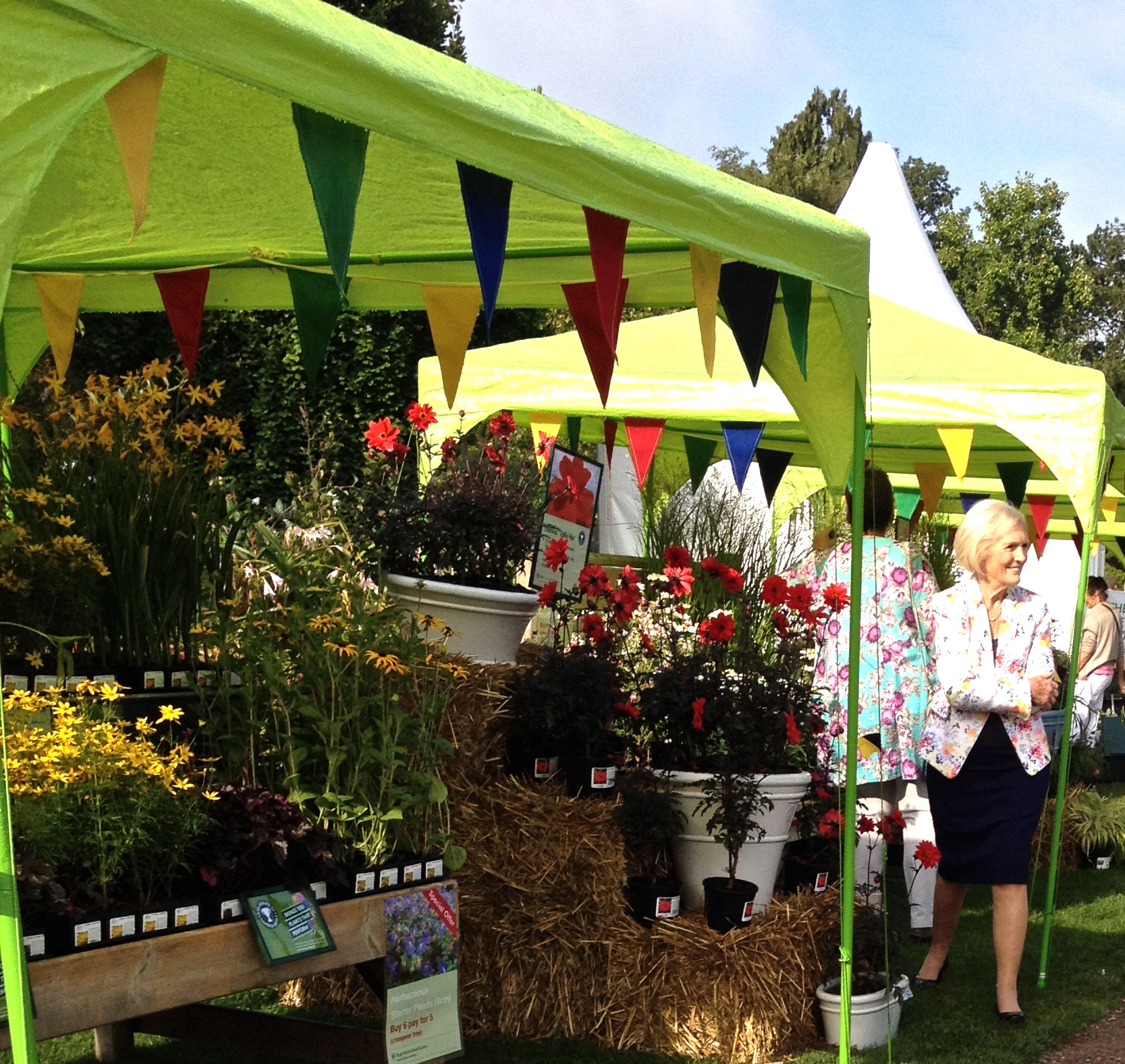 I asked Mary to scribble something in her book while we talked about gardens, baking and the flower show and she told me she'd really enjoyed her day at Wisley.
The RHS Wisley Flower Show is on until 7th September. Normal garden entry applies.