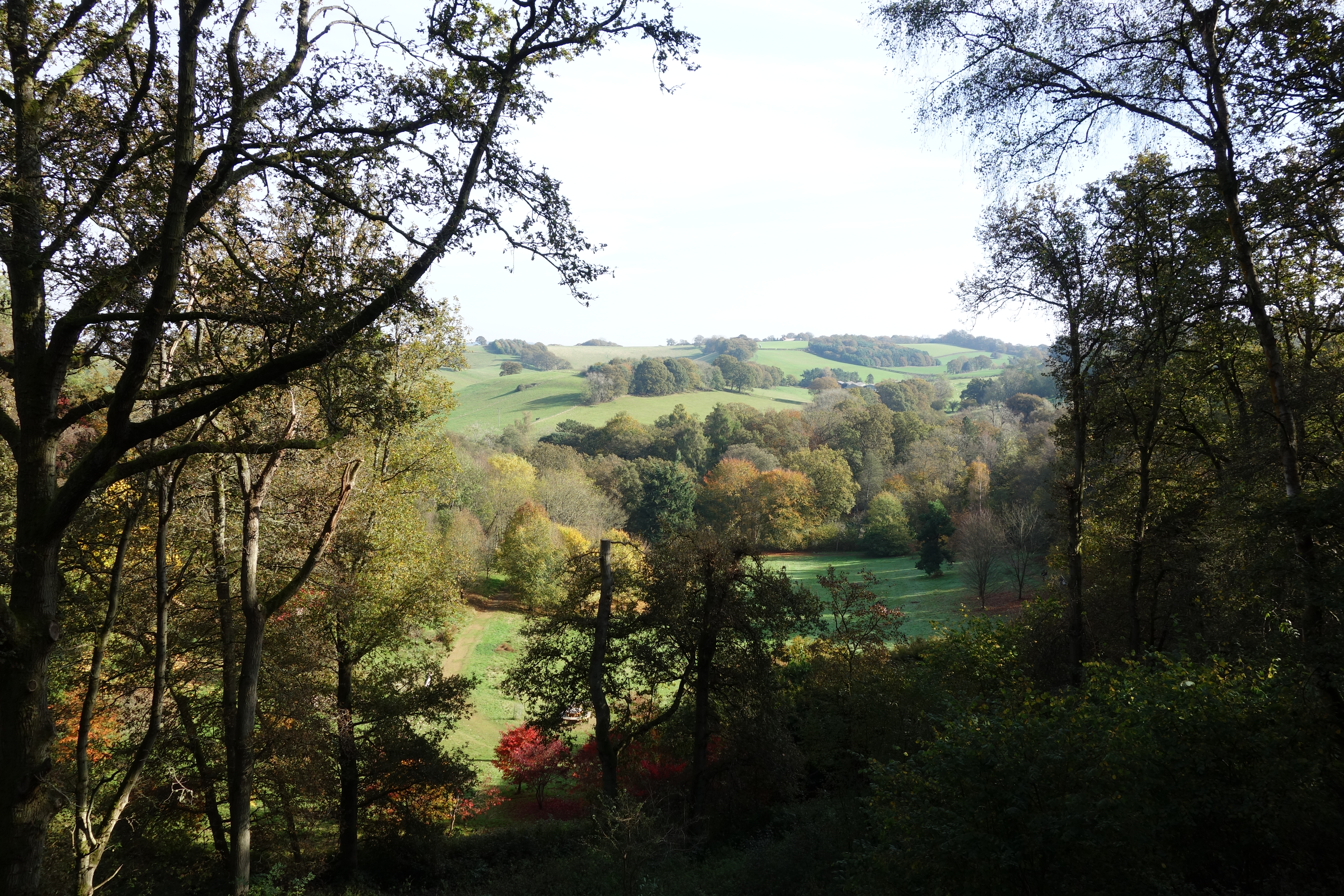 I went to Winkworth Arboretum in Godalming for a jaunty jaunt to see the glorious changing colour of the pullulating trees in crisp Autumn sunshine (if you think that's an exhausting sentence, then think of it as foreshadowing the photographic action in this blogpost). It's an absolutely beautiful place to visit. At 110 acres, you will walk far amongst the trees that were thoughtfully planted to paint a nourishing vista, with vibrant ambers in between brilliant copper foliage.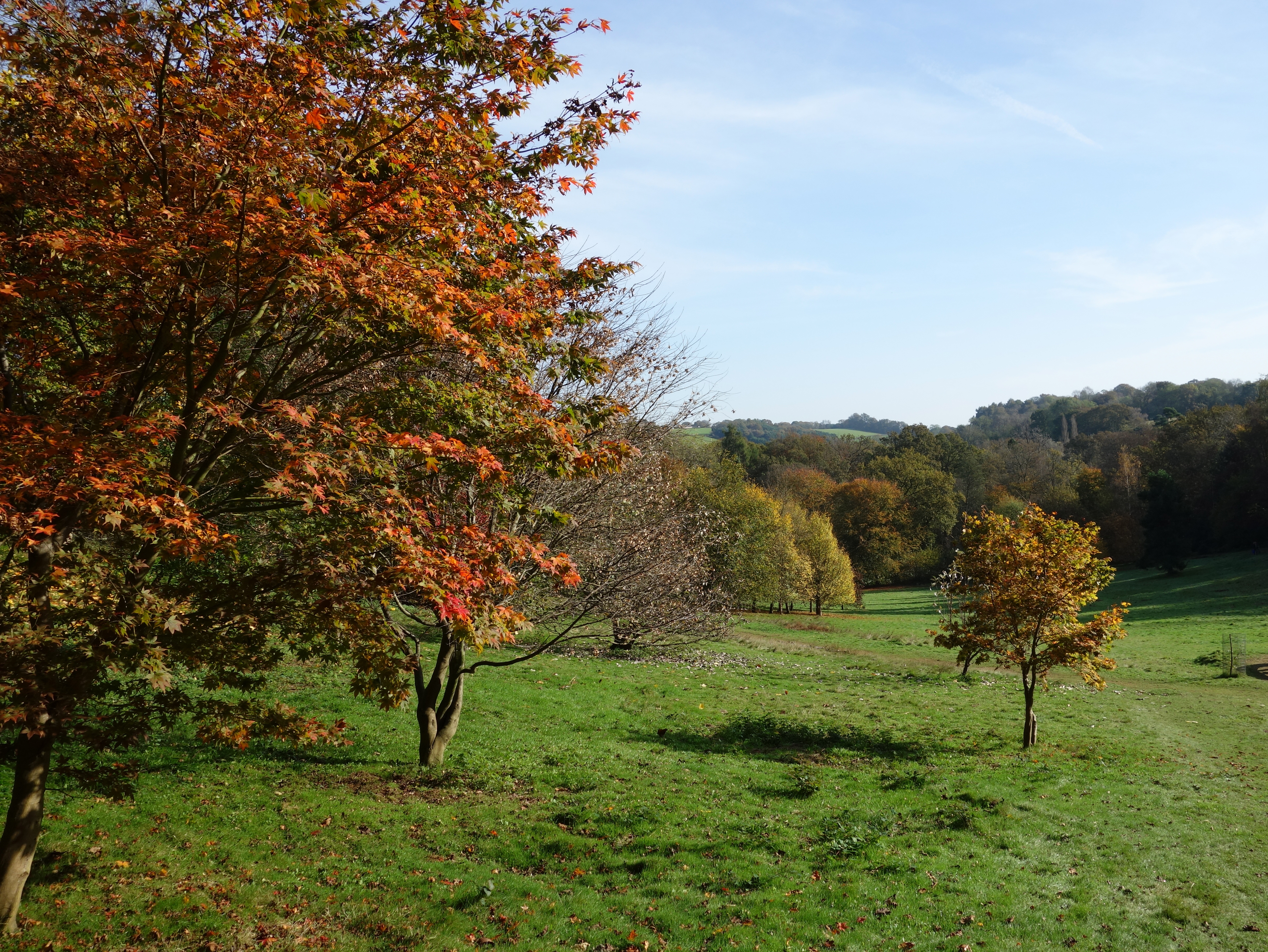 My camera was transfixed by every movement of my head.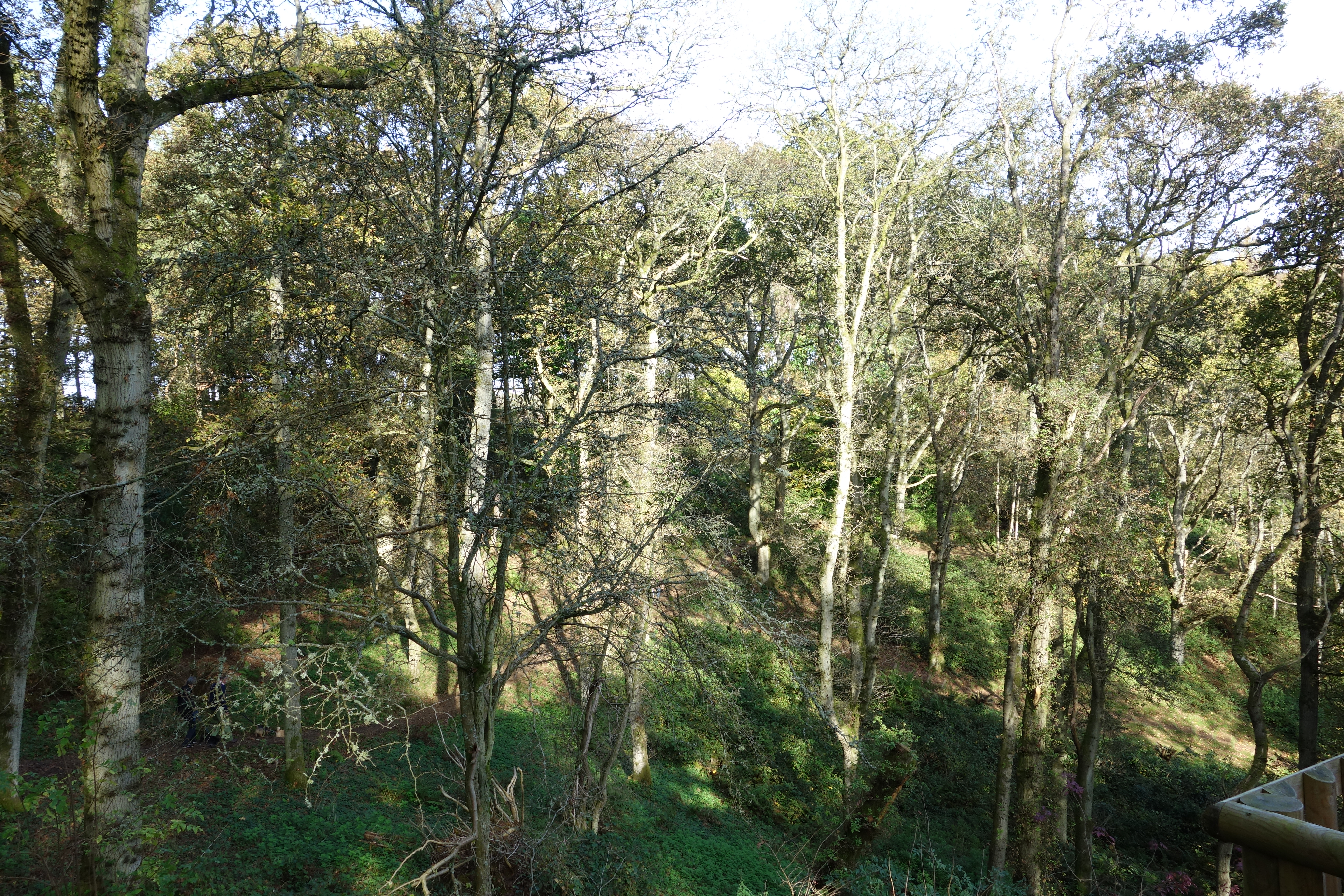 The trees roar with a flame-orange glow while the ground is a carpet of bright crimson crunchy leaves.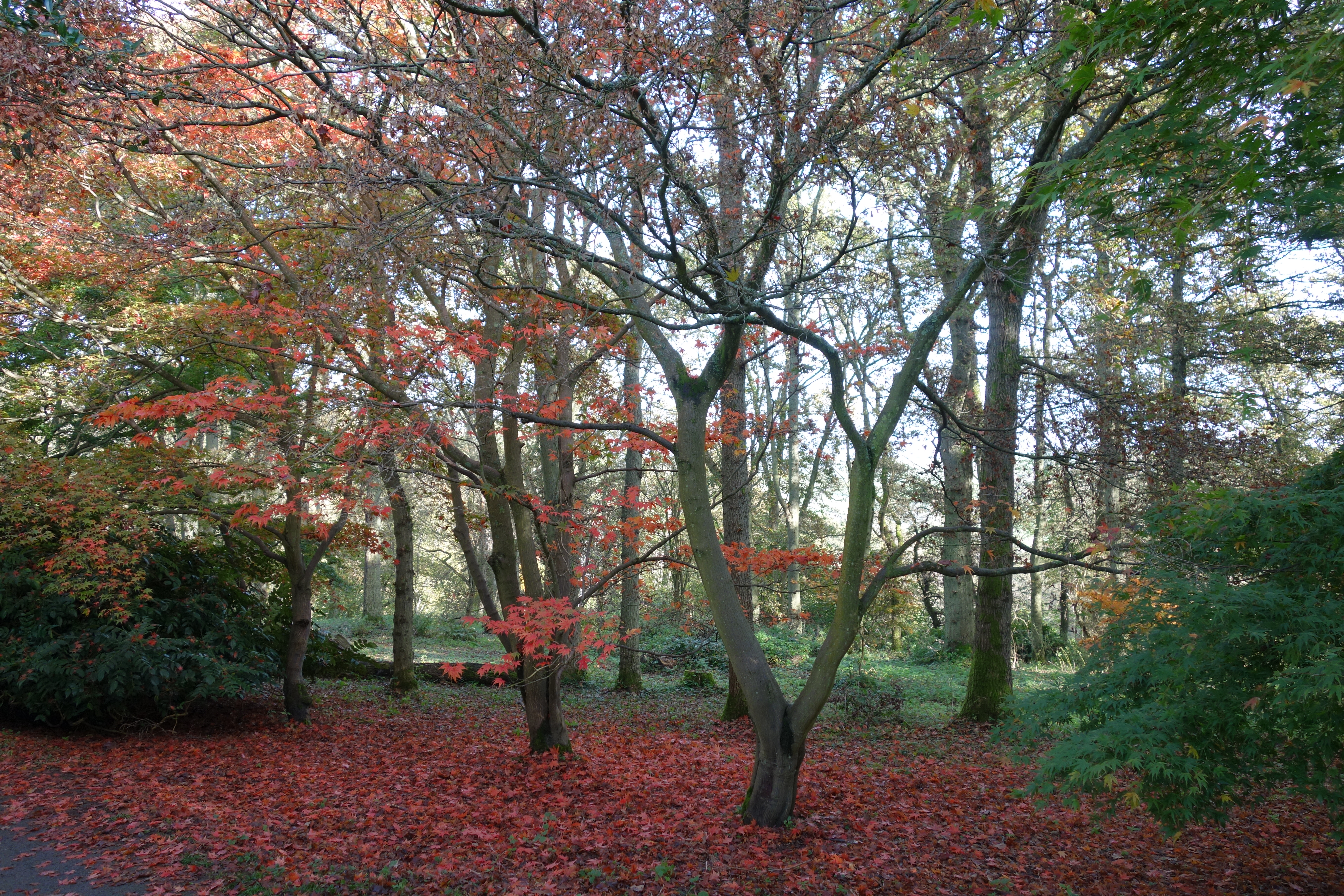 It's very hilly with meandering grass paths leading to a lake and a boathouse, where you'll learn more about Winkworth Arboretum.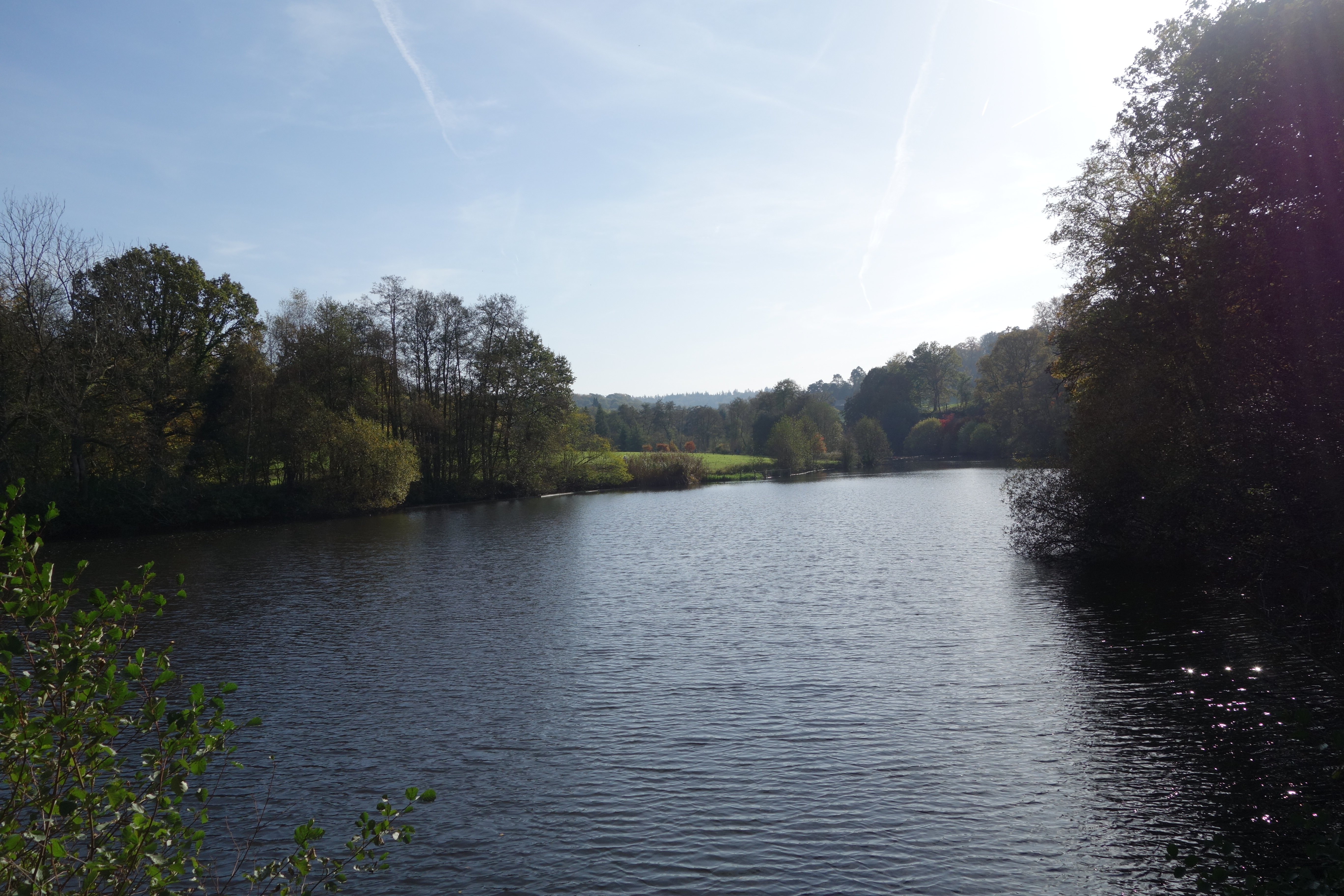 In 1918 a consultant at St George's Hospital called Dr Fox bought Winkworth Farm as his country home. In World War One he fitted out his own car as an ambulance and took it to France in support of the army. By the outbreak of World War Two, aged 64, he had been retired for more than 10 years, yet once again travelled to France with his ambulance-car. This time he also commanded No.1 Red Cross and St John Motor Ambulance Company.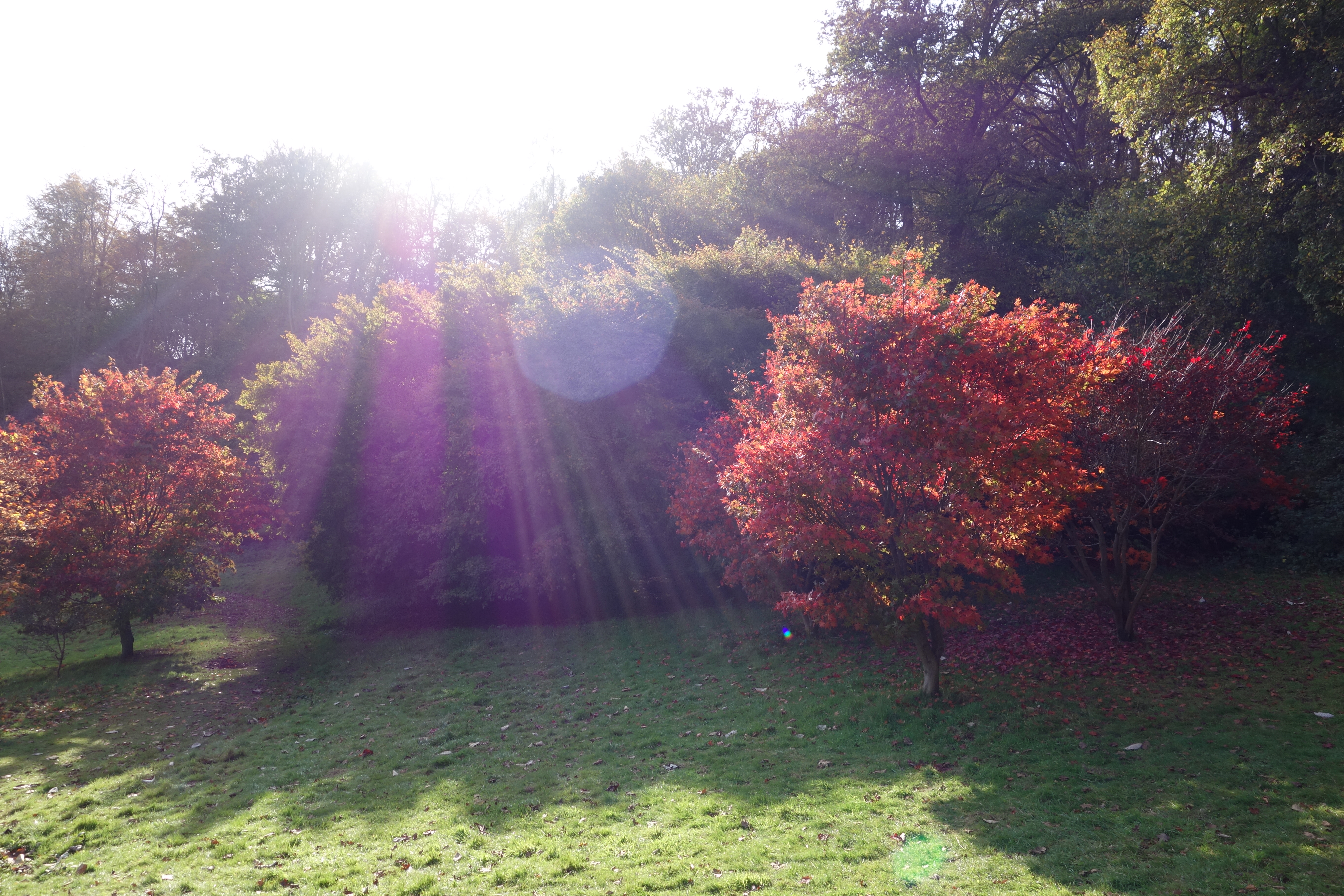 Once home he became an influential member of the Home Guard, while continuing the clearing and planting of the southern end of the Arboretum. This had begun (with the help of family and friends) before the start of the war. He bought a fire engine for the village and then used it post-war to pump water from the lake on to his newly-planted trees.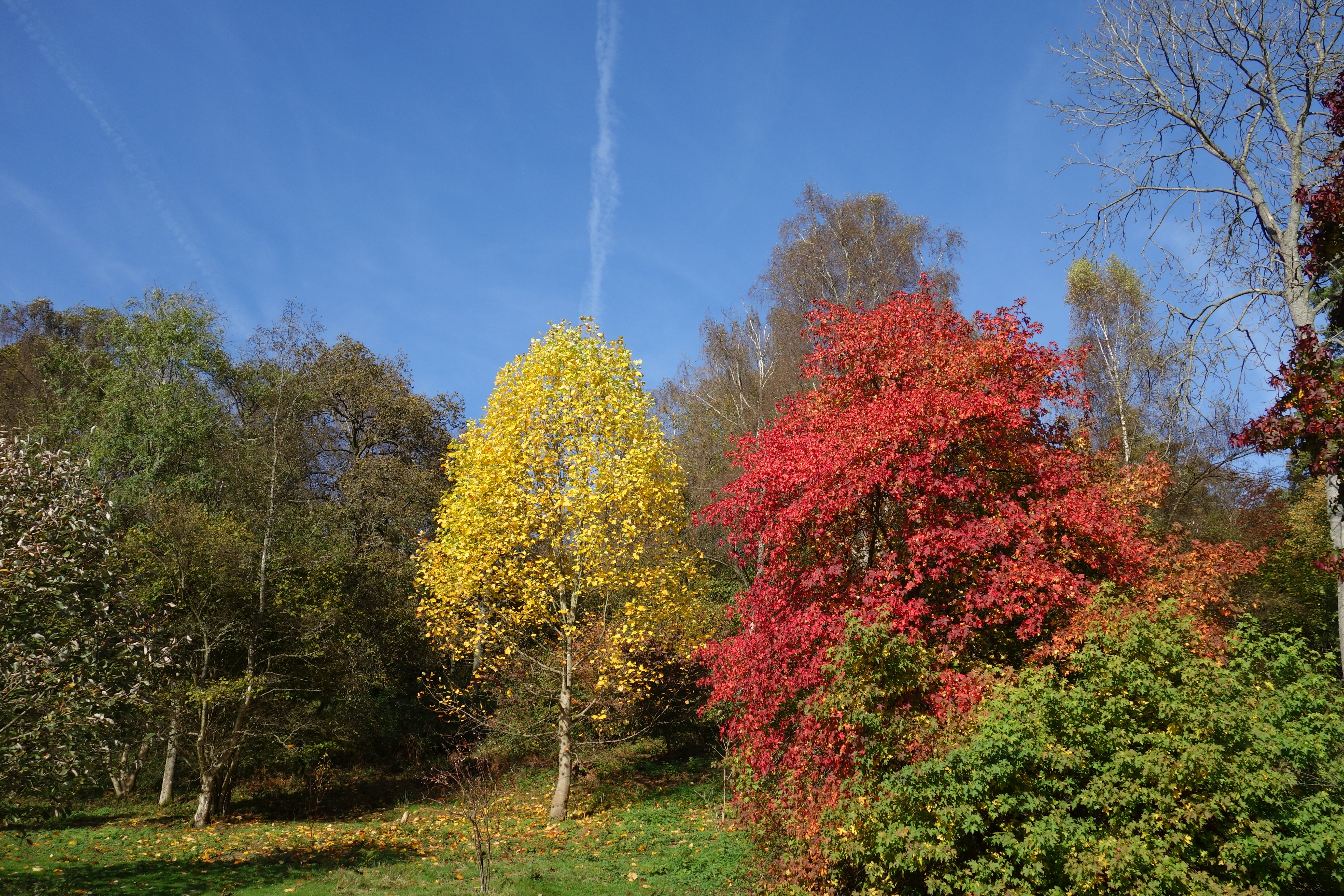 It's the place to visit in Surrey in Autumn.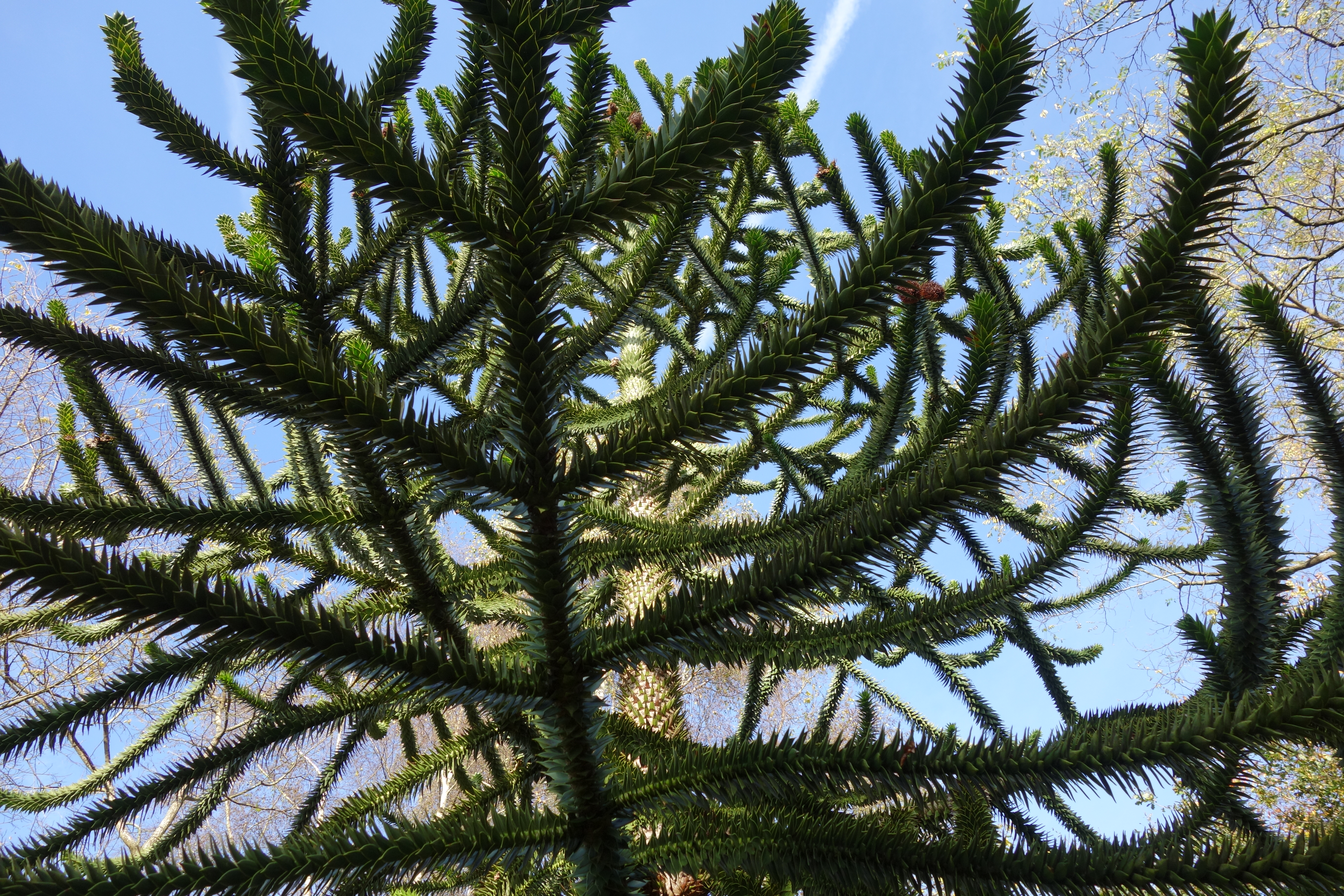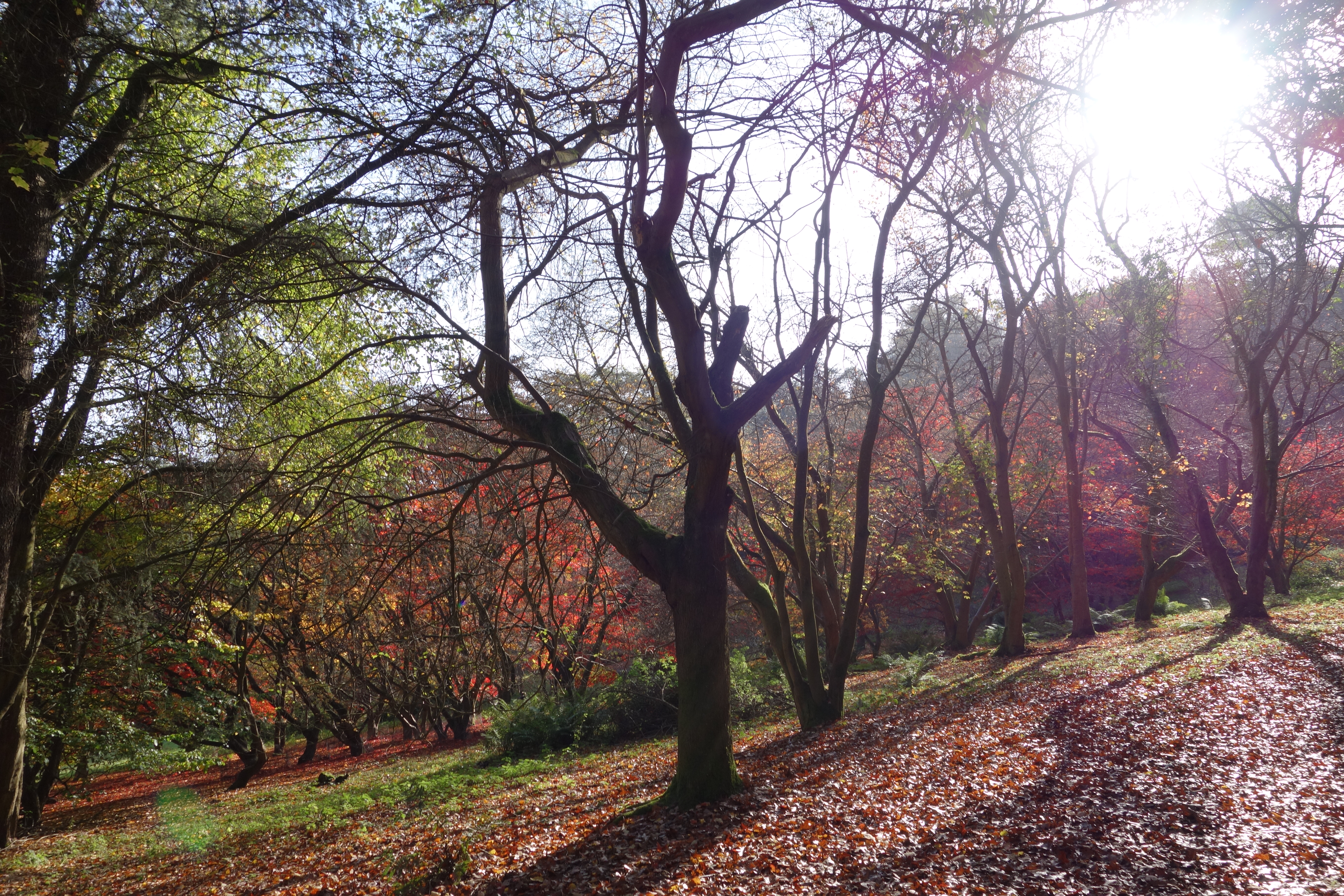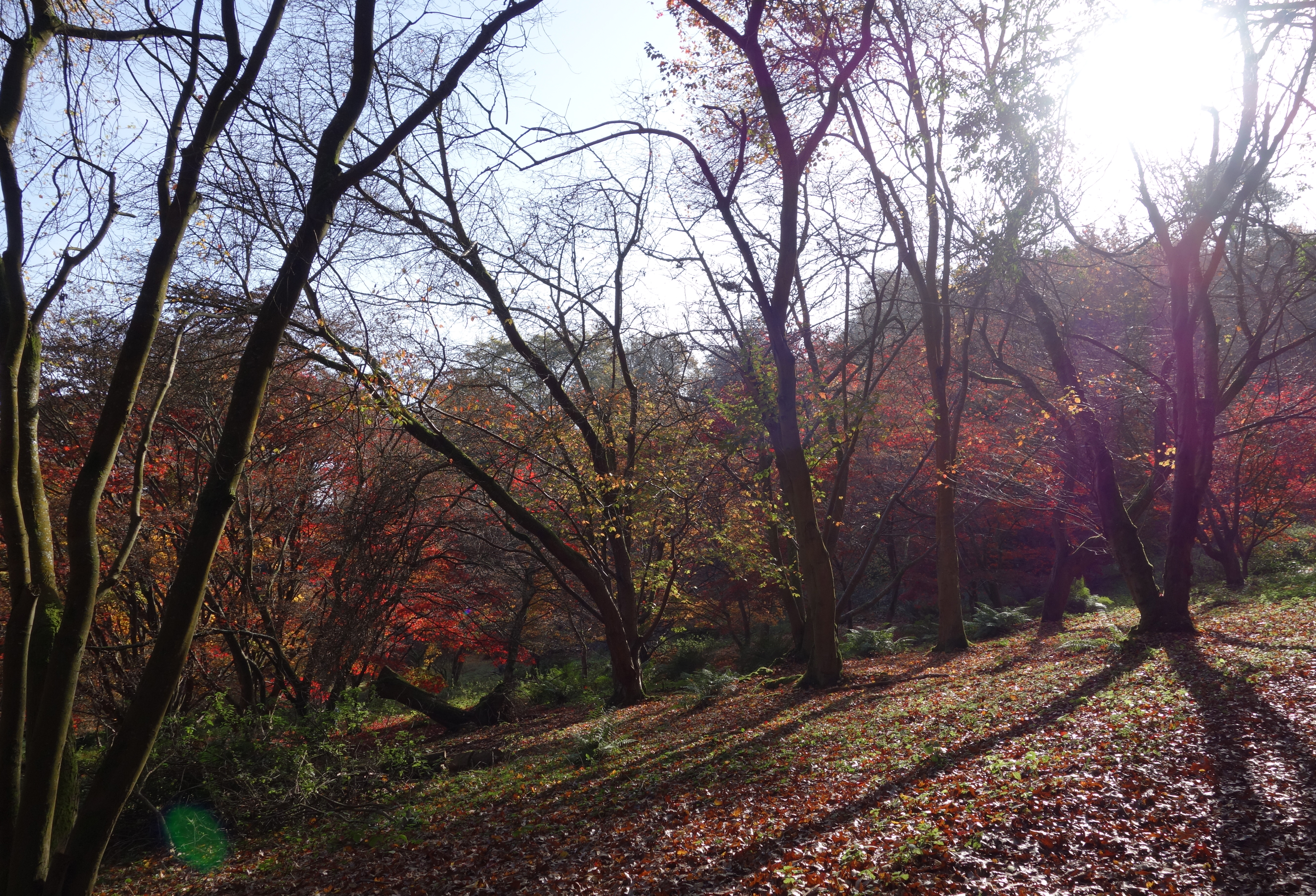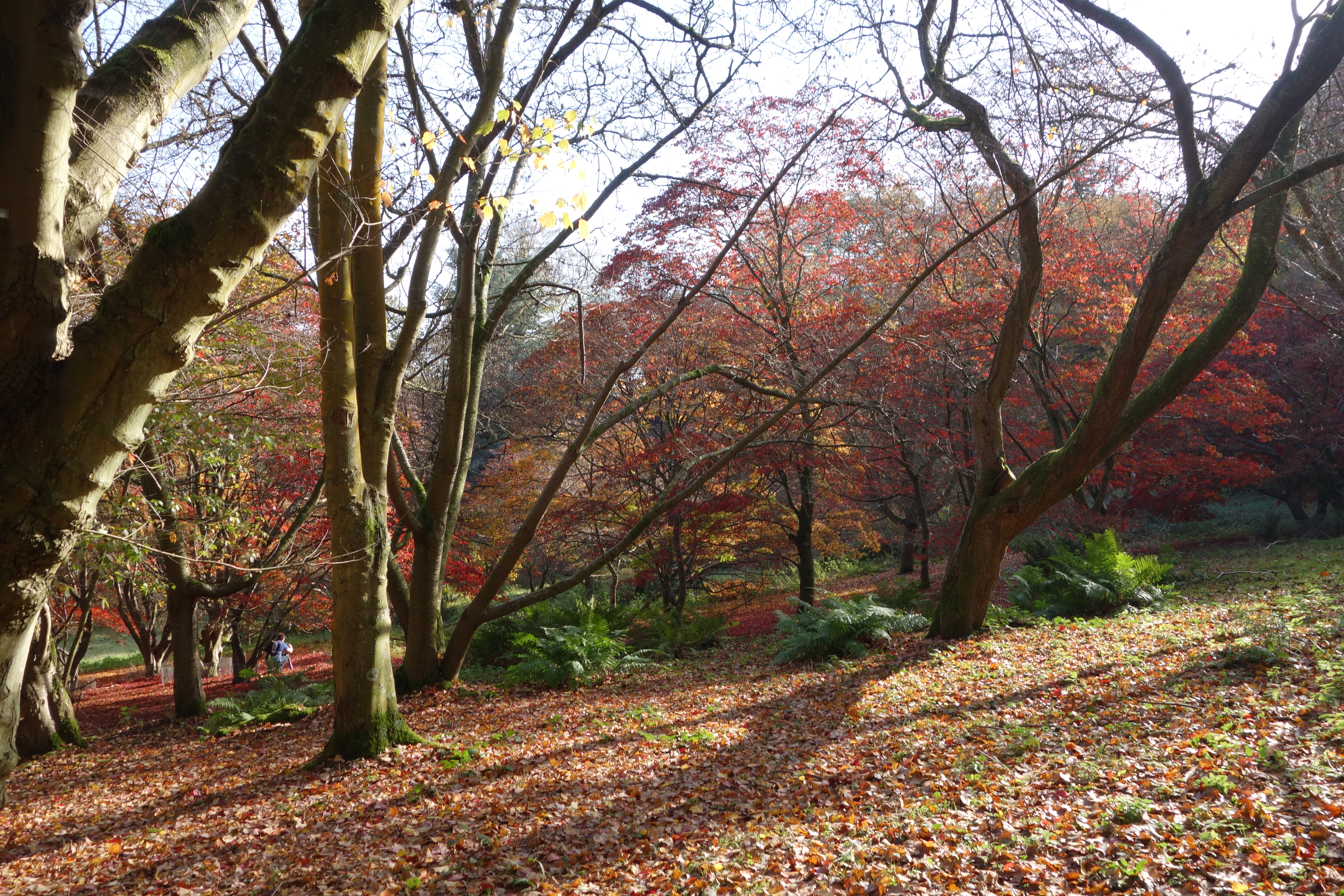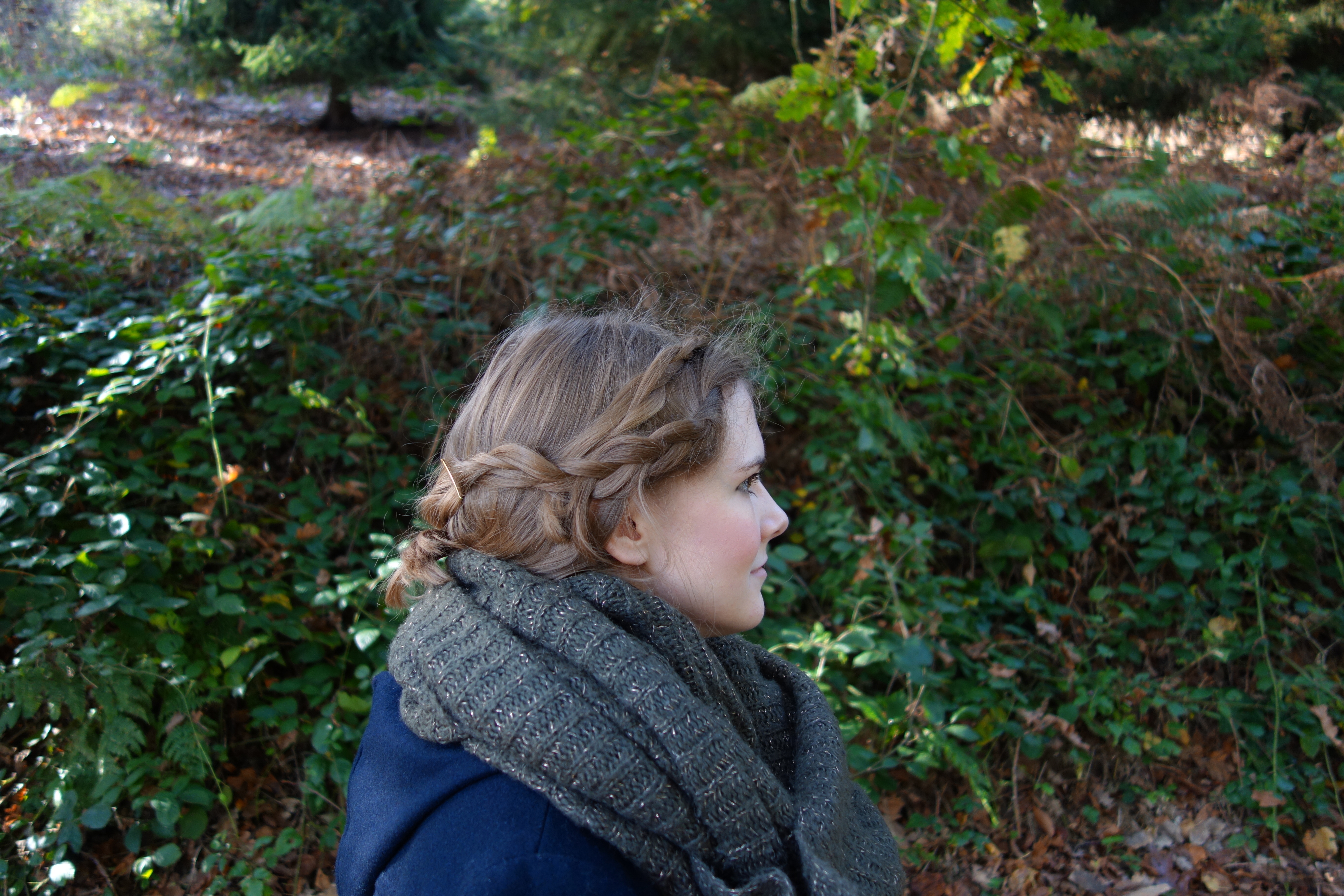 Plaited hair: optional. Snood: desirable. Wellington boots: essential.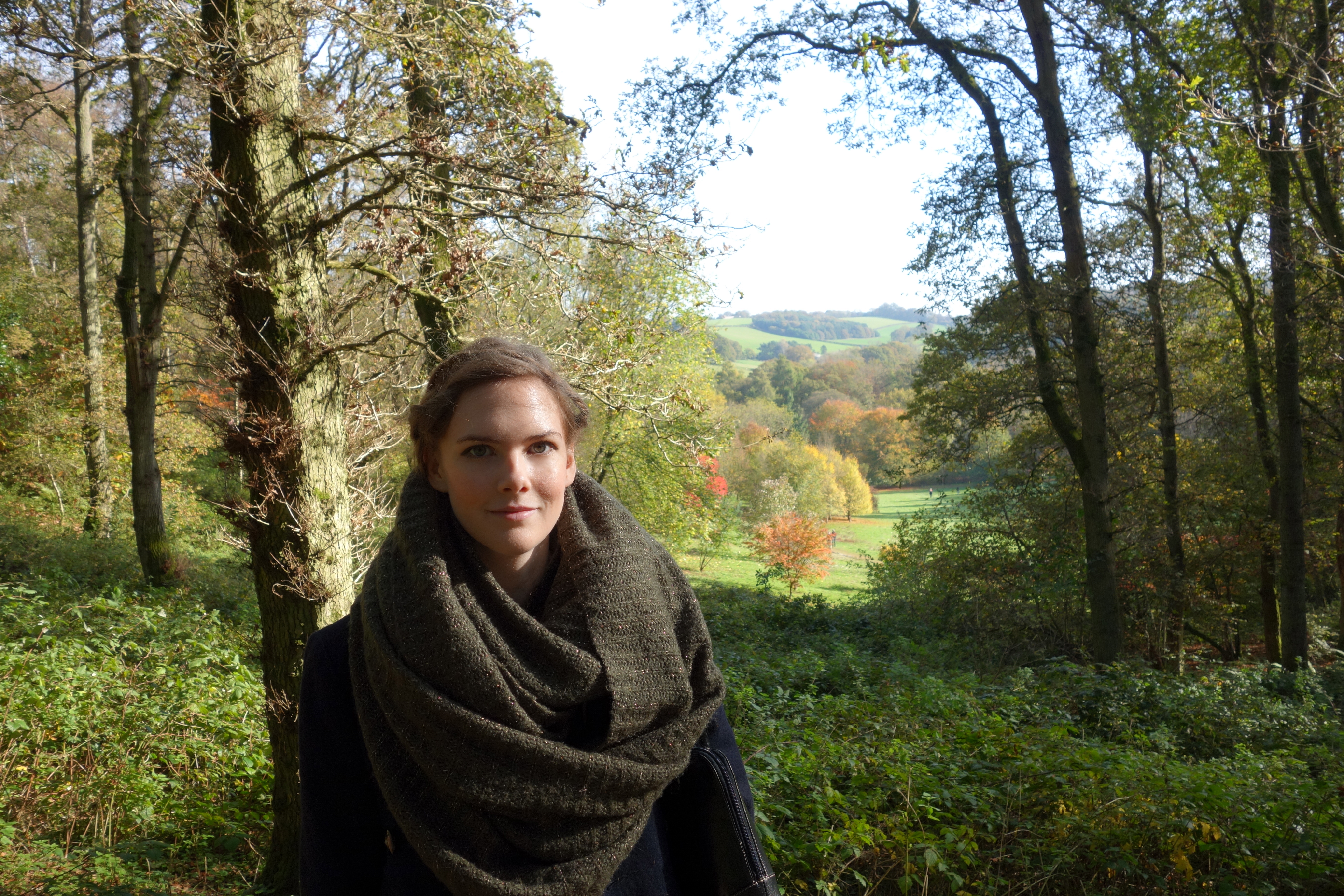 Featured on Grazia Online: What To Do This Week.