I've always thought of shoes as reified works of abstract art.

Cinderella. My favourite shoe story. Cinderella – the girl whose shoes helped elevate her to a higher status. The tale of the 'slipper test' can in fact be traced back to 1st century Egypt.
I went to the press day of the latest show at the V&A 'Shoes: Pleasure and Pain'.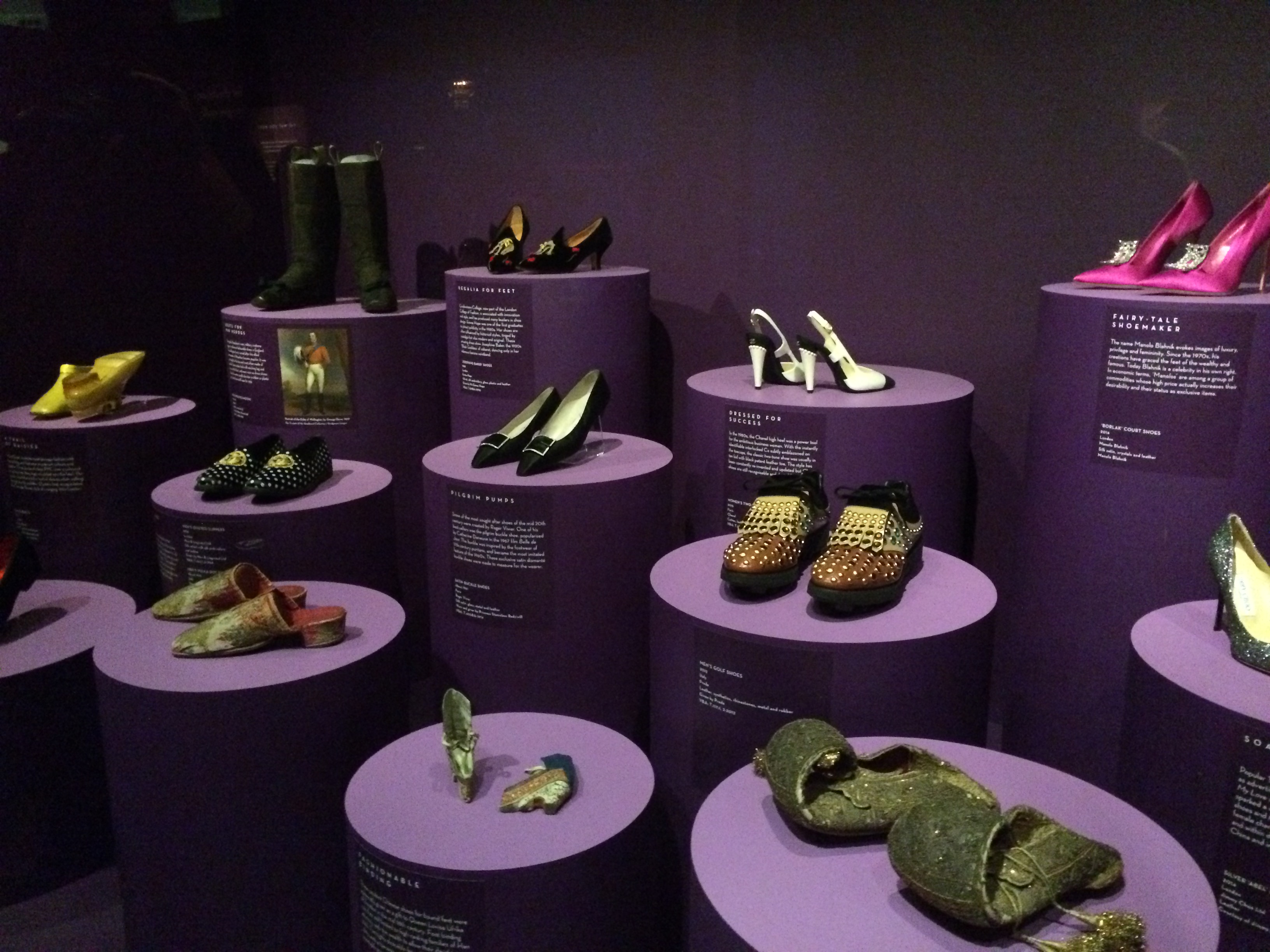 Over 250 shoes were on display.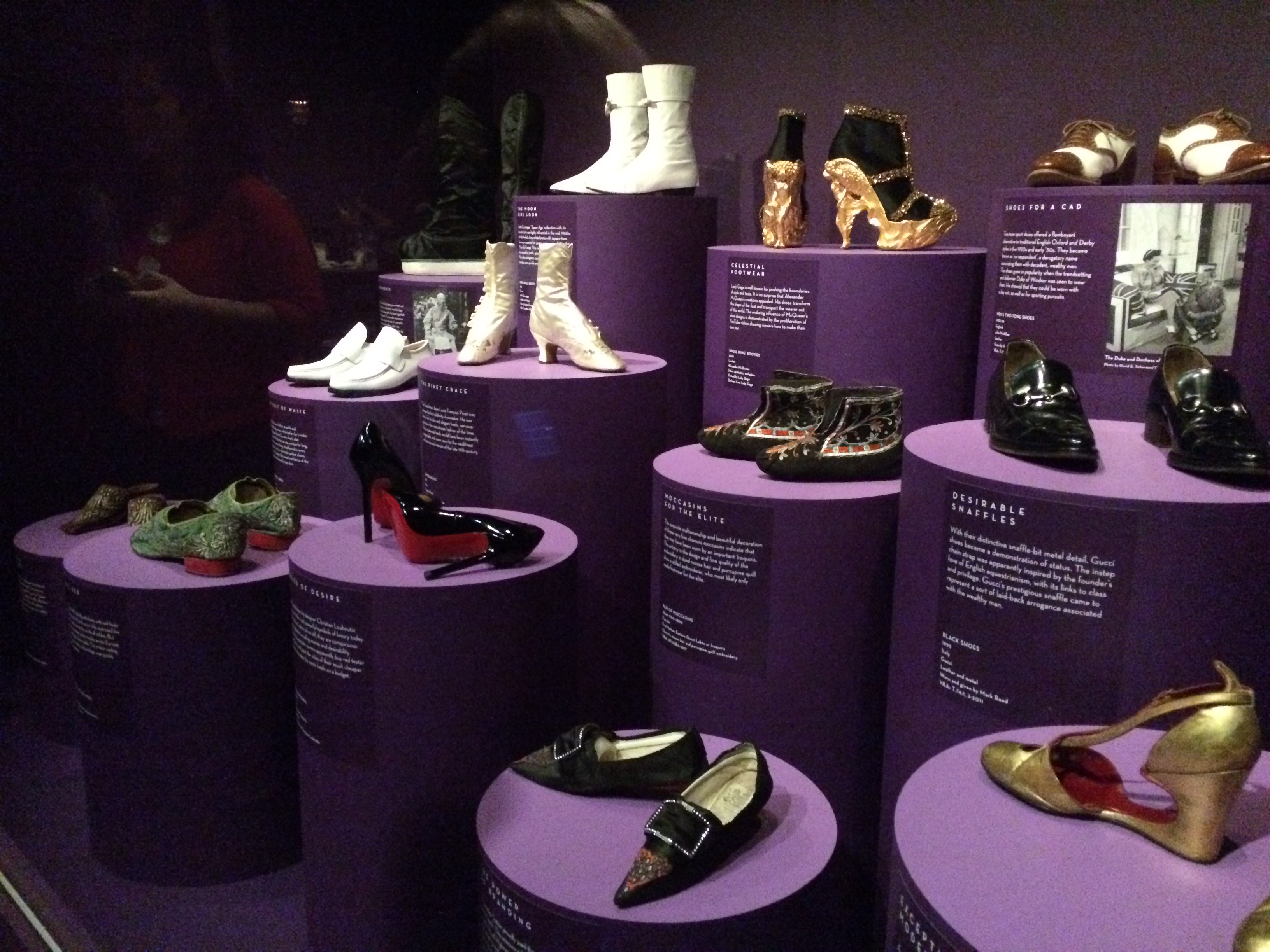 From the tiniest 'Shoes for Bound Feet'…
Early 20th century silk, cotton and wood Chinese foot-binding shoes that resulted in a mincing gait…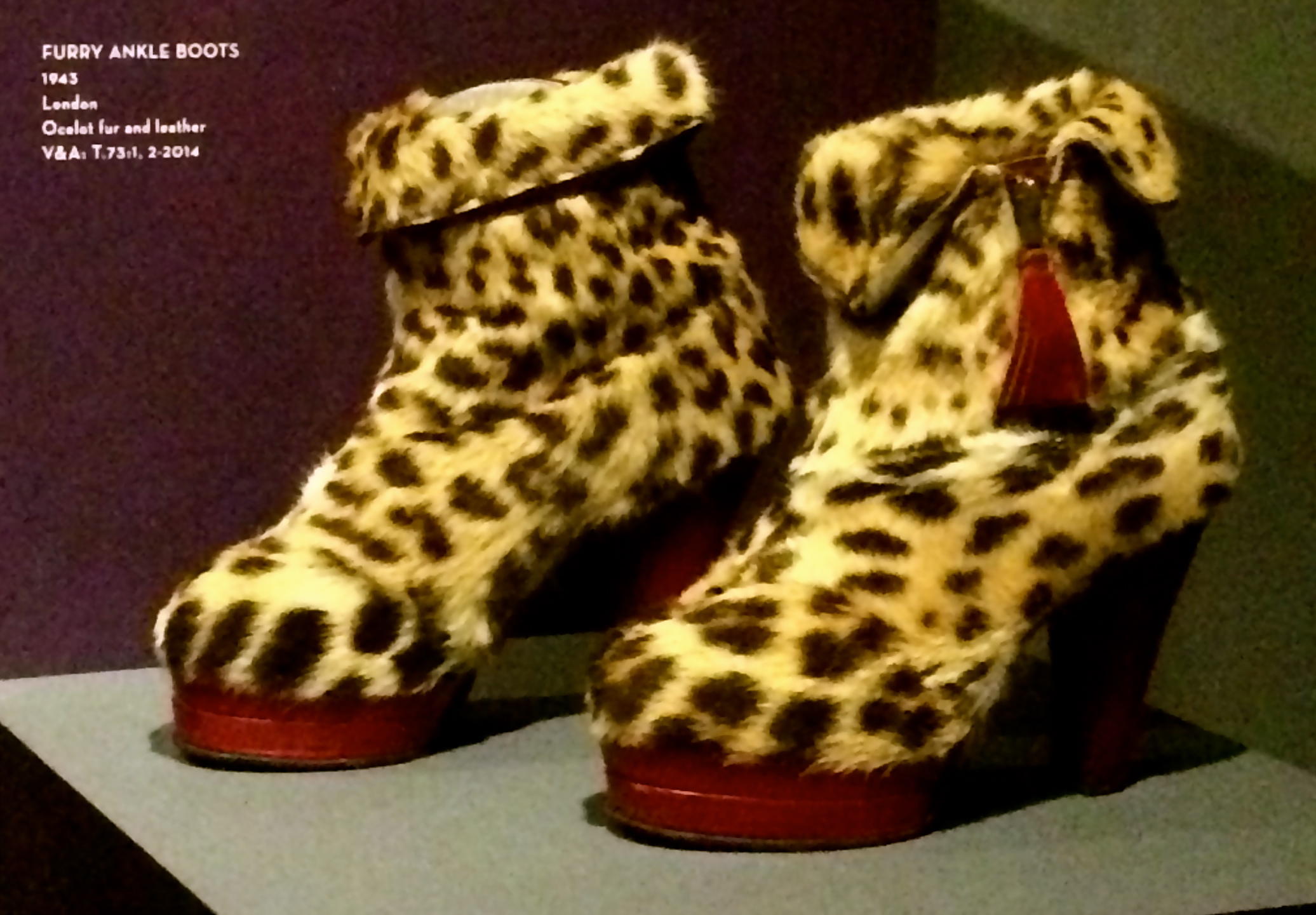 To these 1943 ankle boots made from an old fur coat as dictated by the lack of materials available during the Second World War… there is a shoe for every taste!
Some of my favourites include these 1958-60 Christian Dior shoes by Roger Vivier (below):
And these 3D printed shoes and bright shoes made from one piece of carbon: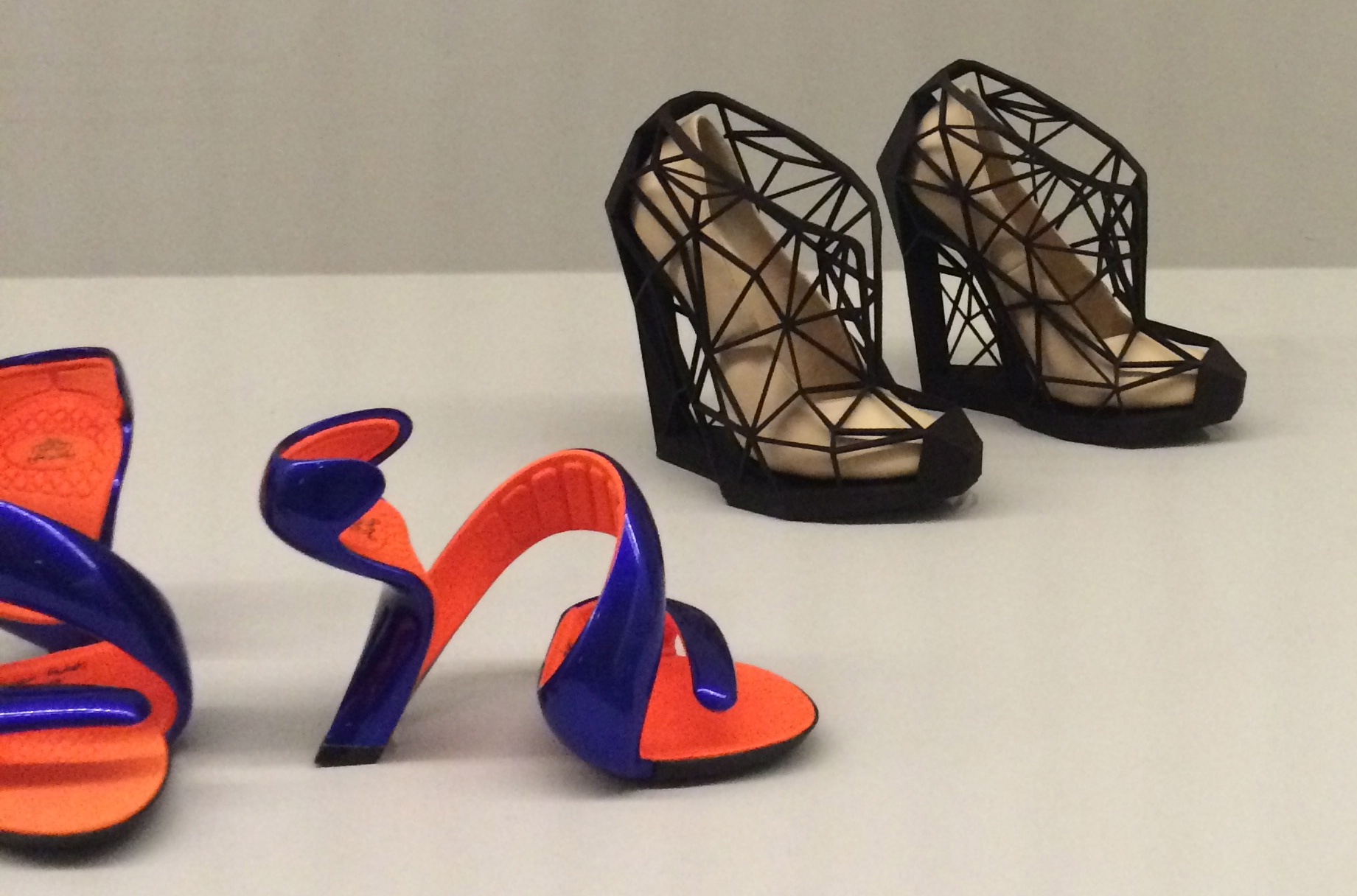 The deconstructed Manolo Blahnik shoe shows just how many different elements go into making our shoes:
And a study of heels!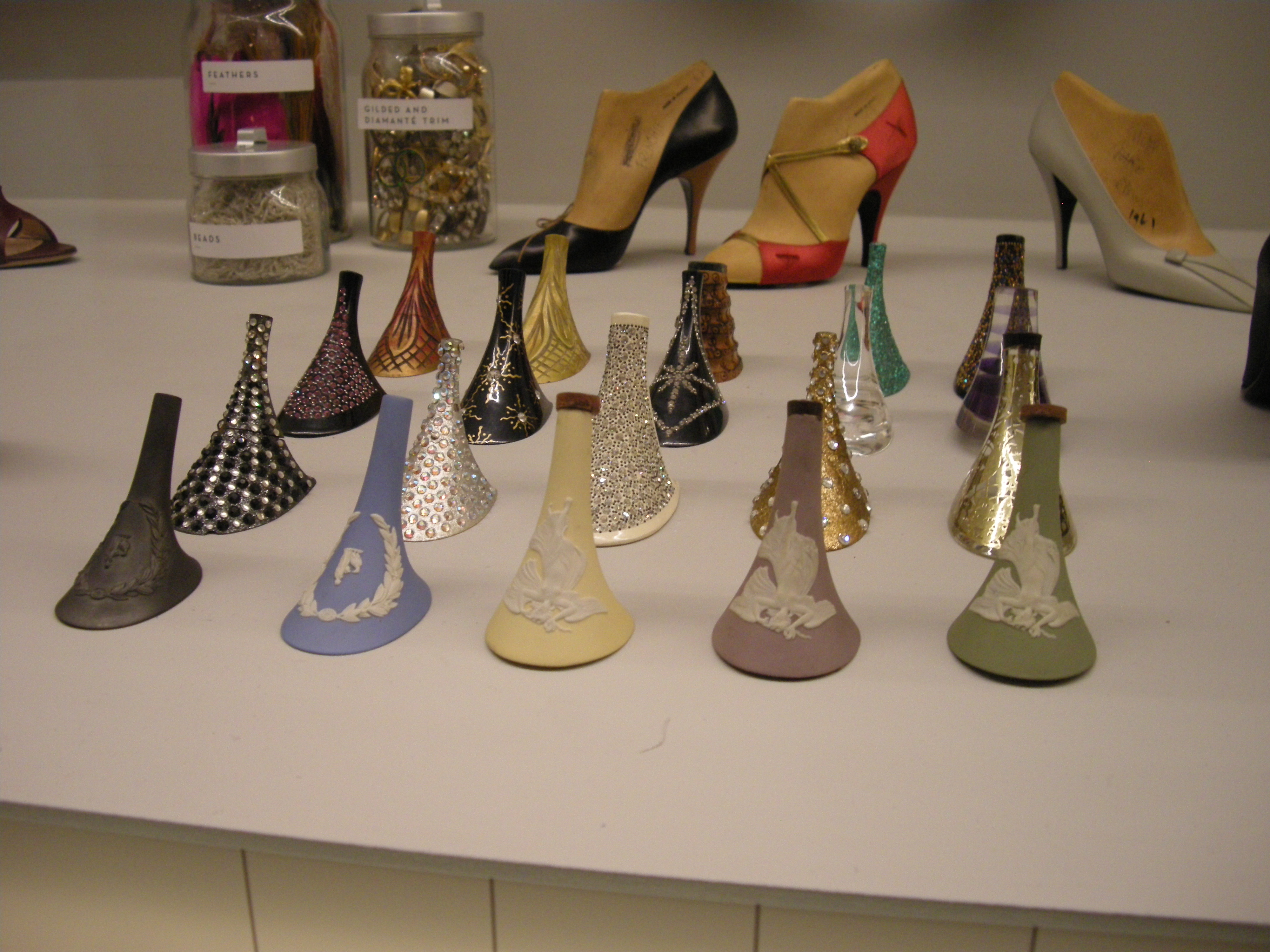 Very colourful and quirky shoes for men. Half a million winkle pickers (Best Name For Shoes Ever!)…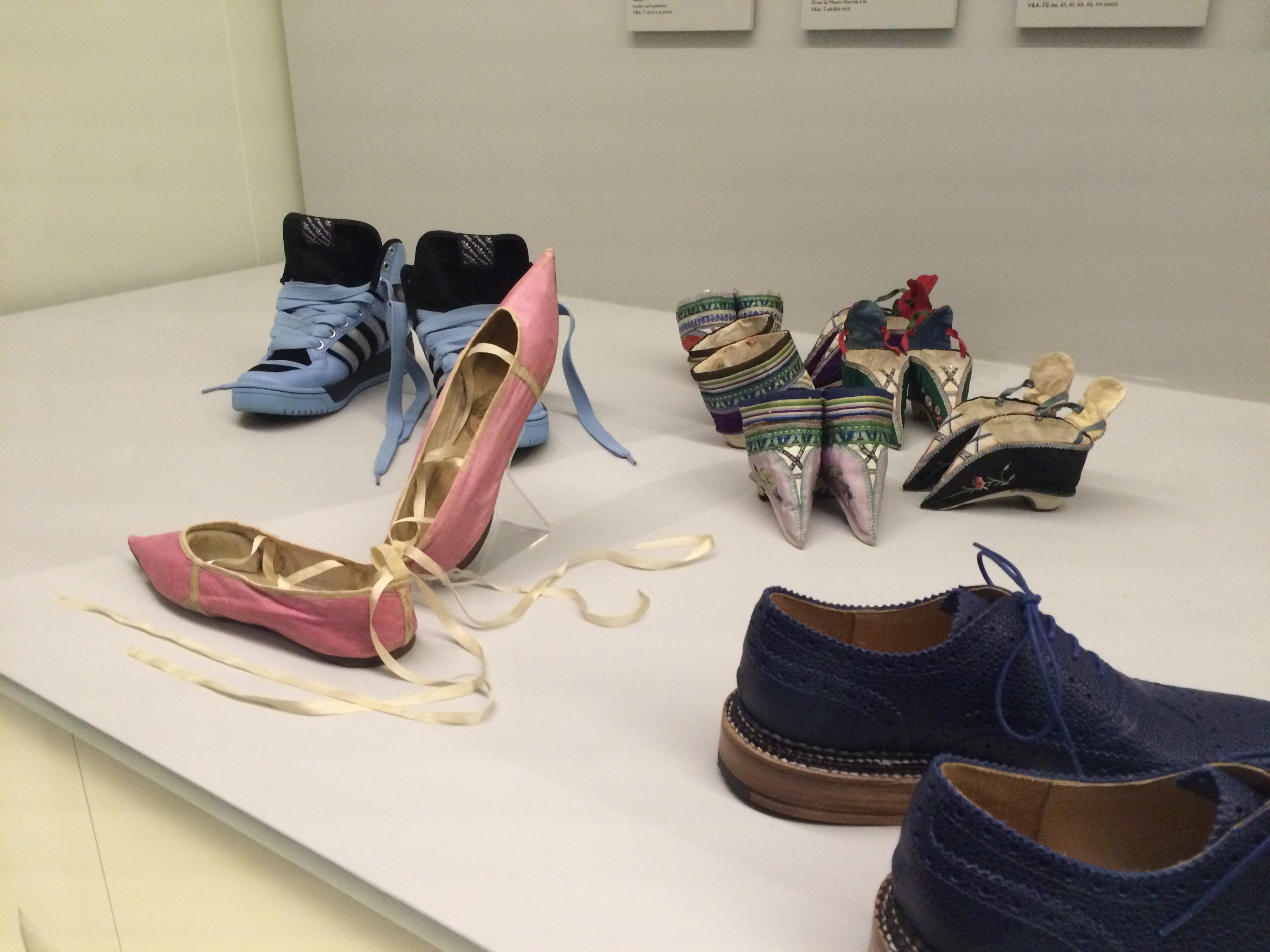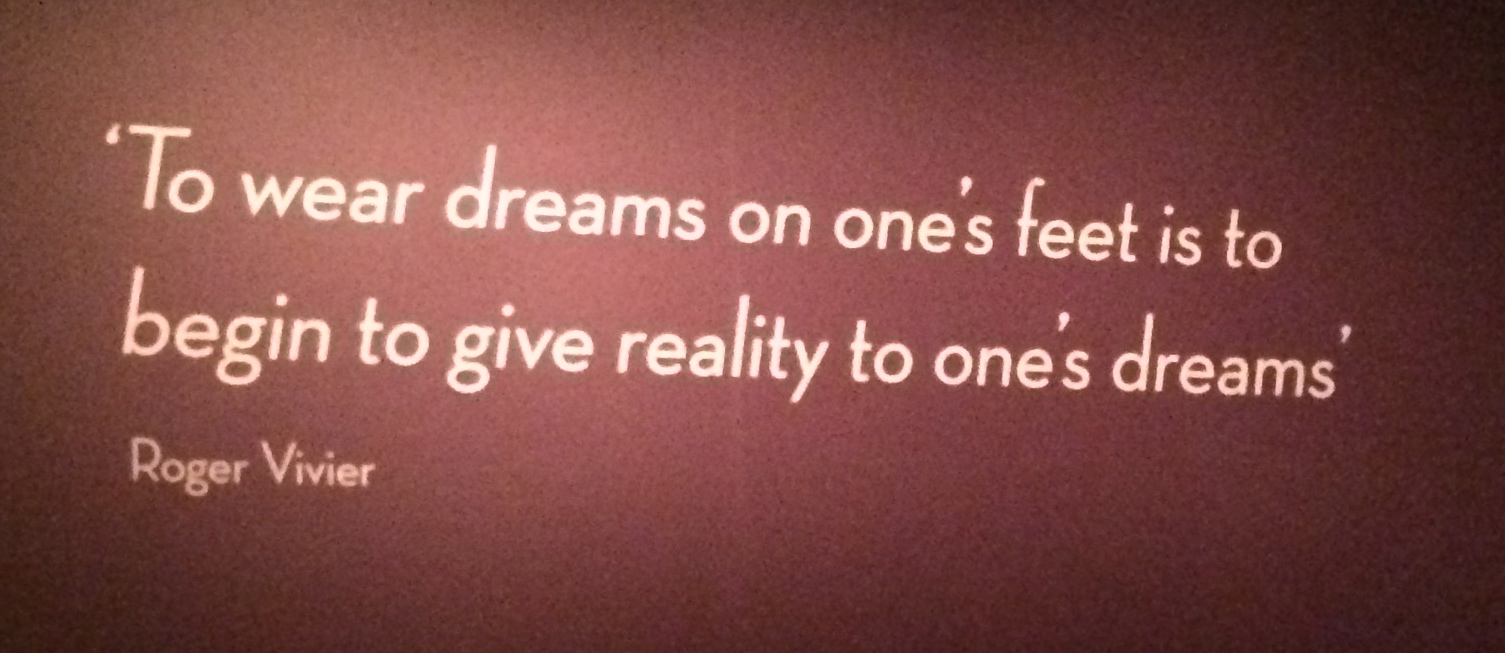 The only horror is that we can't take the exhibition home and fashion our wardrobes properly.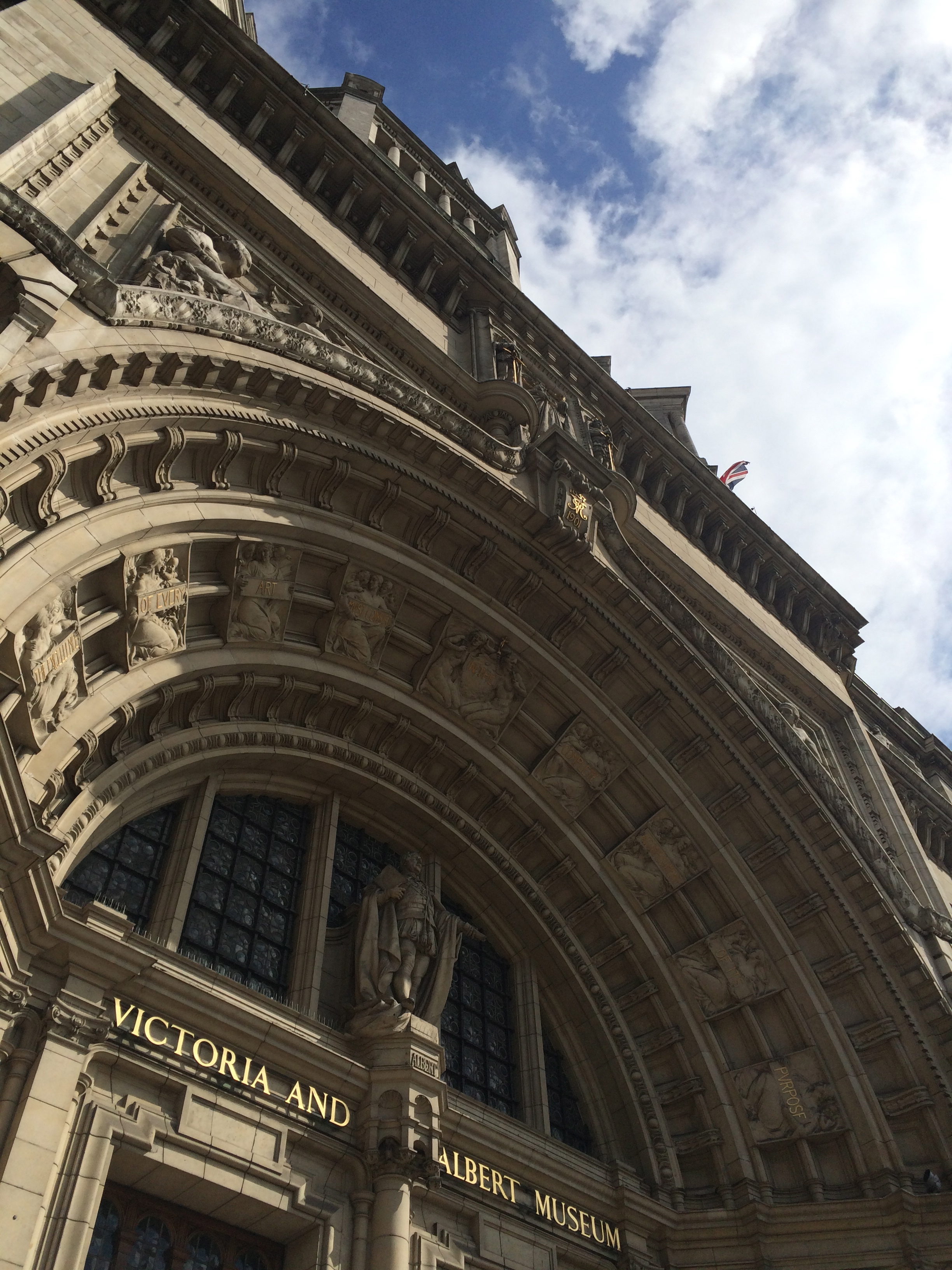 ★★★★☆
'Shoes: Pleasure and Pain' (sponsored by Clarks, supported by Agent Provocateur) is on at the V&A and opens to the public on Saturday 13th June until 31st January 2016. Tickets £12 (concessions available)