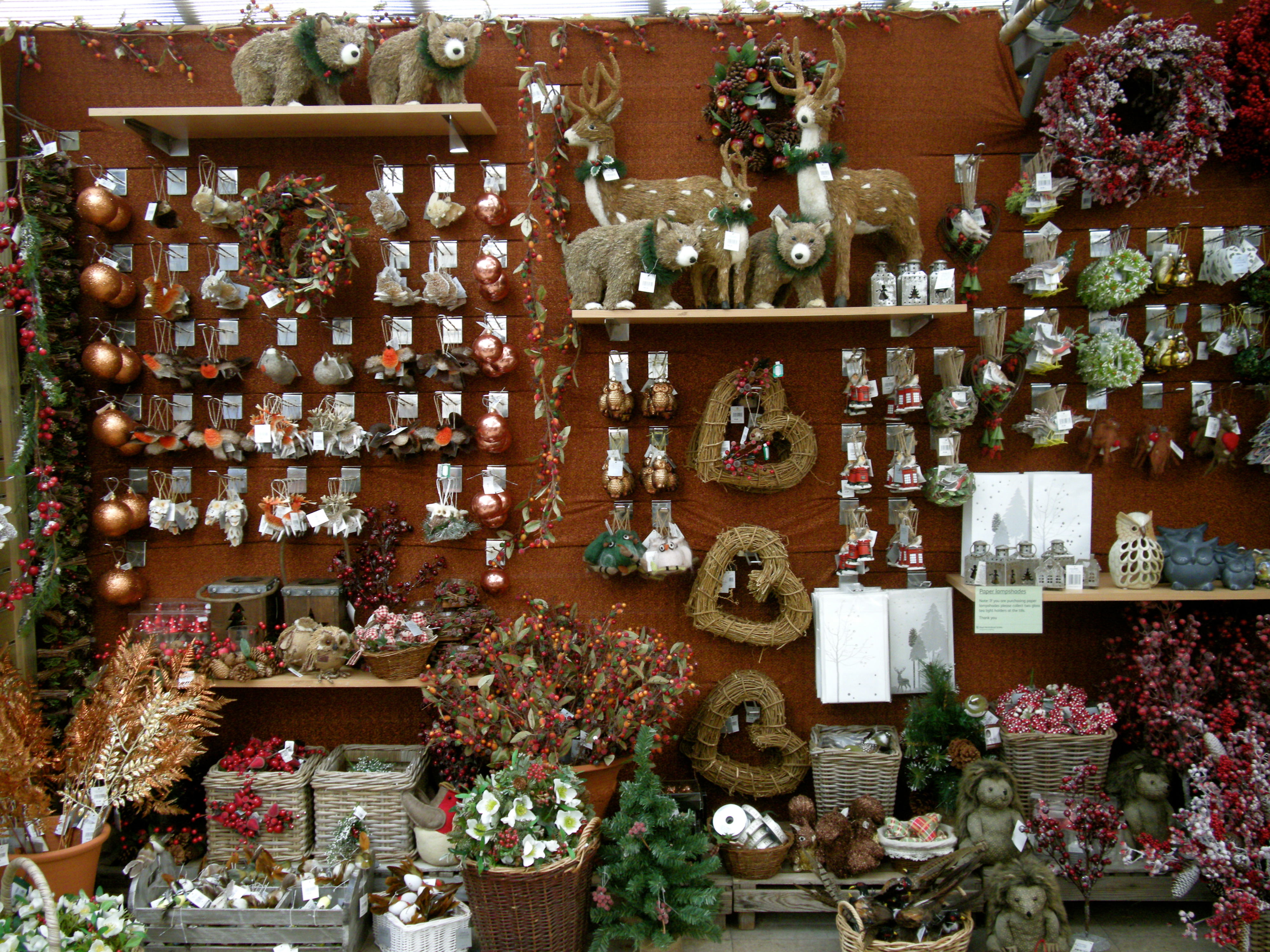 Mary Berry is set to launch the RHS Wisley Christmas shop on Thursday 20th November from 5.30pm by opening the store and signing books. I had a quick frolic (much like a festive gazelle in a Christmas shop) last week and it's super, with plenty of bells on.
Decorations, poinsettia, santas and wreaths.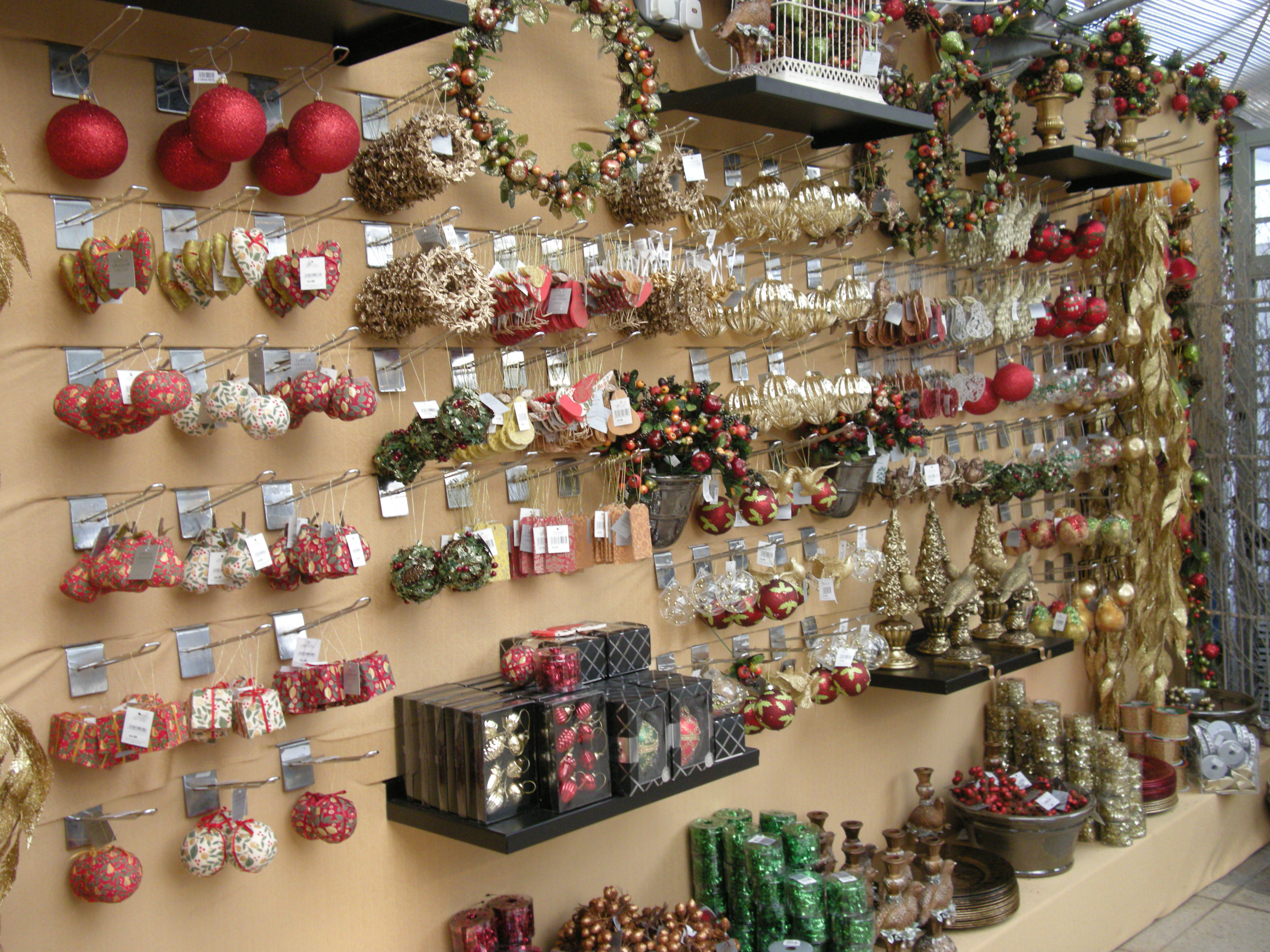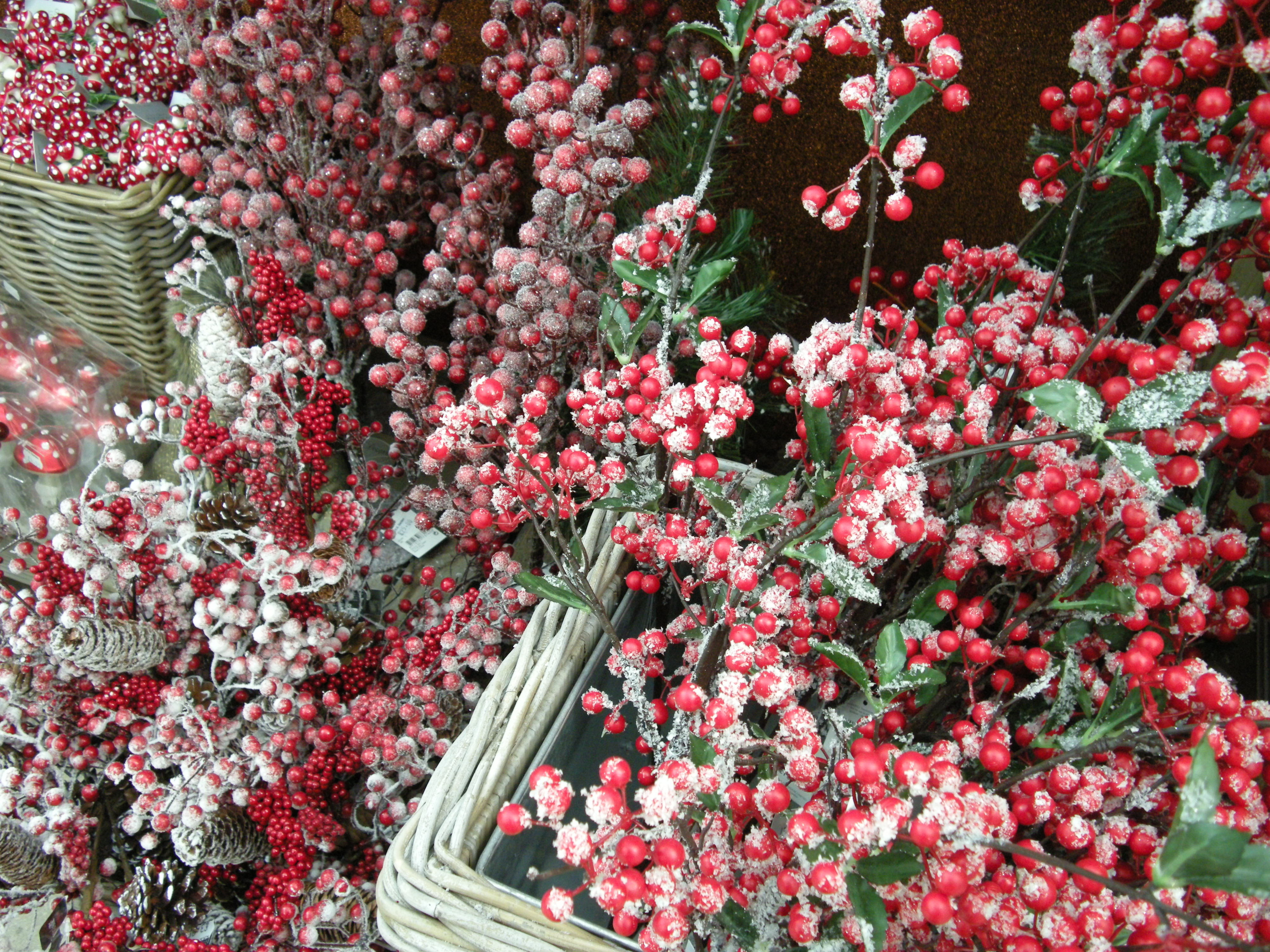 Everything you need to get into the Christmas spirit! Let's hope for a white Christmas…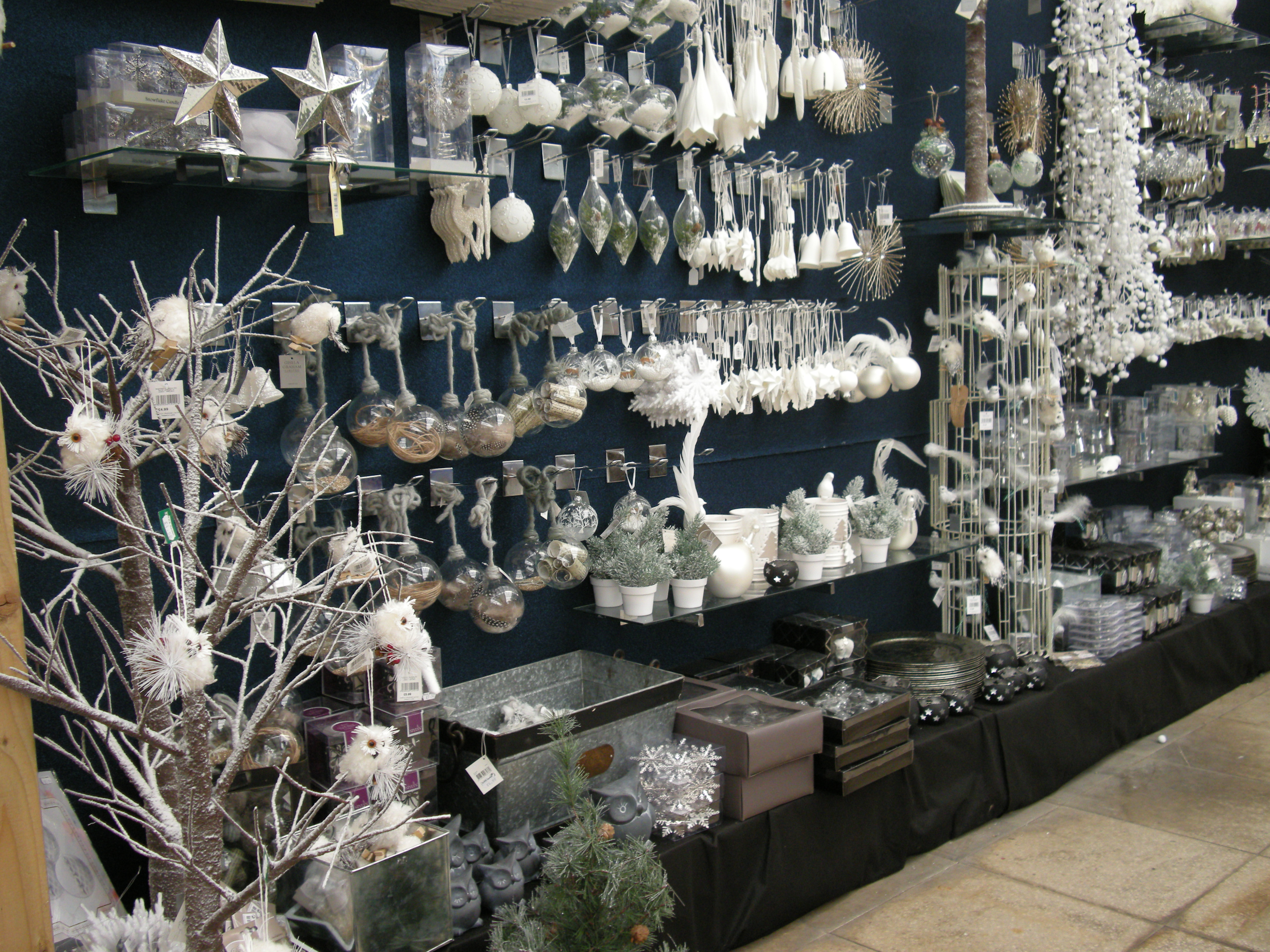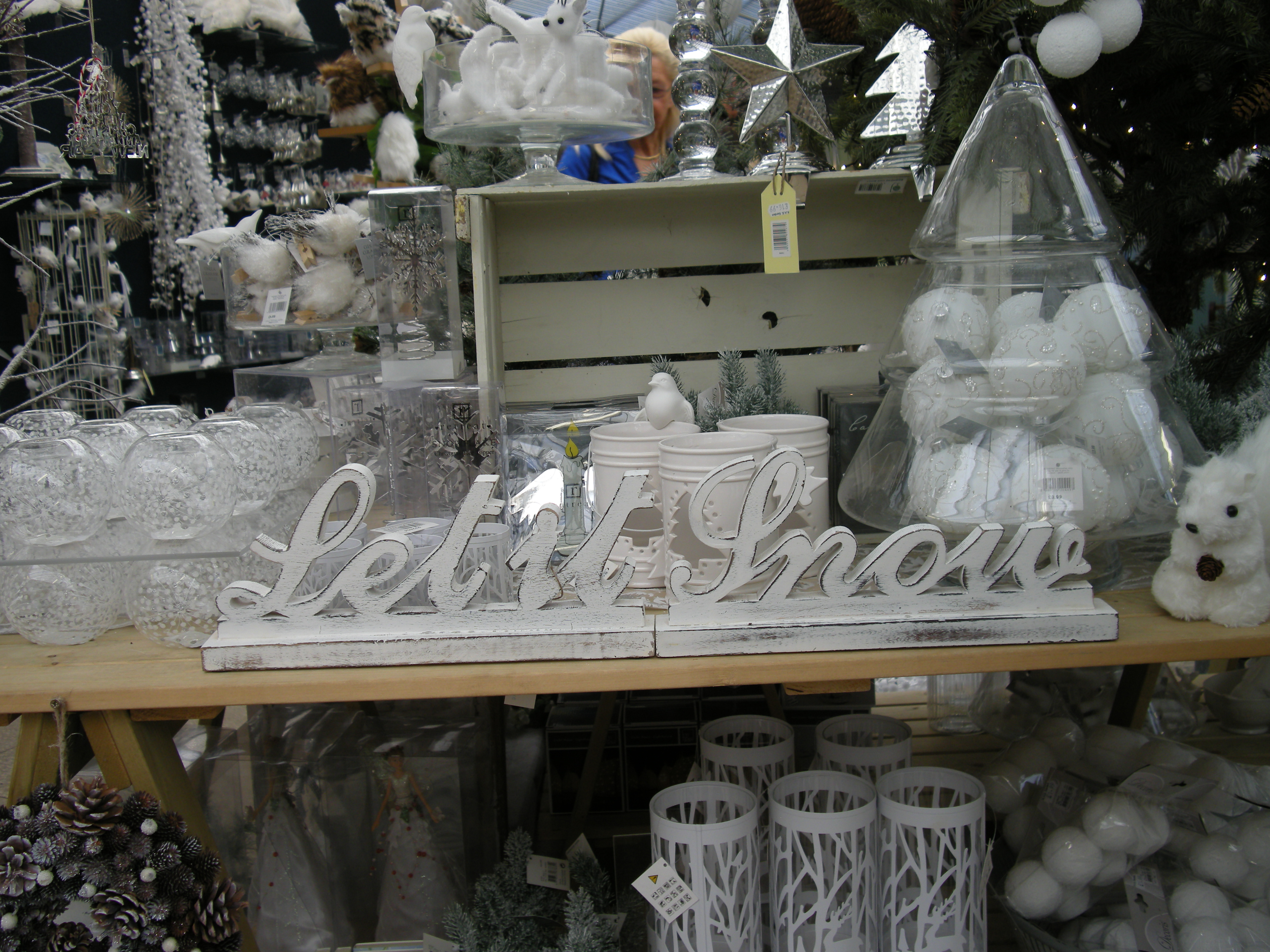 More information here.
Featured on Grazia Online: What To Do In The UK This Week.