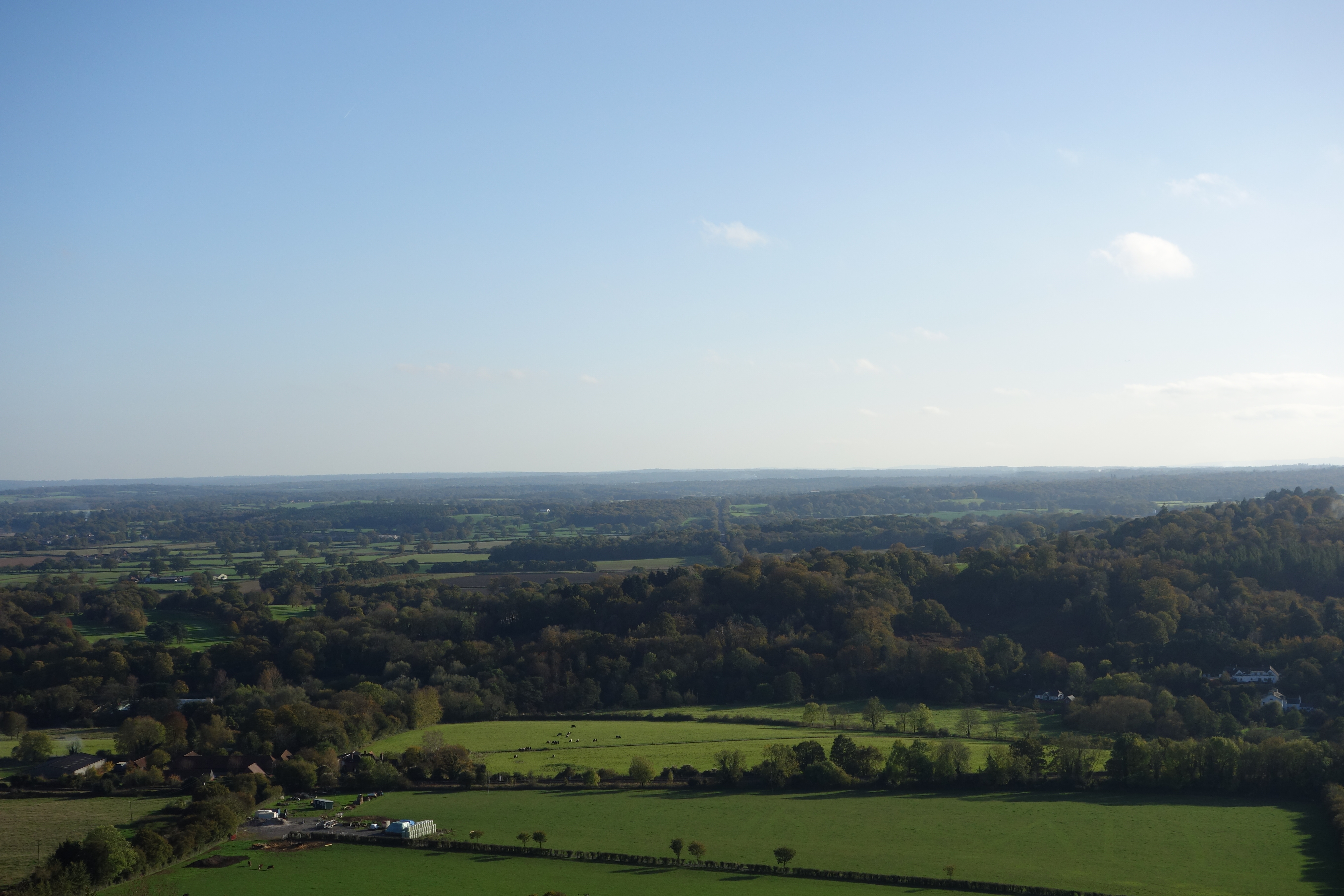 I went to Box Hill for a bit of a sunny Autumnal ramble.
Box Hill shot to international fame in the 2012 Olympics as it was the stage for the cycling event. It left something of a cycling legacy to Box Hill, with bike enthusiasts regularly making their way up and round the challenging circuit. Even Boris Johnson cycled through Box Hill for the Ride London event last year! Although sadly unicycle sightings are scarce.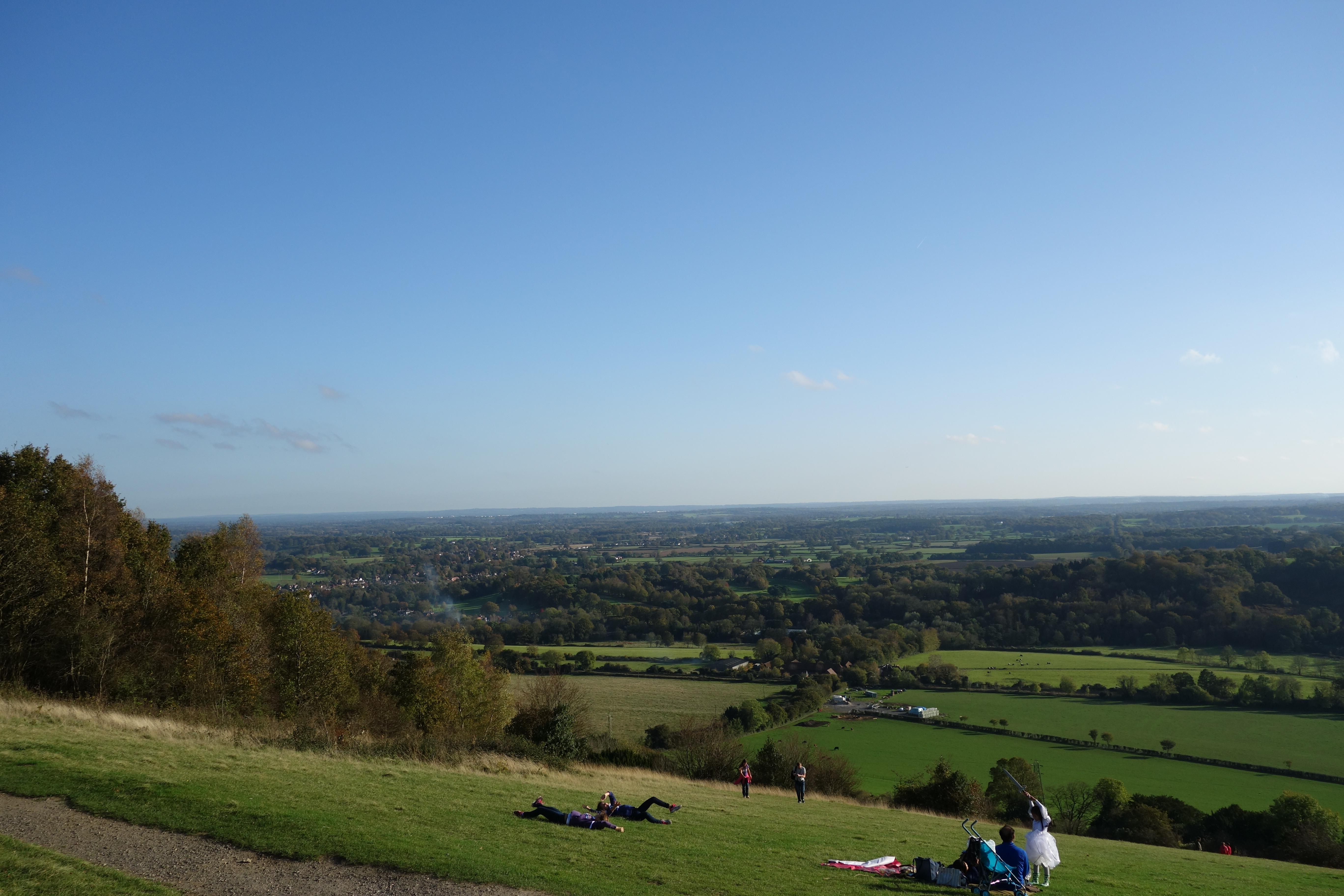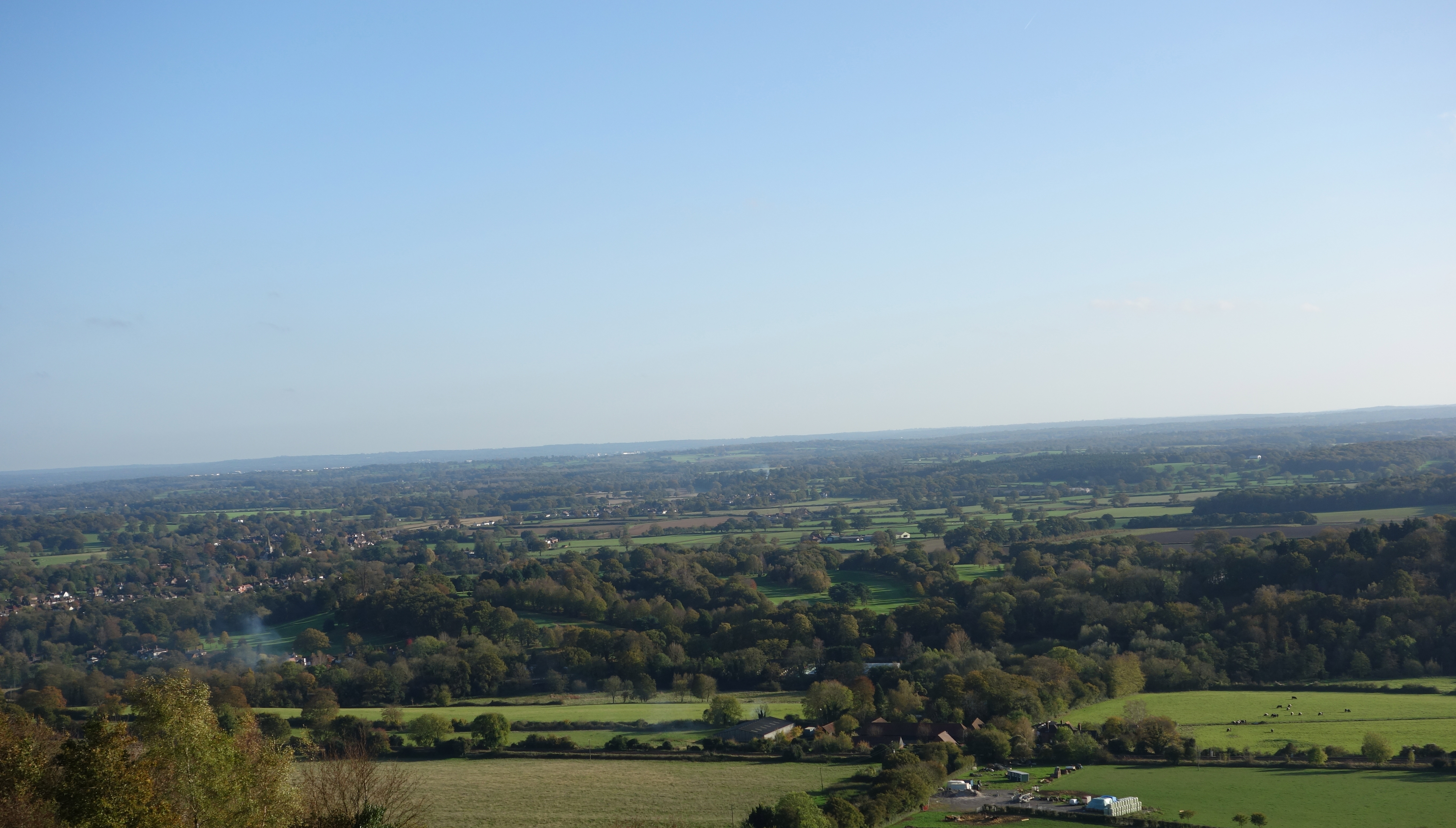 I think I chose the best day for admiring the views across the Surrey Hills…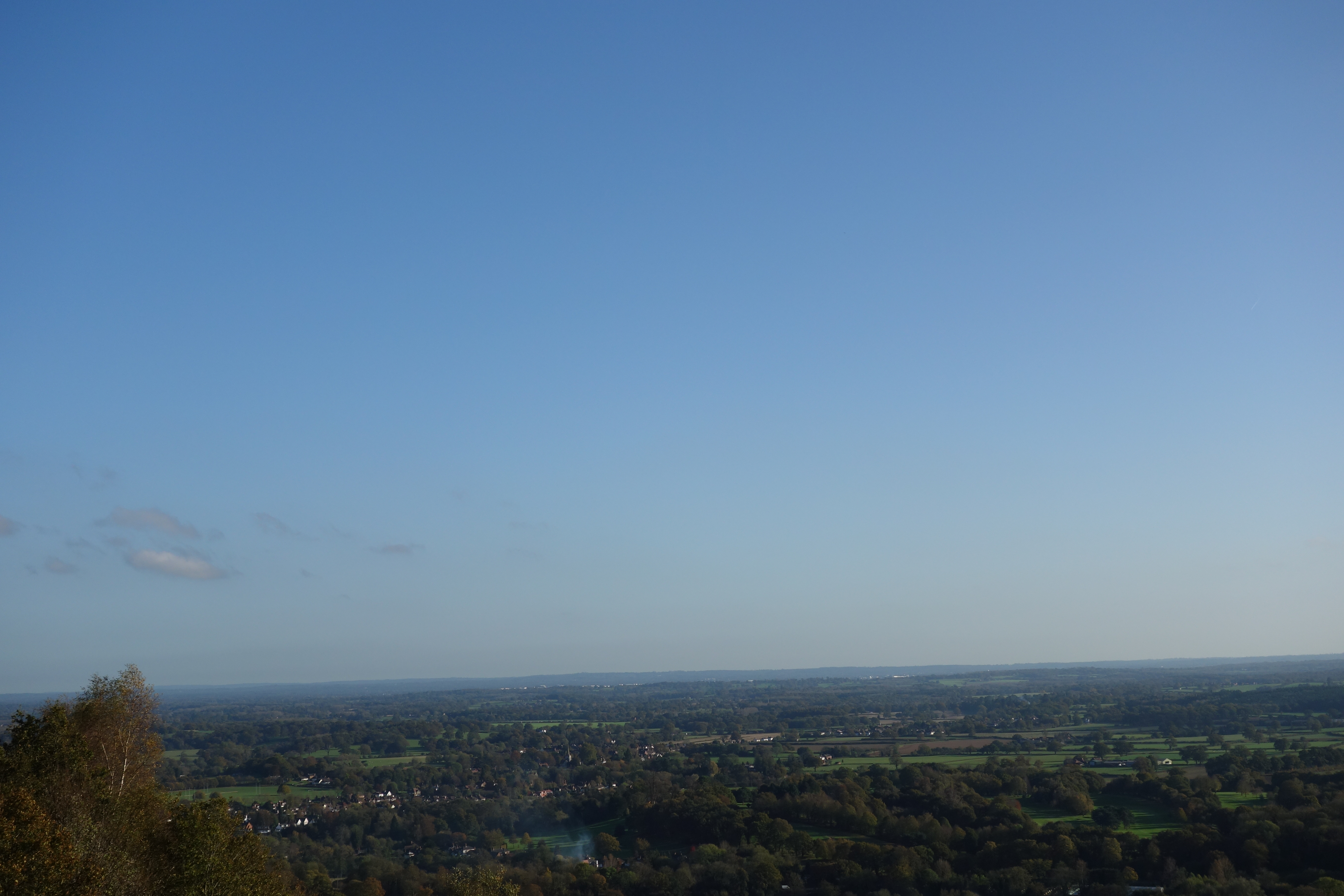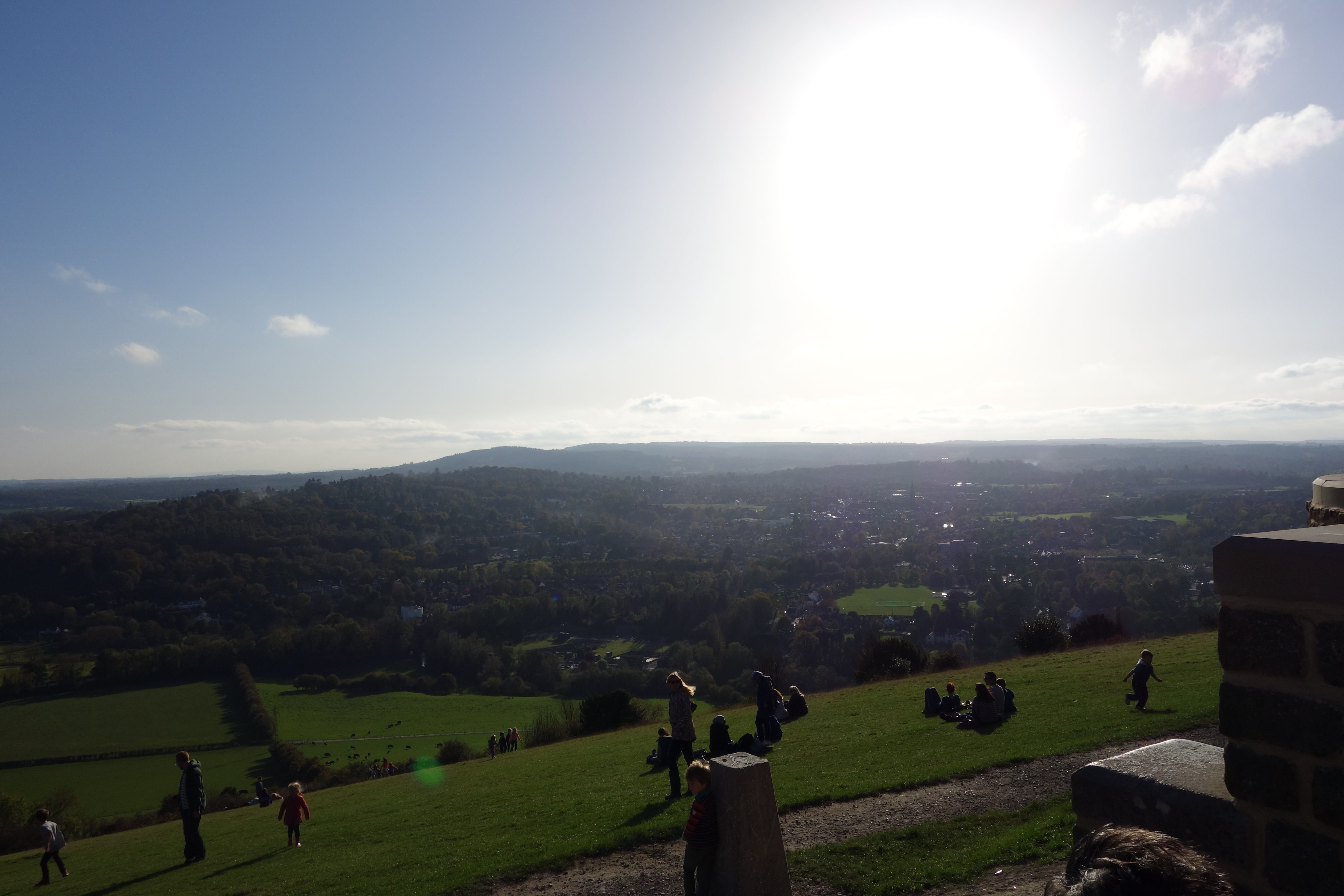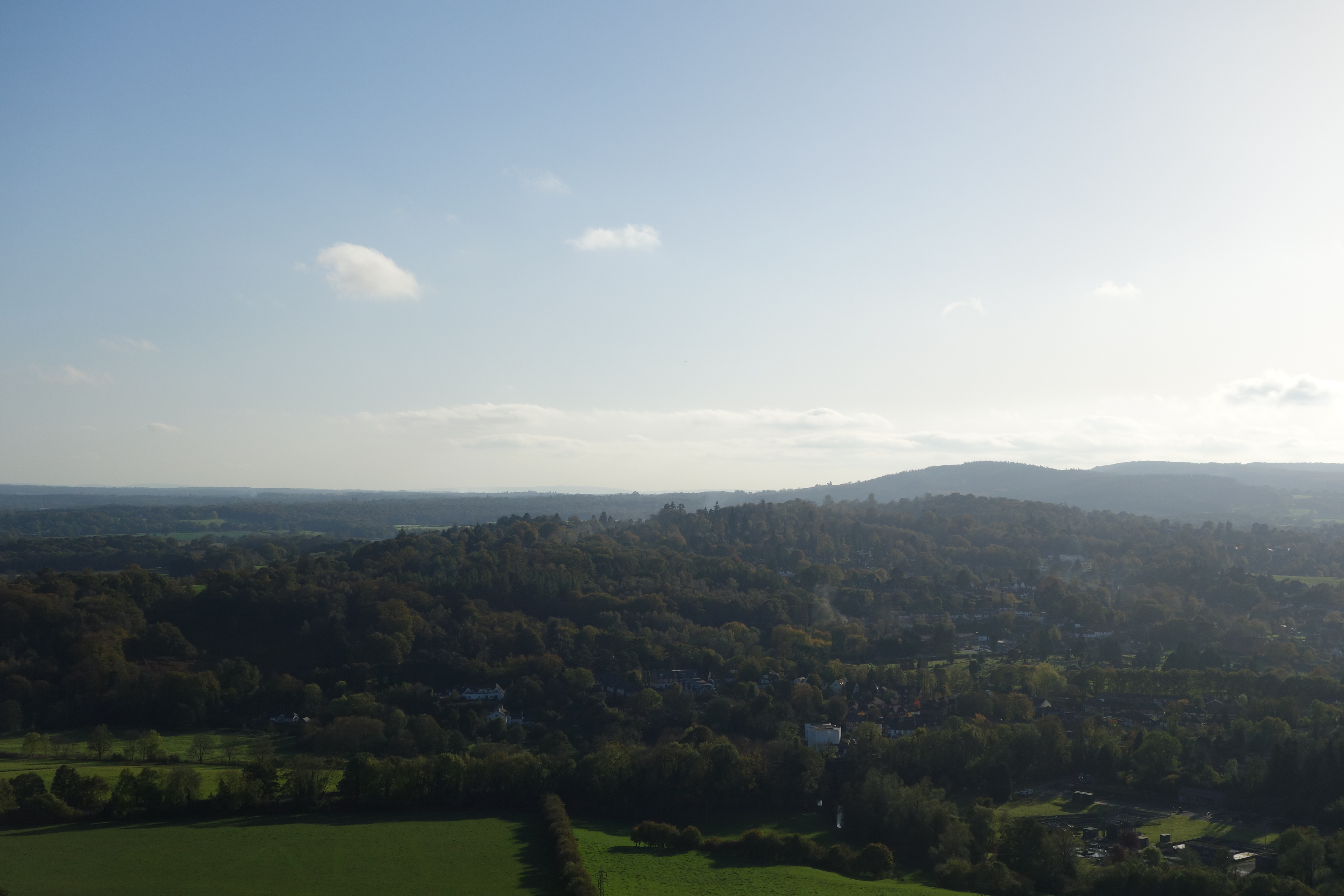 Whatever your means of travel, I highly recommend a visit. Just prepare to be (wind)swept of your feet!