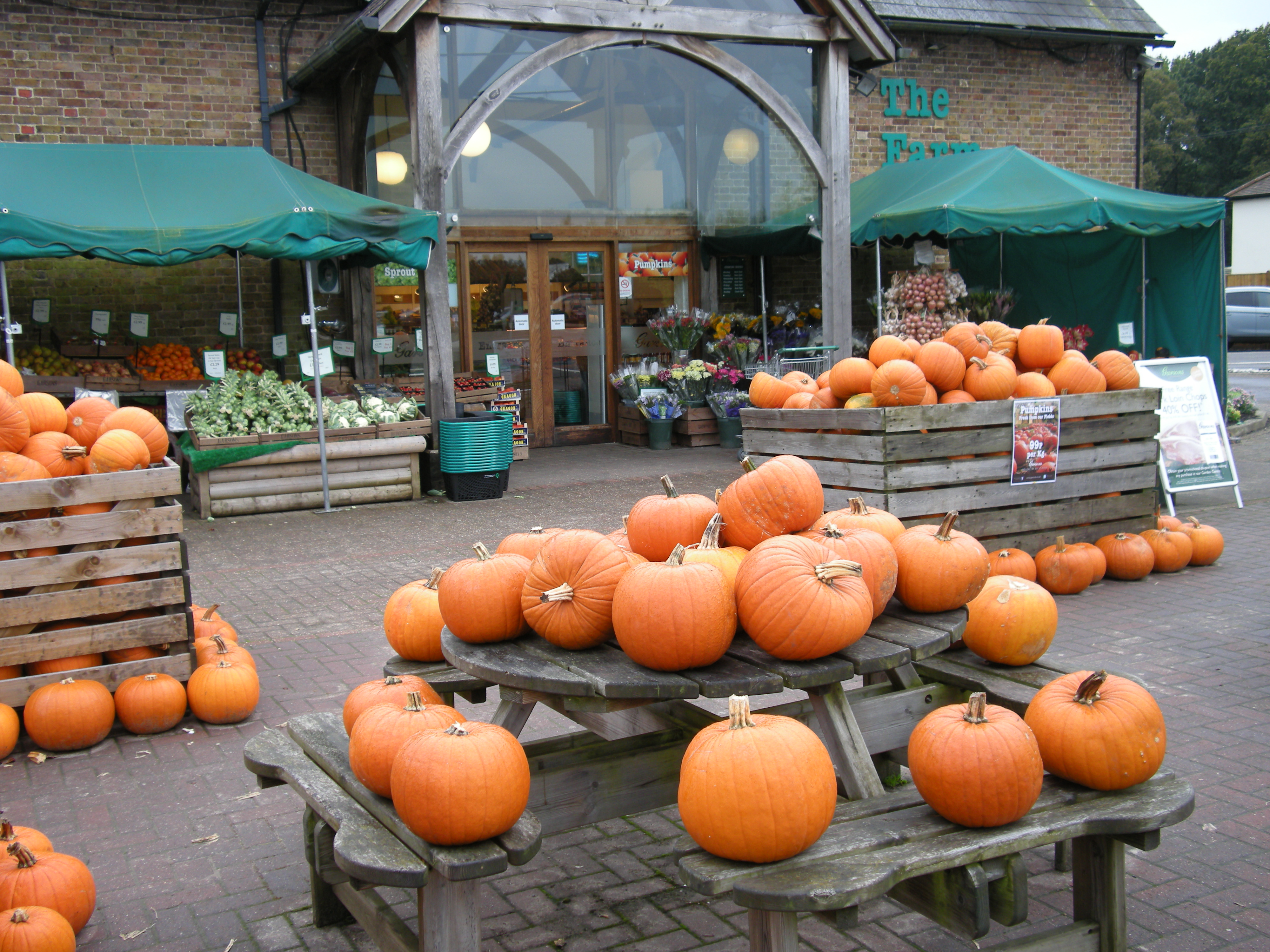 Pumpkins have been scattered scatty like confetti at Garsons Farm in Esher, one of my favourite places to visit in Surrey.
Mainly for the edible offerings (you know me!)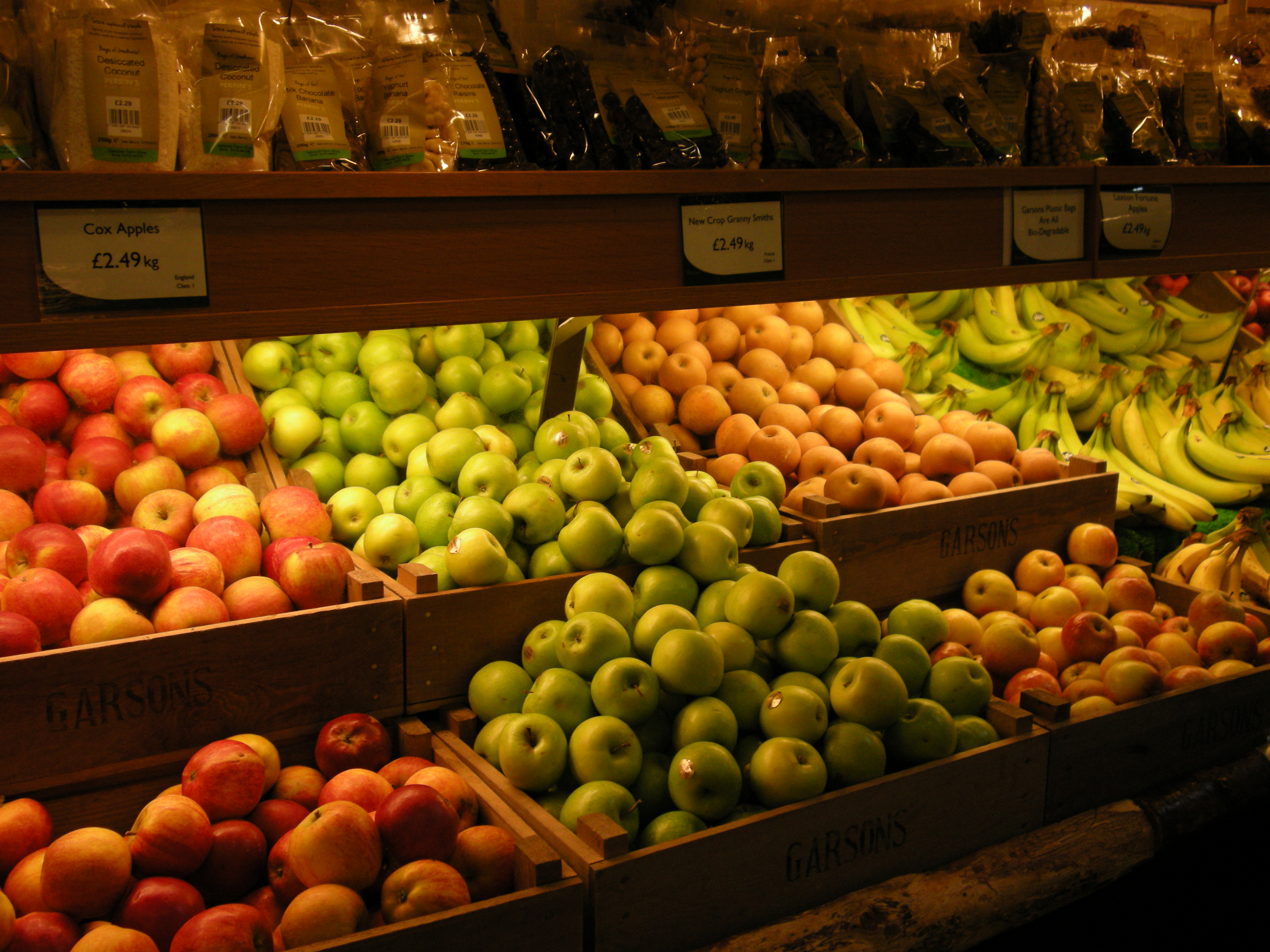 The farm shop is full of food absolutely fantastic, which offers some produce grown on site at Garsons.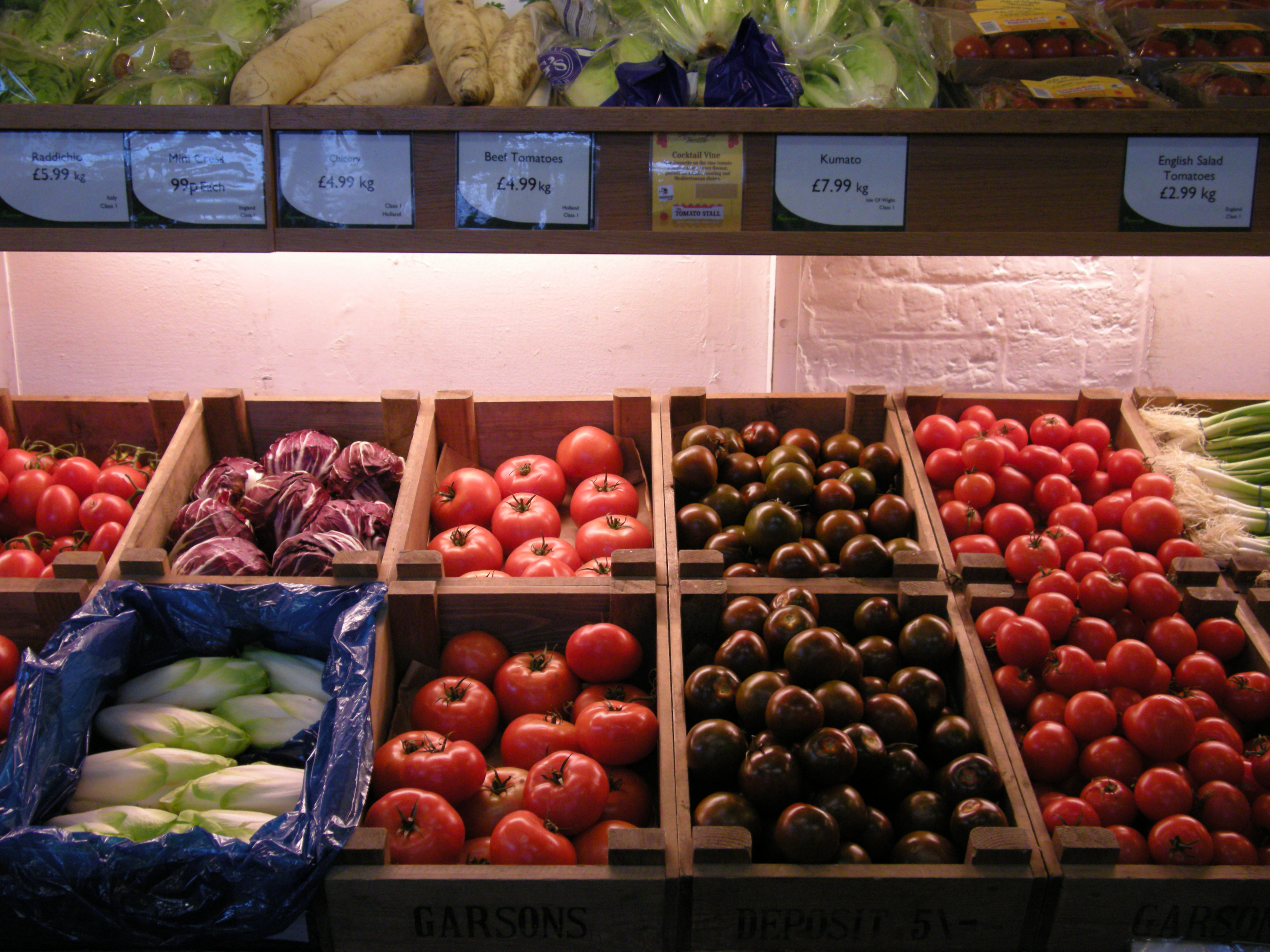 Did you know Garsons Farm is now the biggest pick-your-own farm shop in the UK?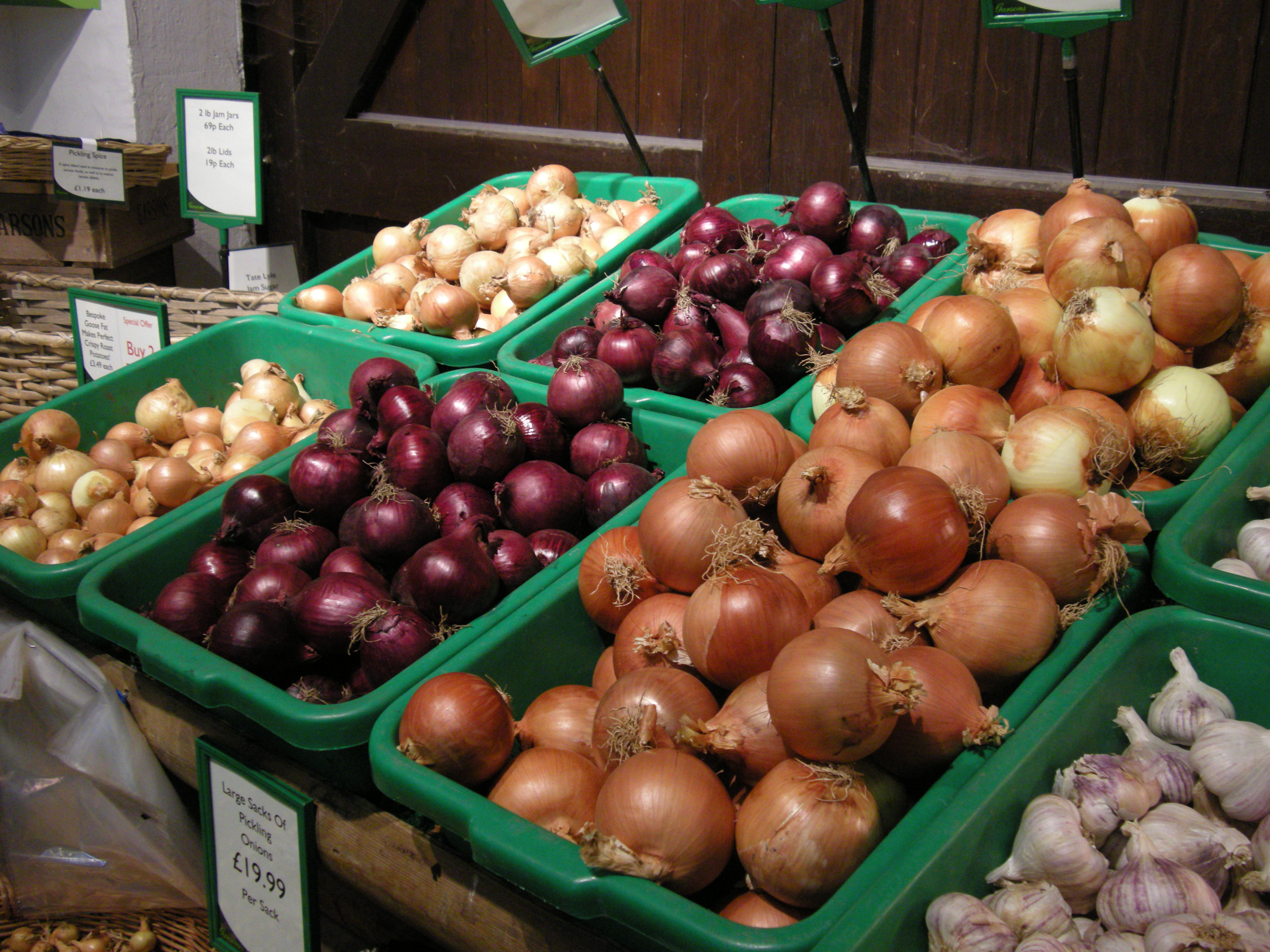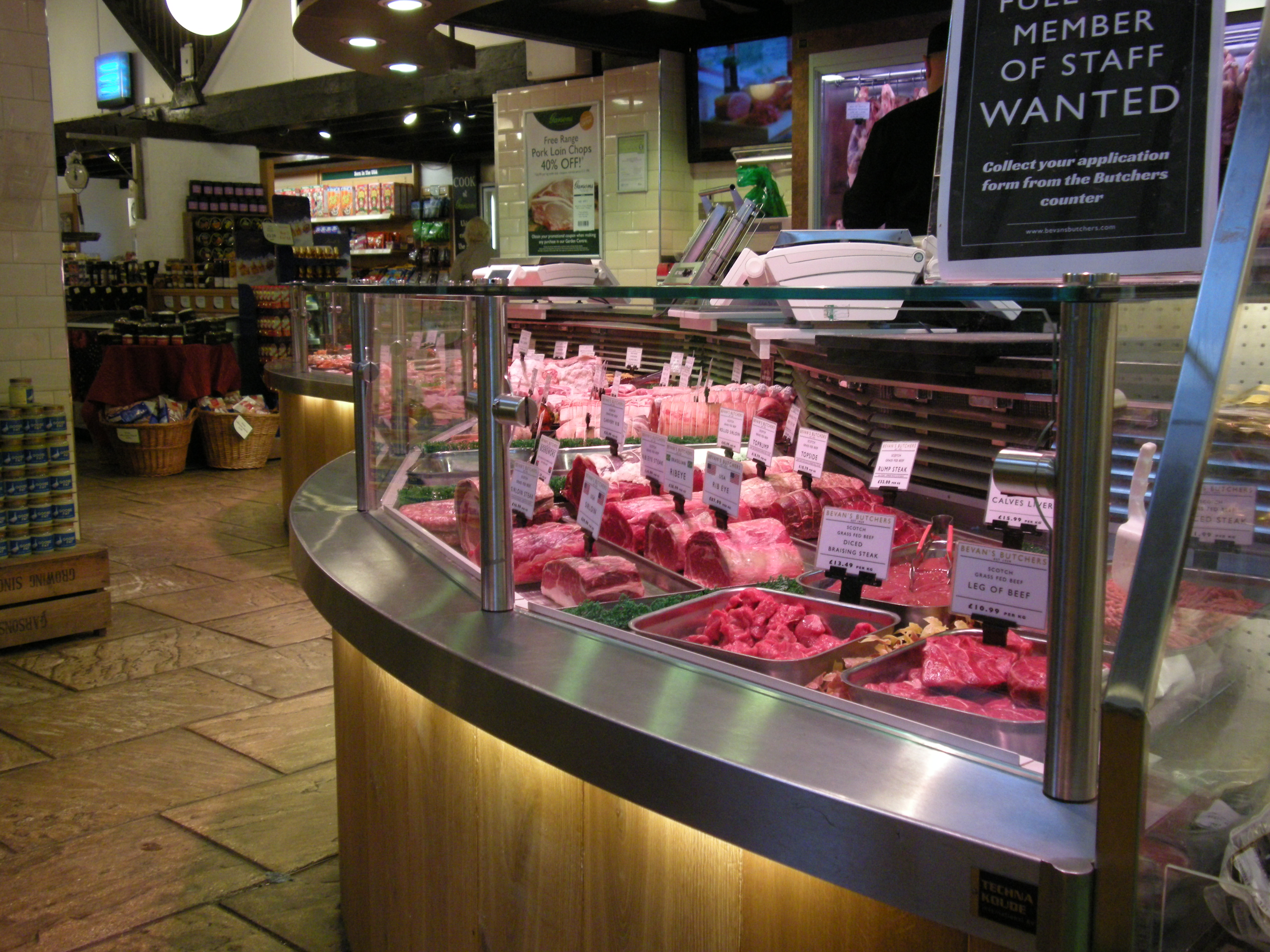 And it's been given a Halloween spin! (Halloween has spun its silk and wool all about the place and dropped pumpkins like breadcrumbs).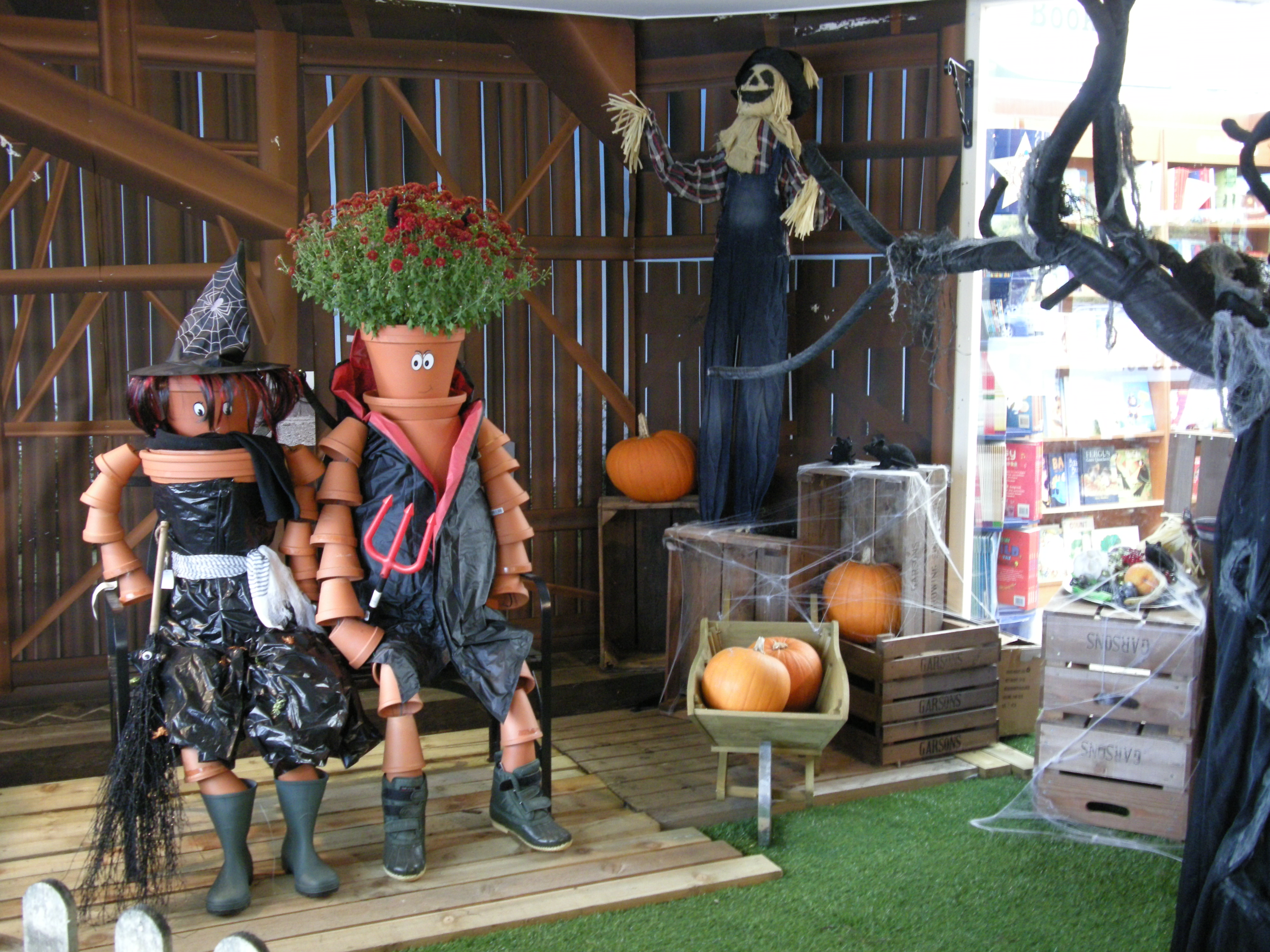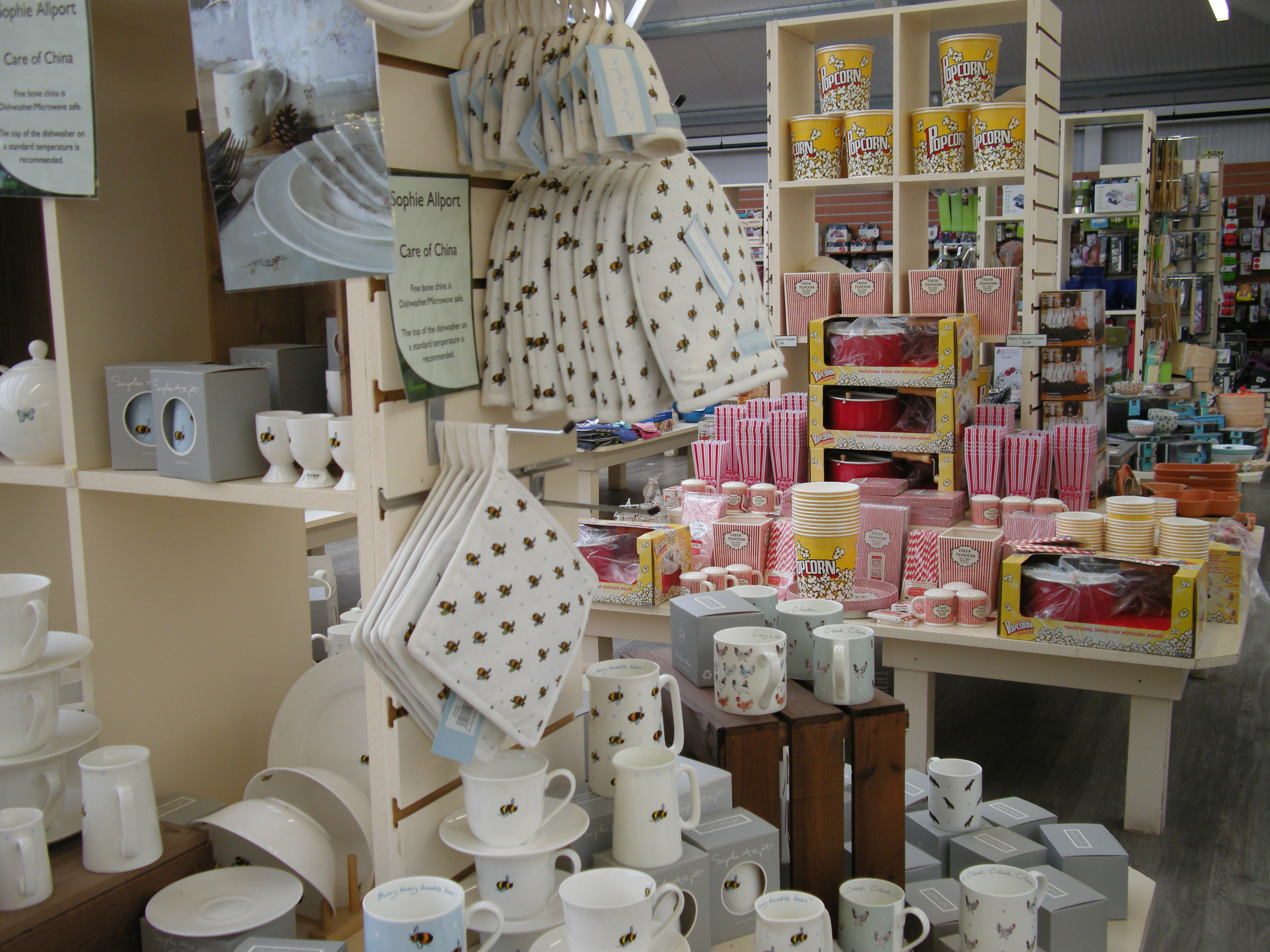 There are lots of events for children during half term (27th – 31st October) including a pumpkin carving photo competition, a spooky colouring competition and a Monster Hunt.
Garsons Farm is open 7 days a week. Click here for more information.