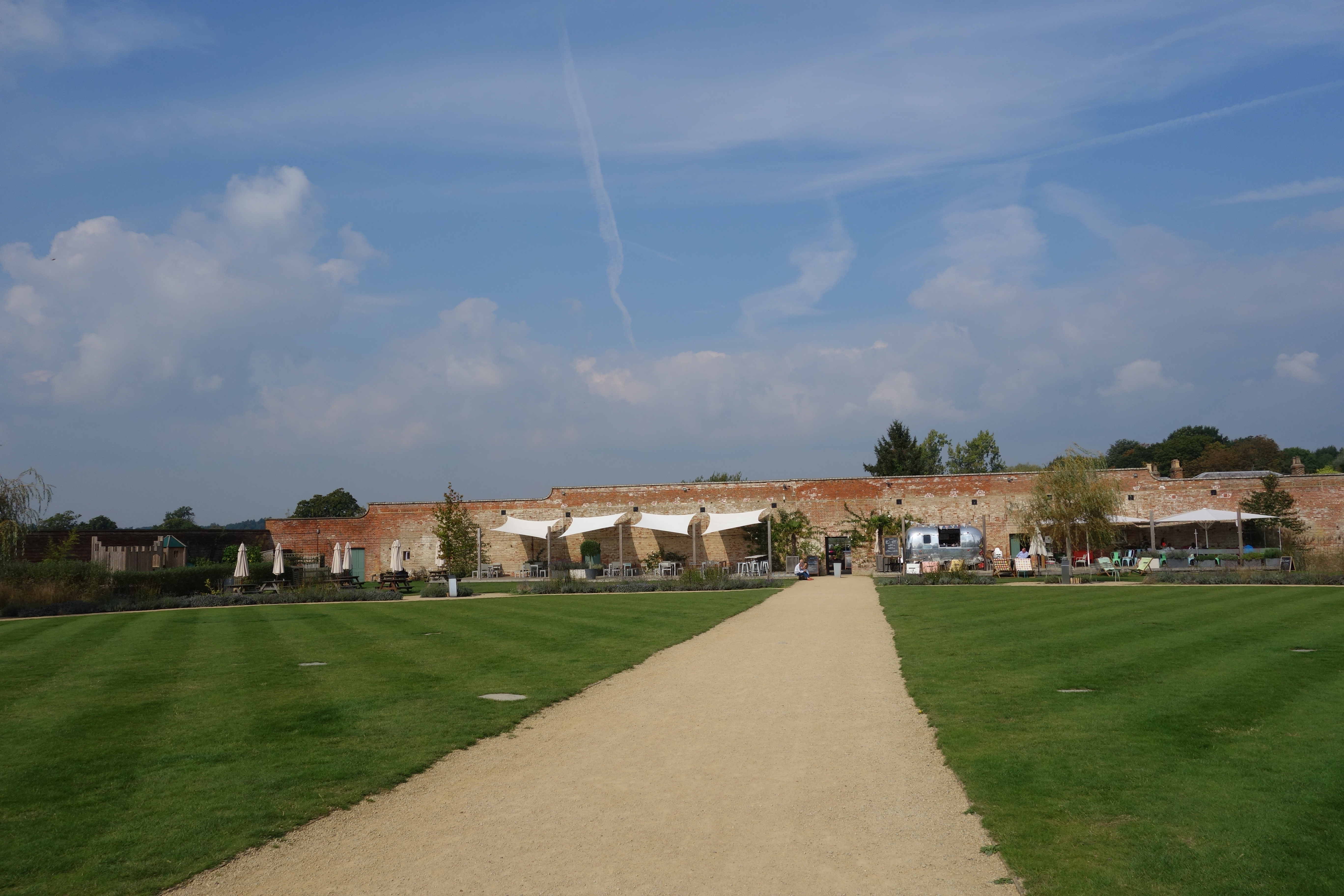 I went to visit The Medicine Garden in Cobham for a bit of a rest and relaxation.
It's directly opposite the gated development of Cobham Park, as it used to be the kitchen garden for the beautiful main house at Cobham Park in 1850.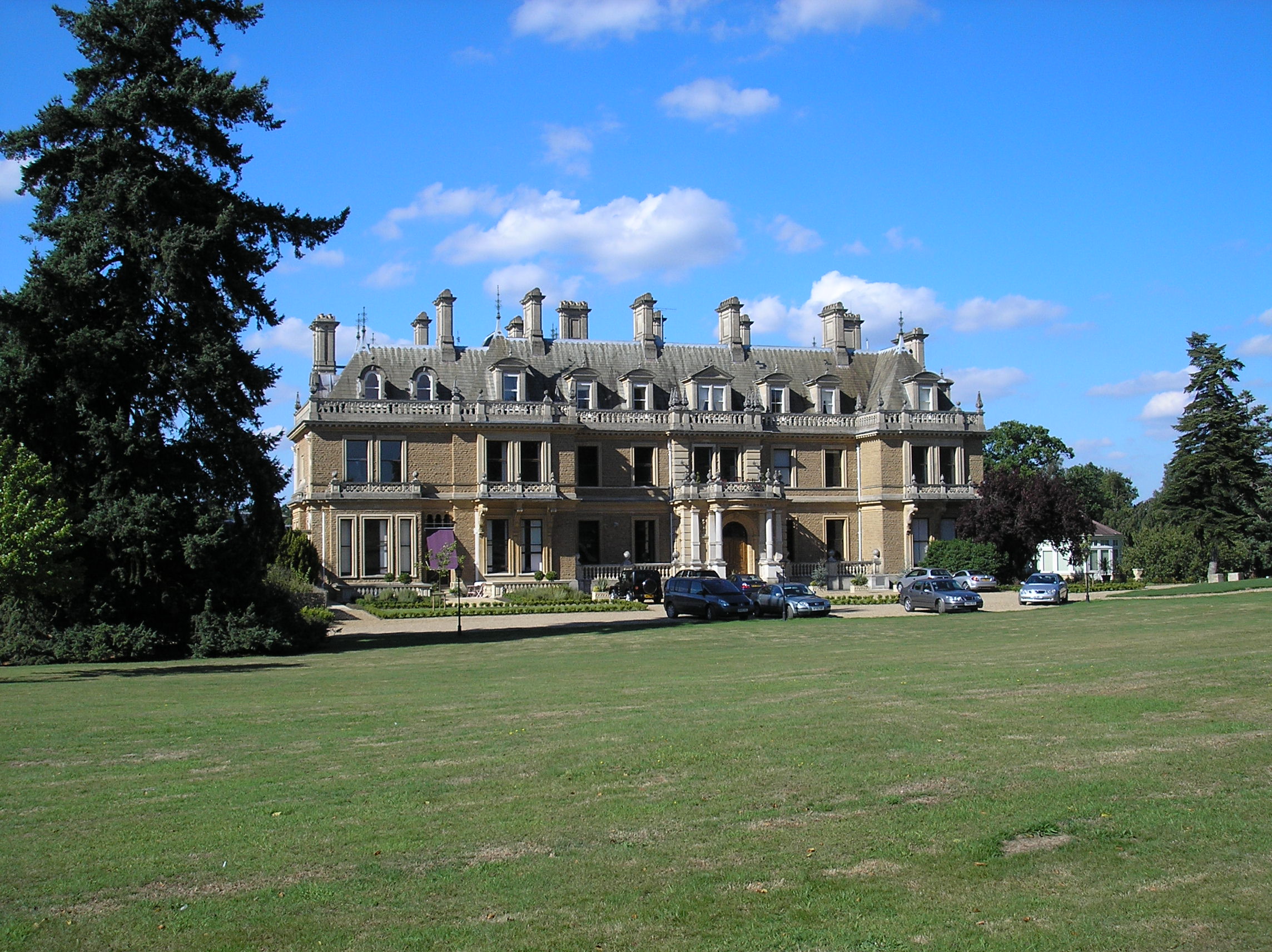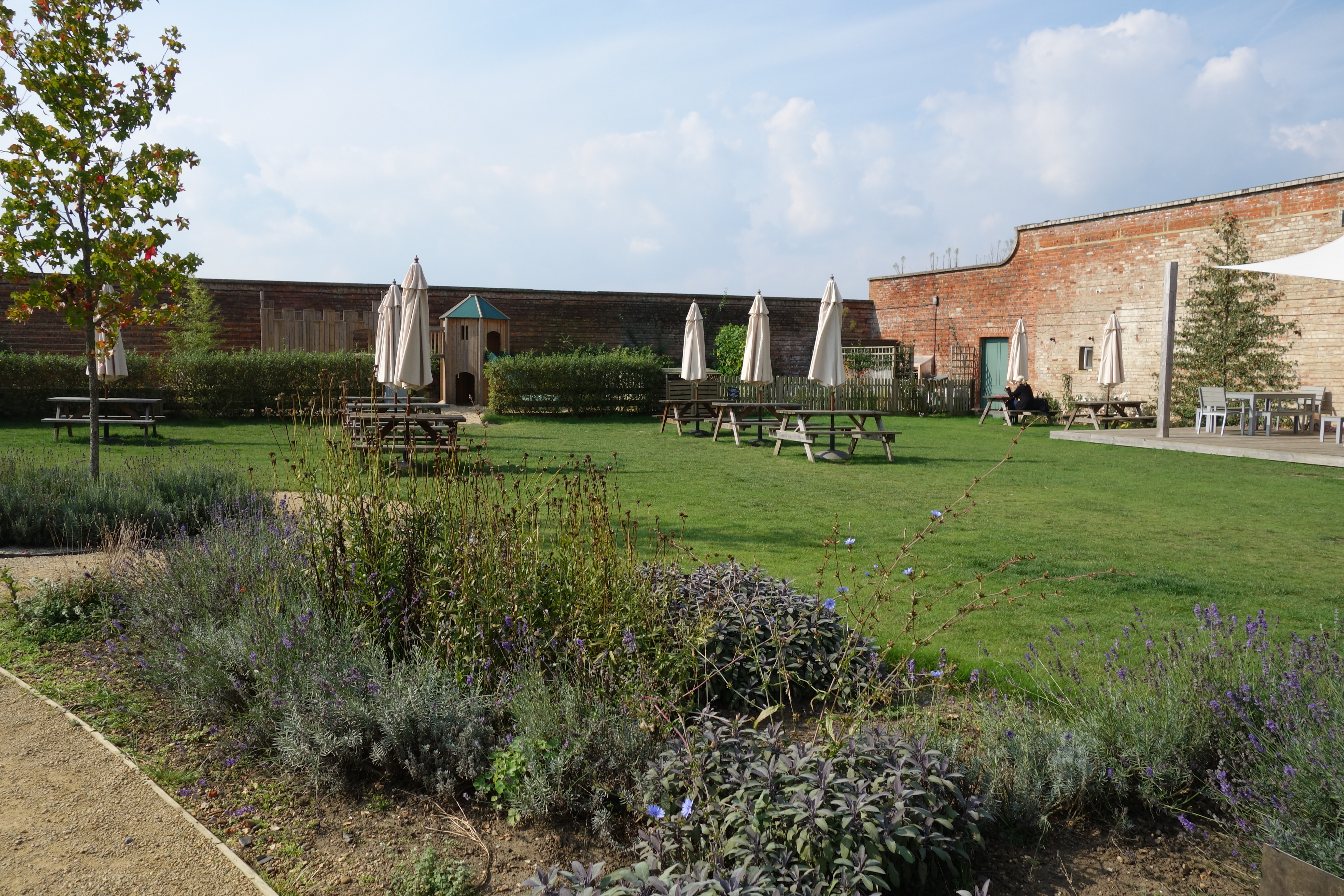 On arrival at The Medicine Garden, you walk in through the large walled garden. Apparently it was a very over-grown site that took 4 years to clear since it was first acquired in 2006 when the idea of The Medicine Garden was born. It opened to the public in 2012 and since then it has won the Countryside Alliance Enterprise Award for the South East of England.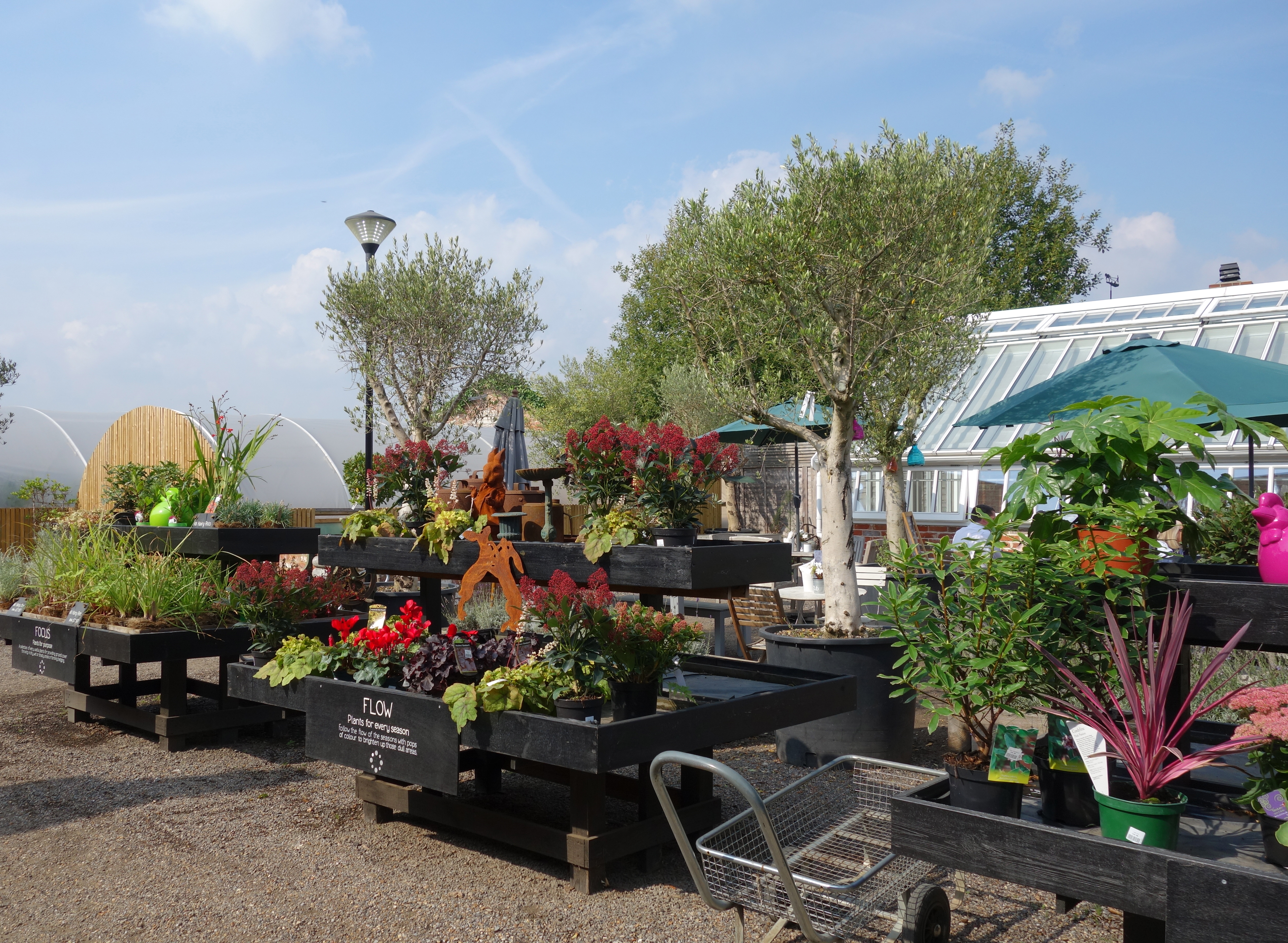 Now it is a thriving place to go with lots on offer for the community.  There's a sweet garden centre shop, a small farm shop, a gift shop, a restaurant, an art shop, another interesting little eatery in the form of a vintage airstream café, a treatment room which offers aromatherapy and sports massage, and a dome where you can go to daily yoga classes, pilates classes or intense 'Boot camp' style fitness. And so much more. I thoroughly enjoyed just walking around and getting a feel for the place!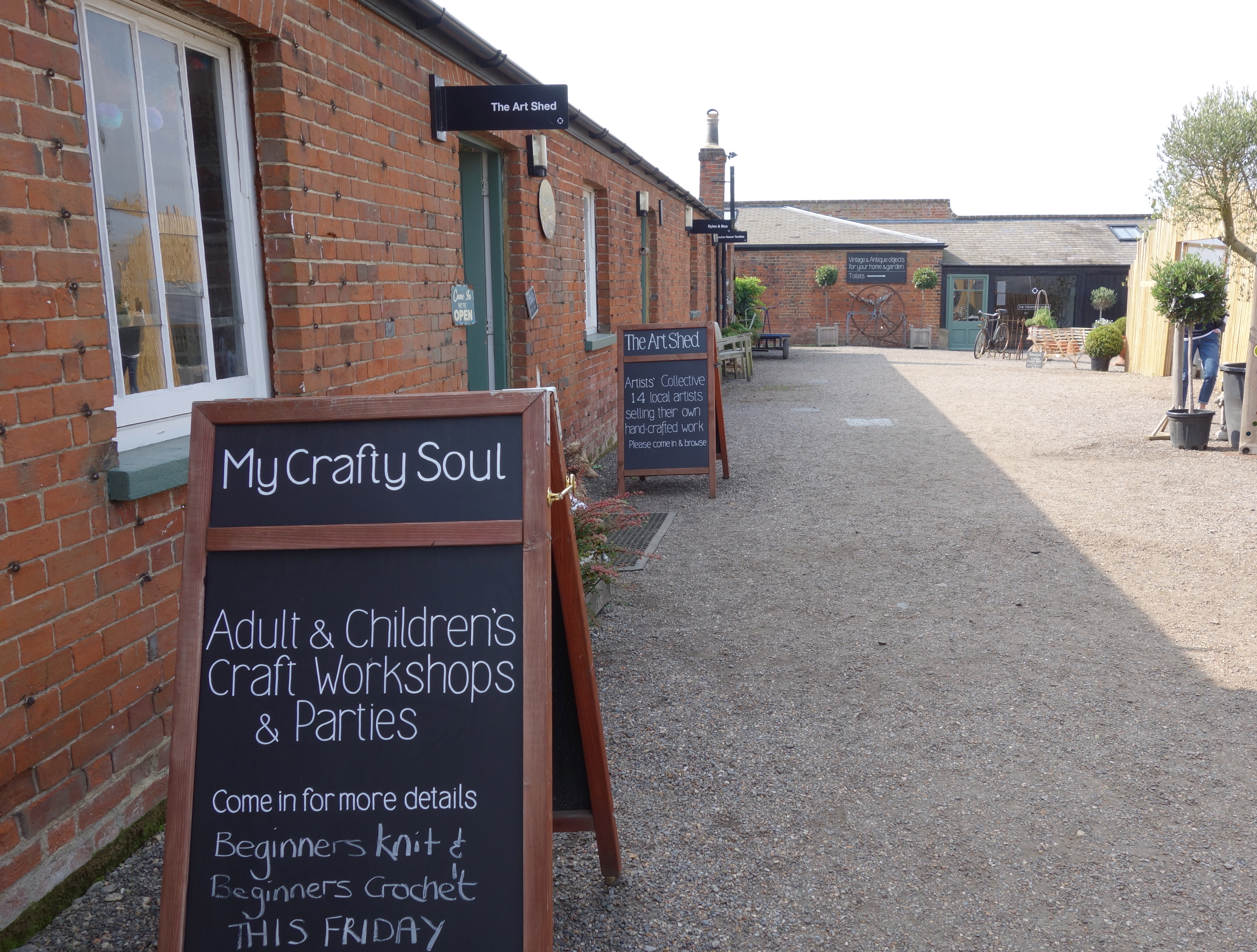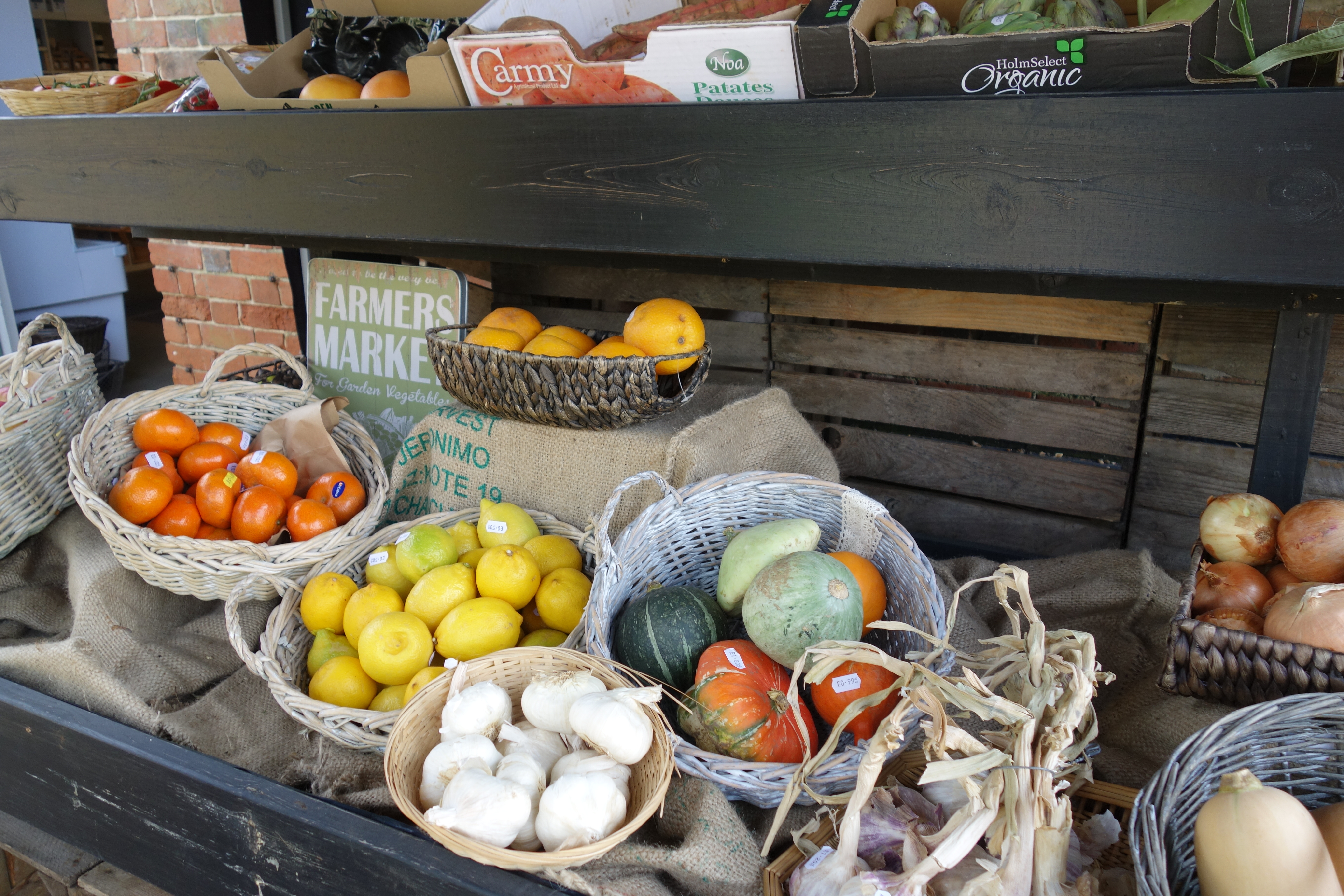 The overarching idea is that it's a place to go and relax with family and friends and leave feeling refreshed and restored.
Intrigued? Thought you might be. I have a feeling it's the kind of place that is just going to get better and even more interesting. Go and visit and see for yourself!

The Medicine Garden is open 7 days a week, entry is free (donations welcome)