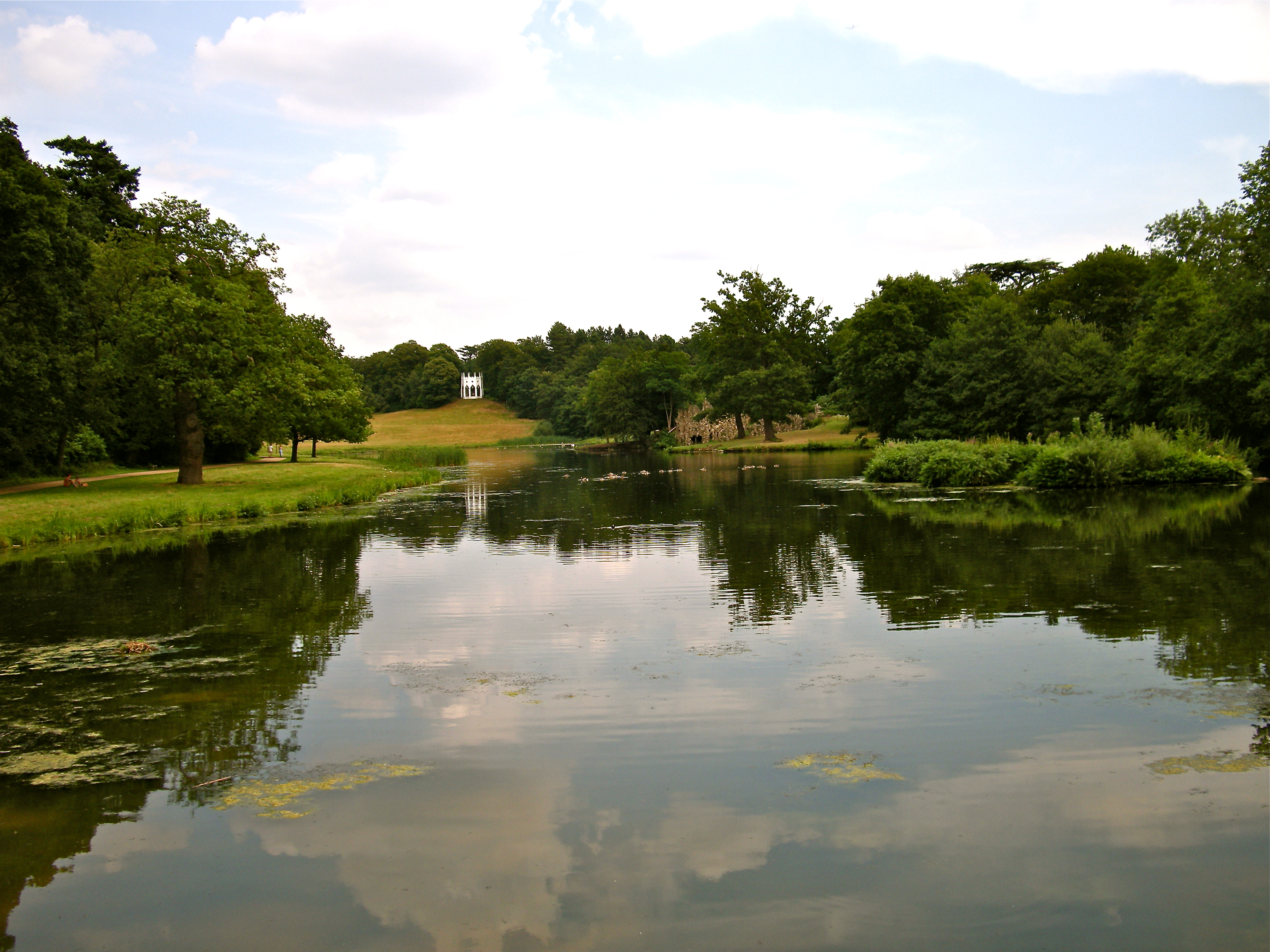 Let me take you to a very special place. A beautiful eighteenth century landscaped park in Cobham, Surrey called Painshill Park.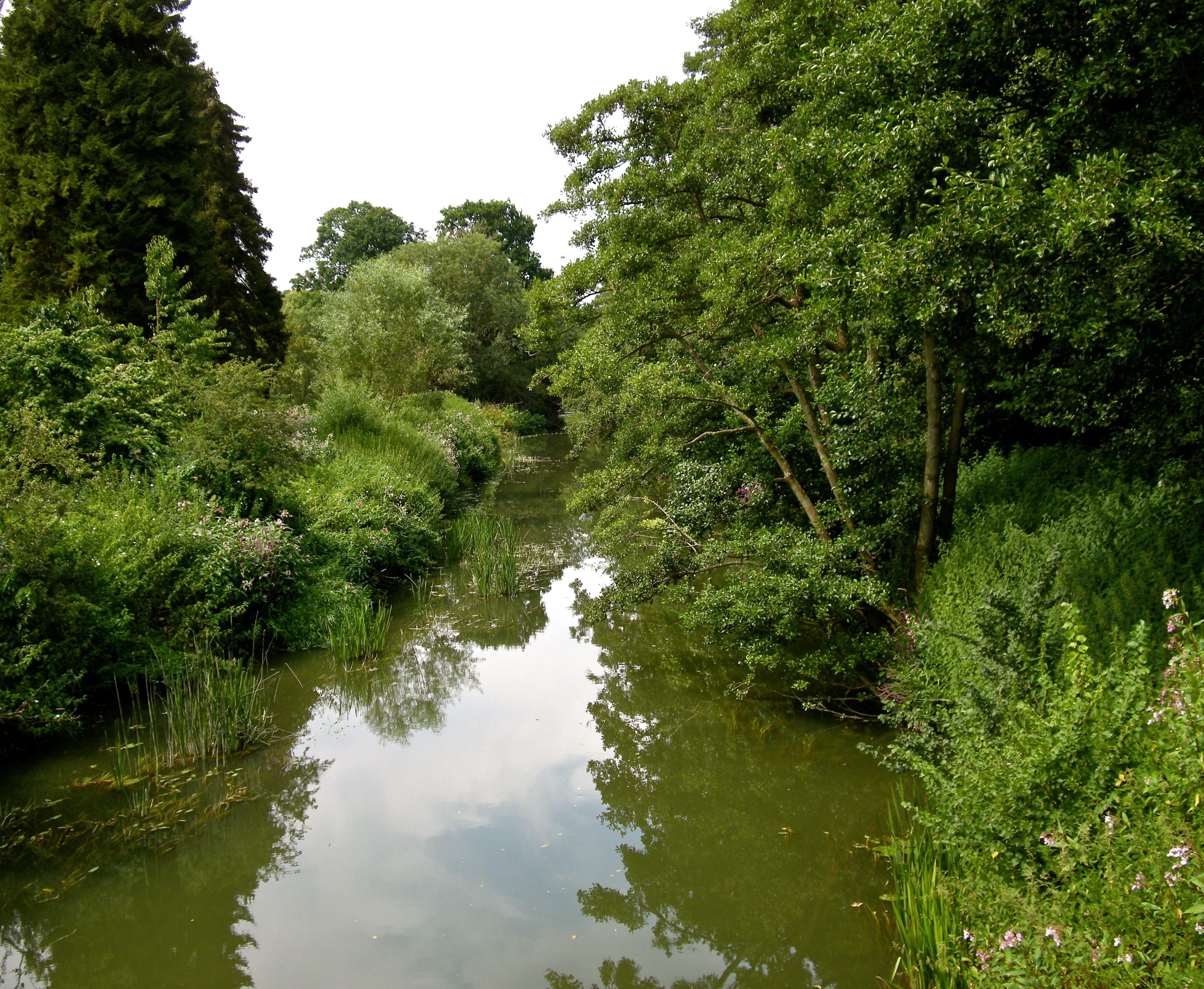 I fully expected to see a cabal of otters to amass in front of my camera!
But it's so calm and quiet, alive with verdant scenery. You are led for a walk by a long meandering path, through meadow-like grass and over bridges. The whole site is almost 160 acres. You hear nothing but the soft racket of grasshoppers and the spattering landing of cheeky goslings on the pond.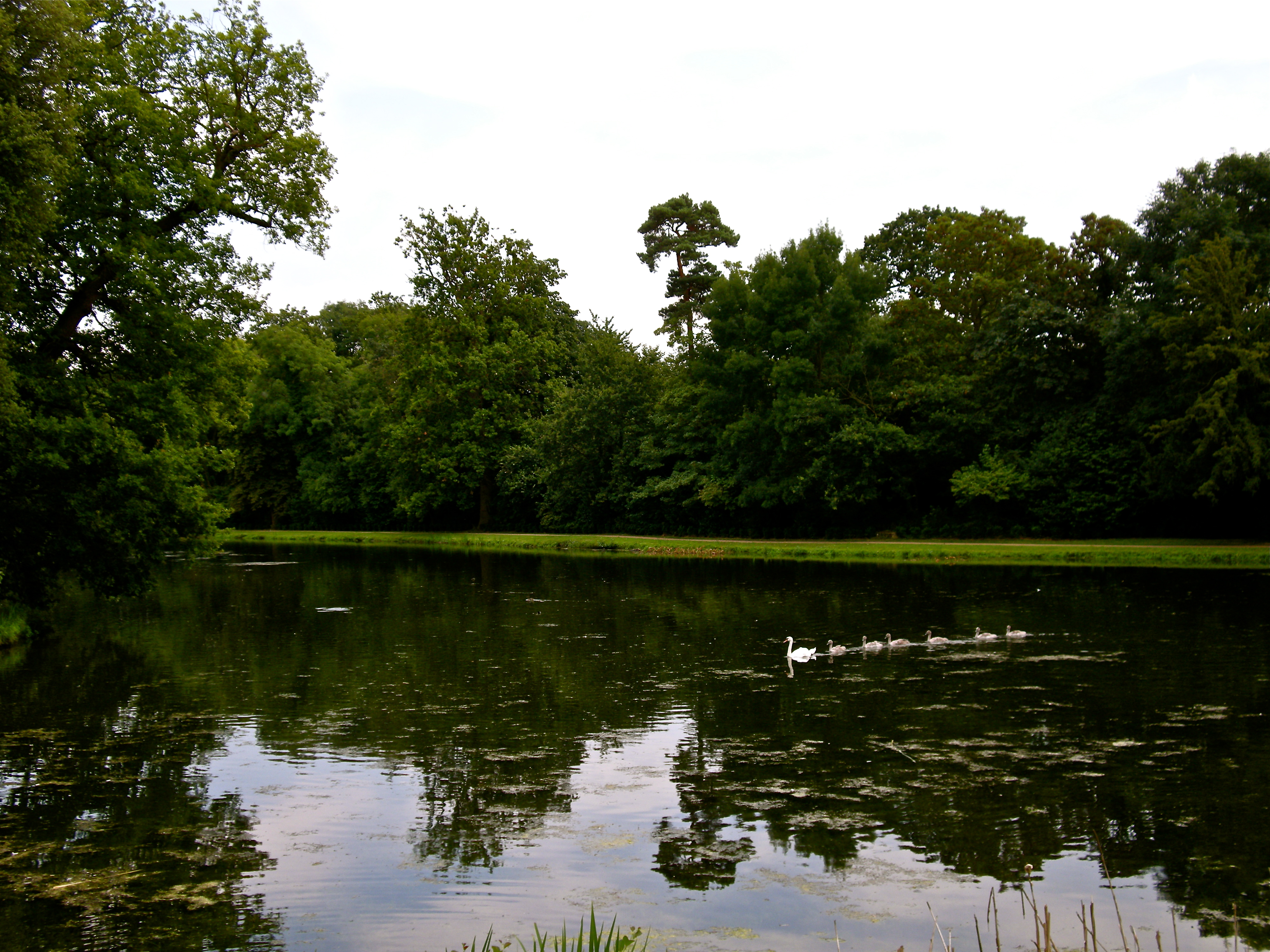 Of course, amid such tranquillity, there's drama… in the form of an eighteenth century grotto.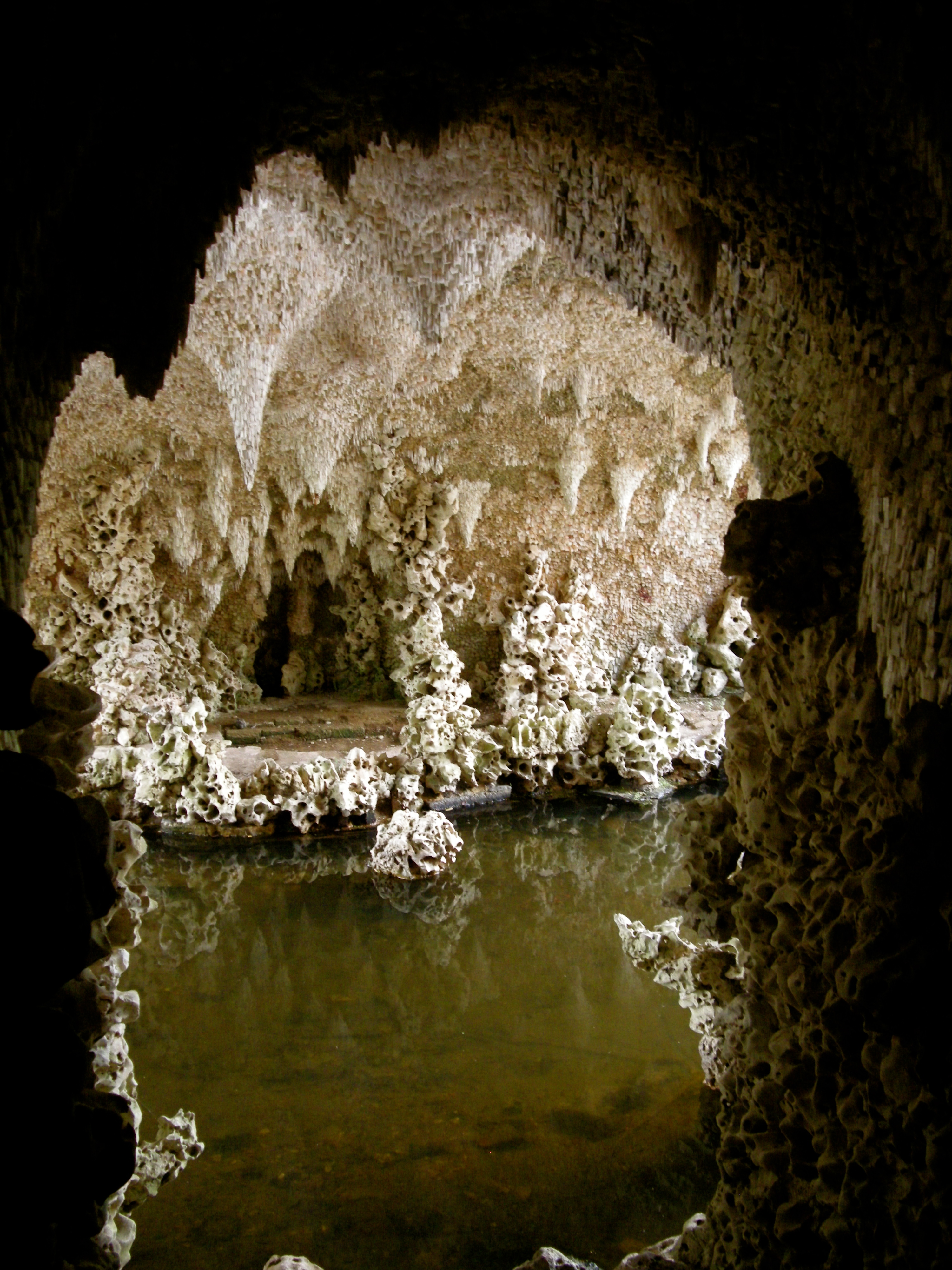 Reflective sharp crystals cover the low ceilings and adorn the spiky, sprickly, prickly walls.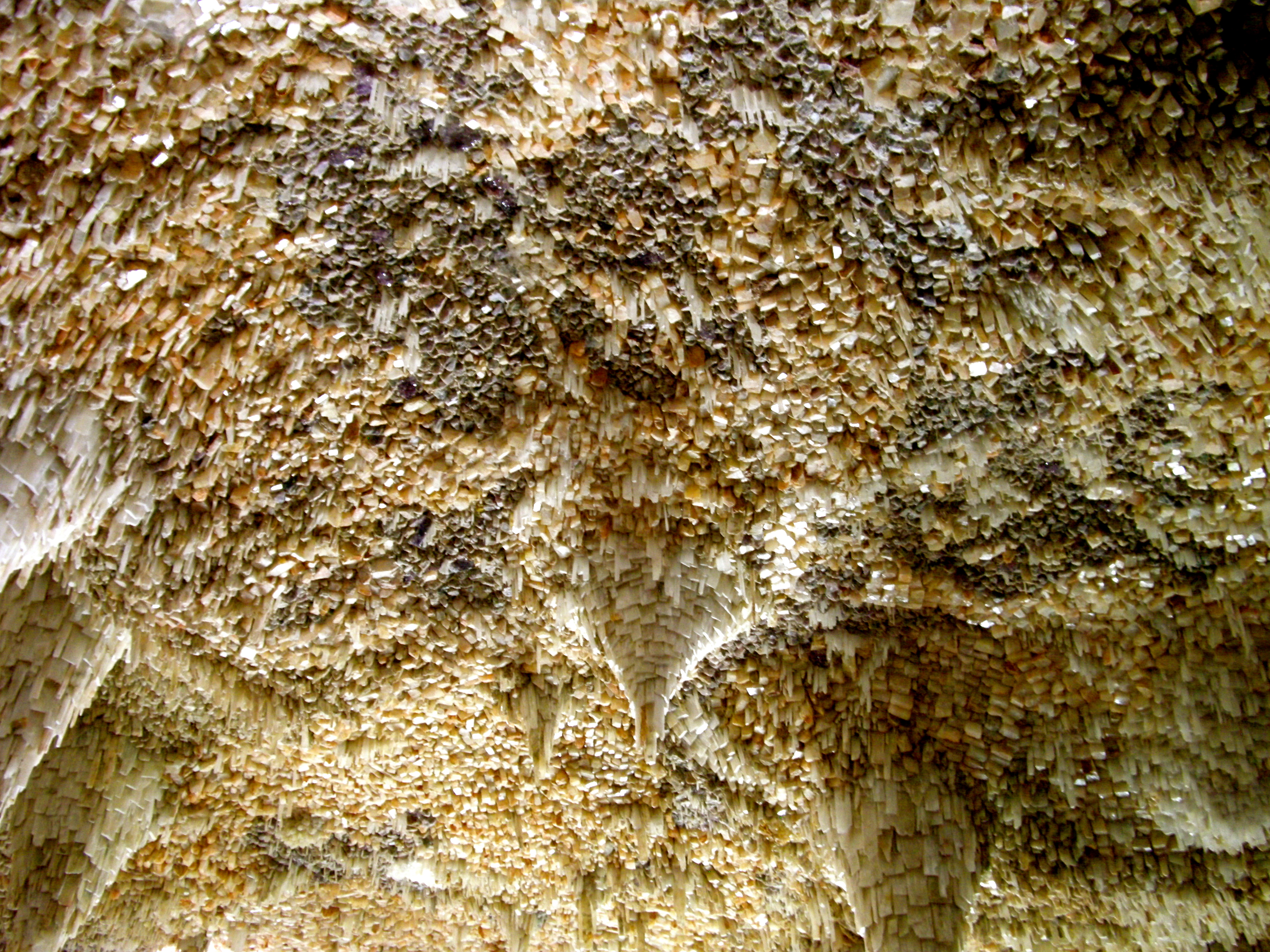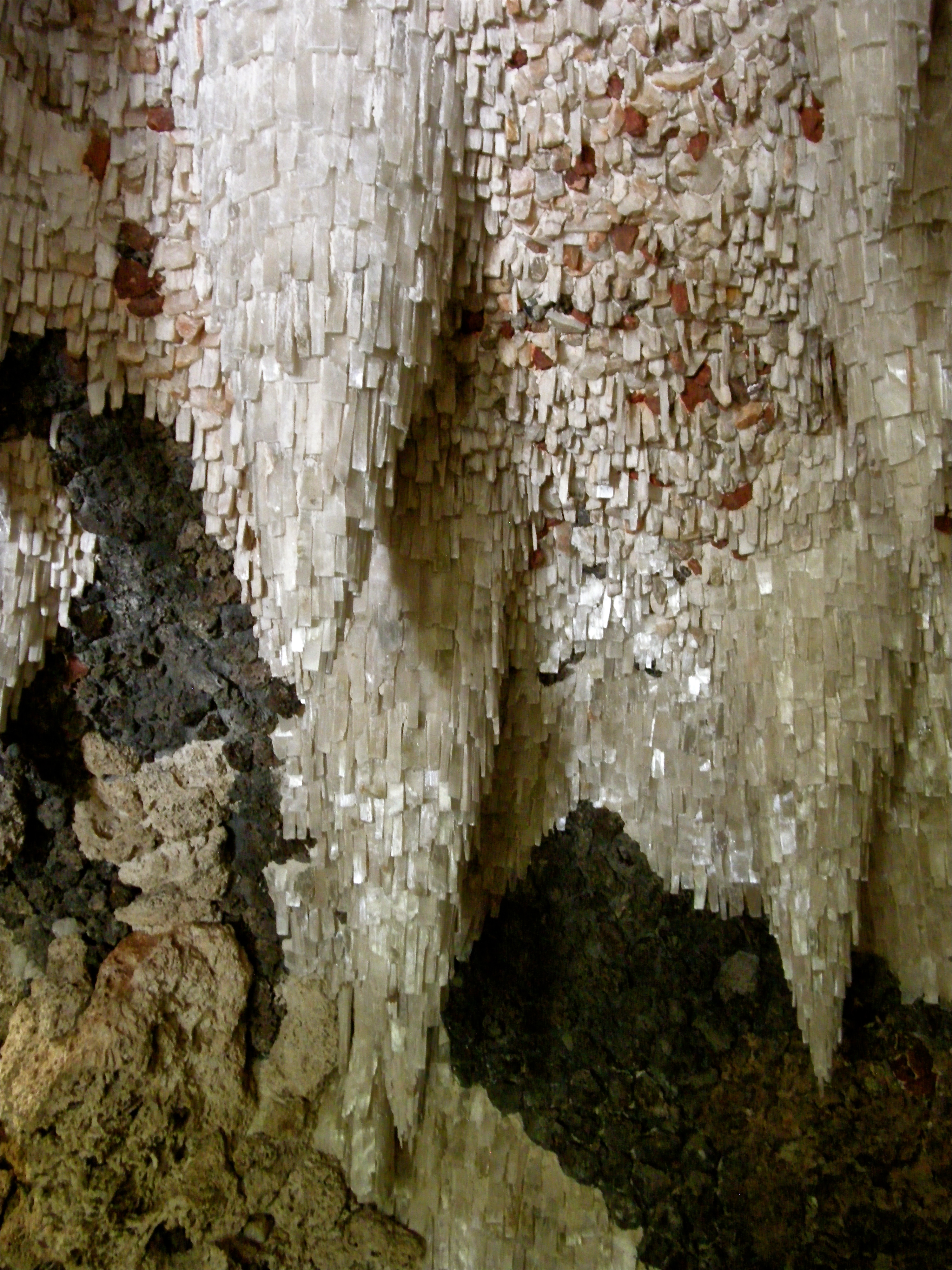 I thought parts of it looked like mountains of skulls that have amalgamated to fill the space!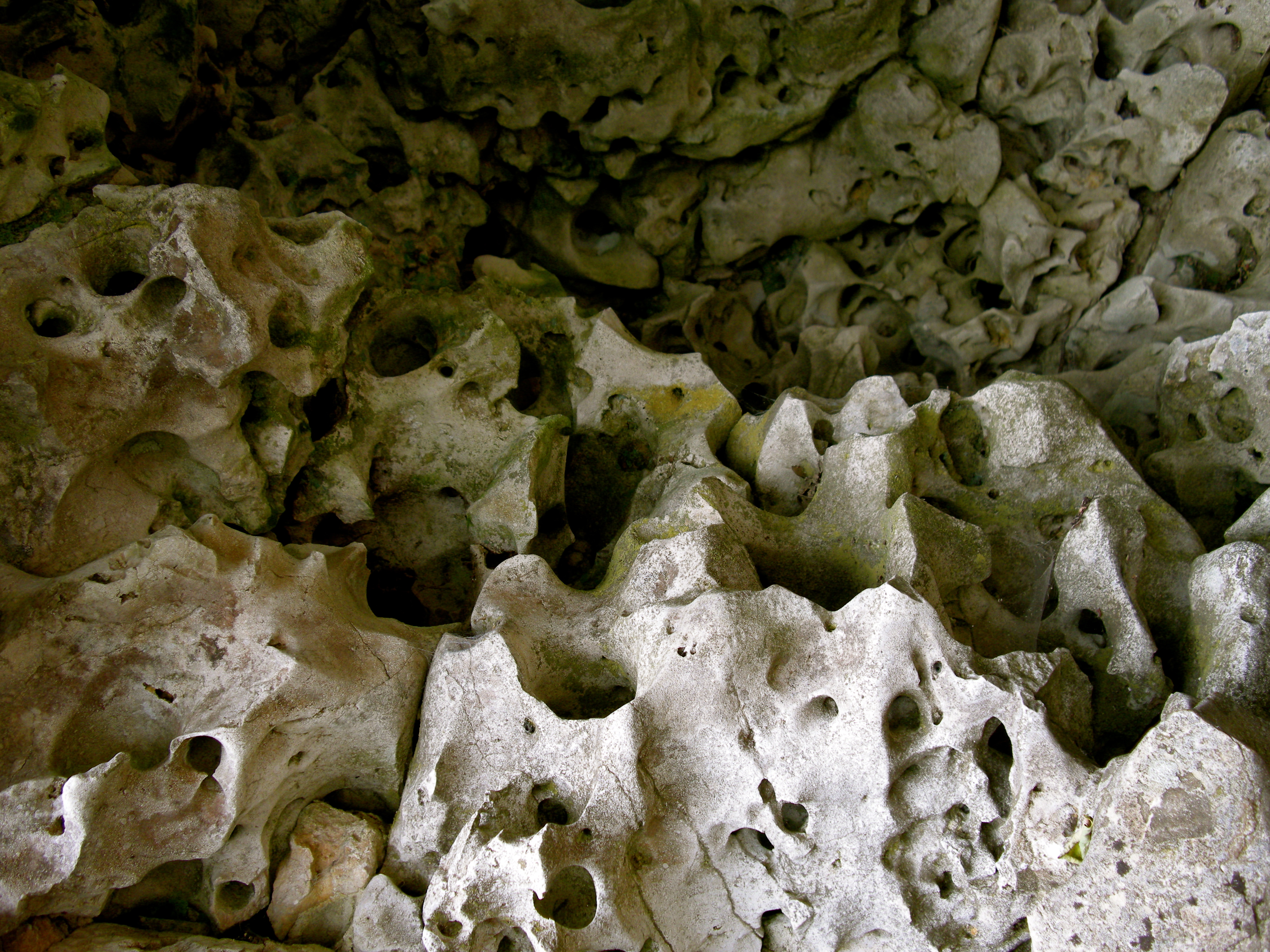 See? (Exercise caution not to scream!).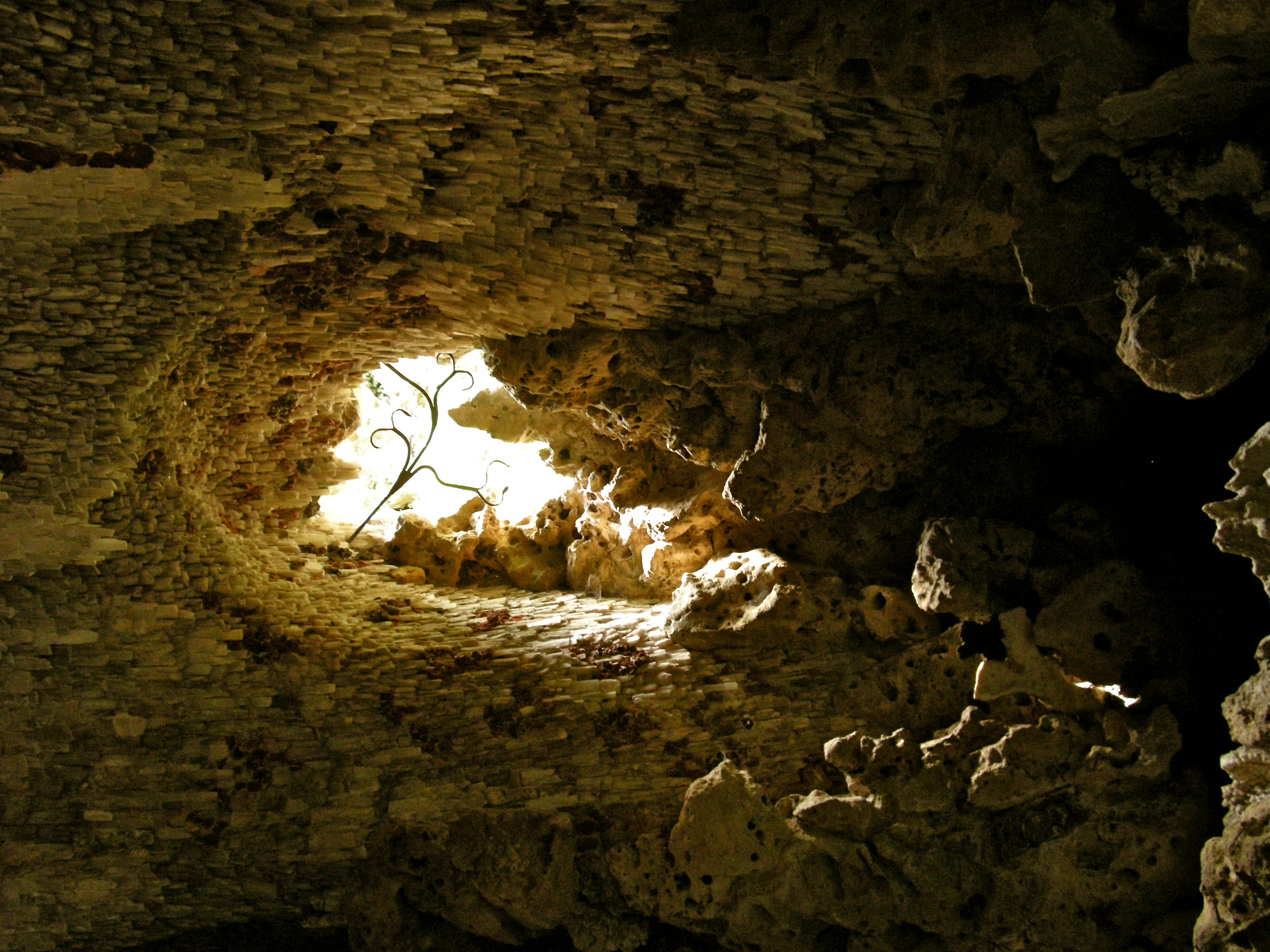 Painshill Park was created between 1738 and 1773 by the Hon. Charles Hamilton. He was a painter, planter and well travelled designer who was keen for the garden to be a romantic landscape; he wanted it to evoke antiquity for visitors, as reflected in the architecture throughout the gardens. At that time, most prosperous young men would go on a tour of Europe, the Grand Tour, the highlight of which was a stay in Rome (Charles Hamilton went twice and the second time he spent two years there). Hamilton arrived in 1738 fresh from Rome with a head full of artistic landscapes and drew on his time abroad for inspiration when devising Painshill.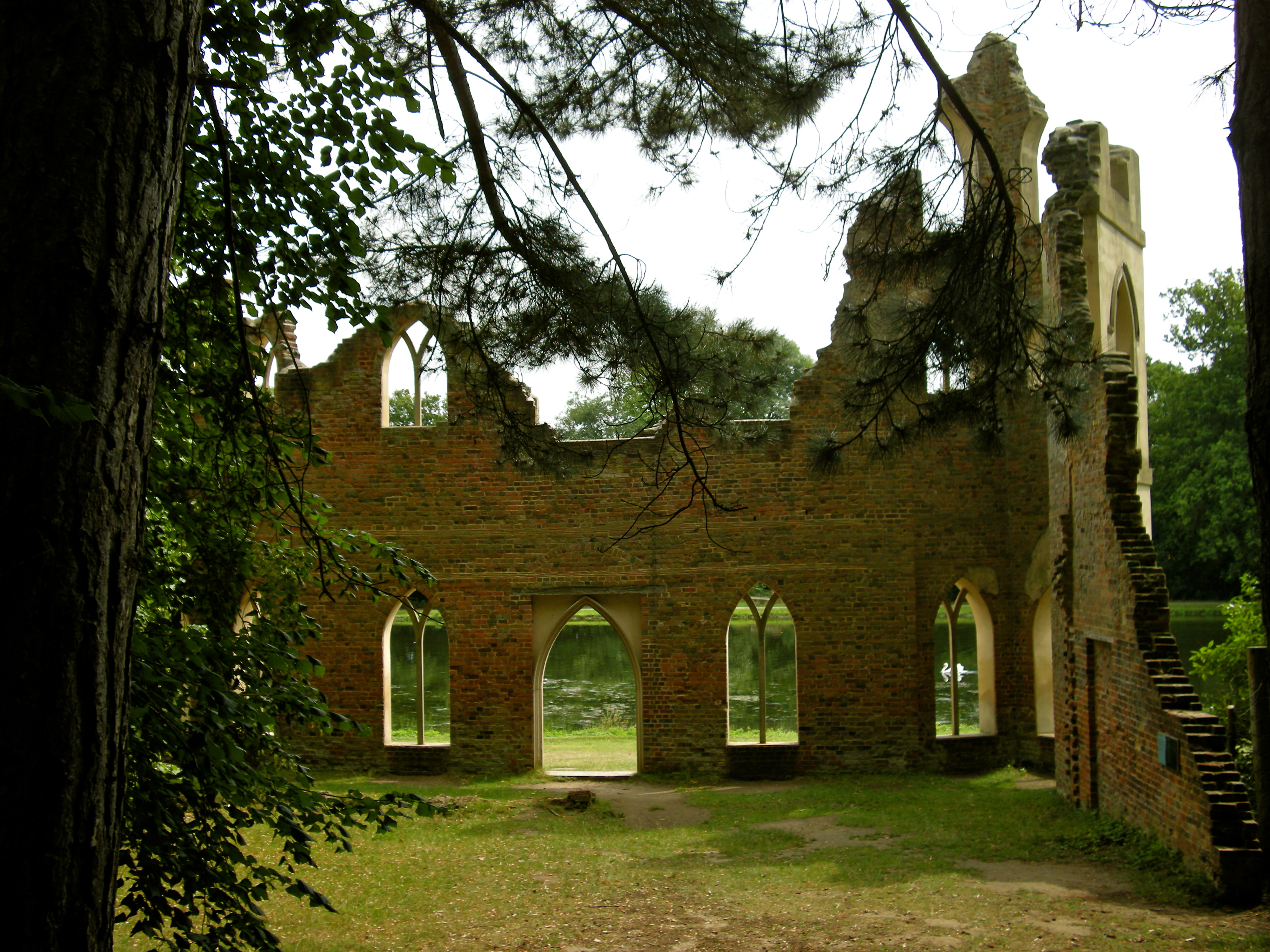 The Ruined Abbey (above) was the last of Hamilton's garden buildings, built just before his departure from Painshill. It was built of brick and rendered to look like stone.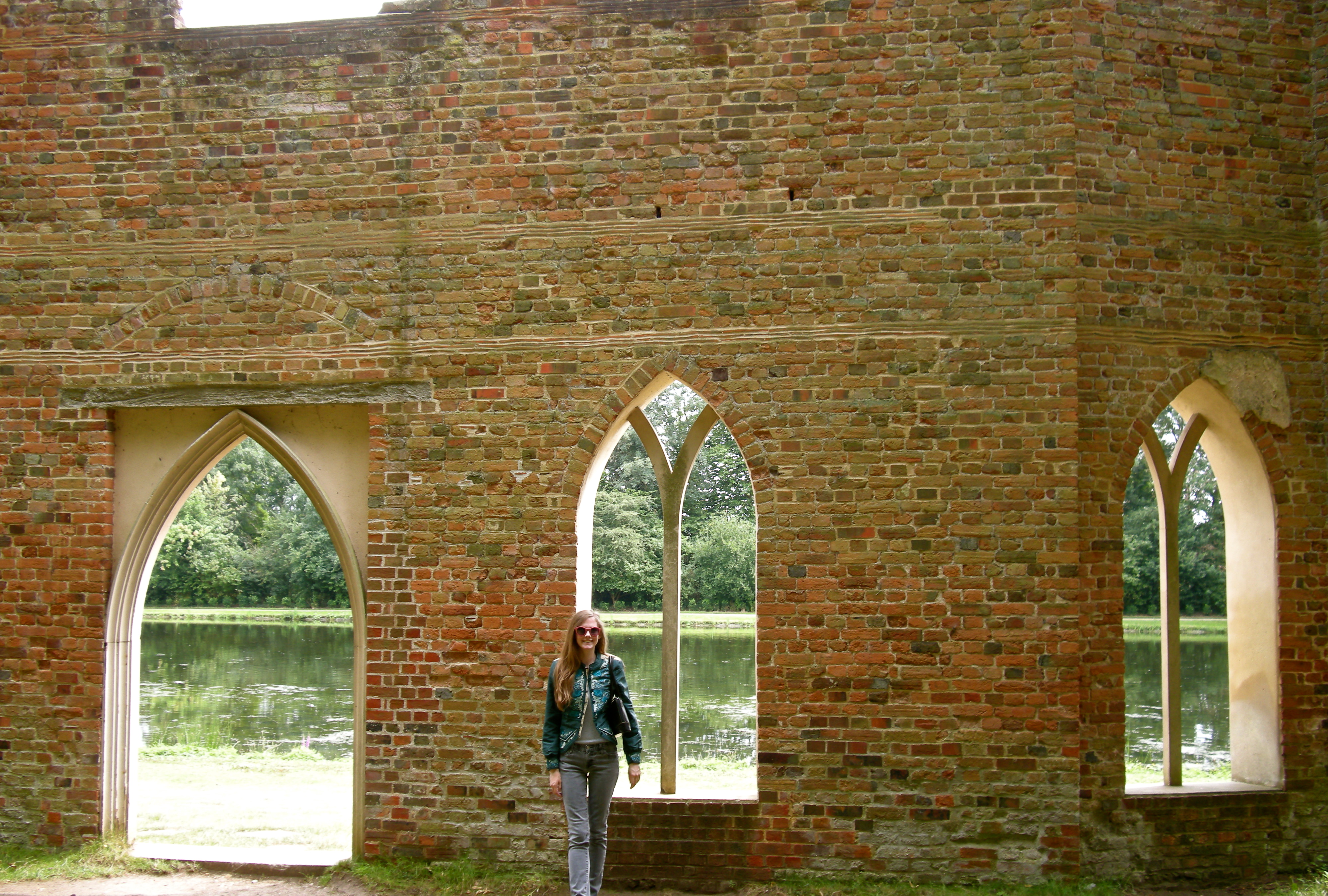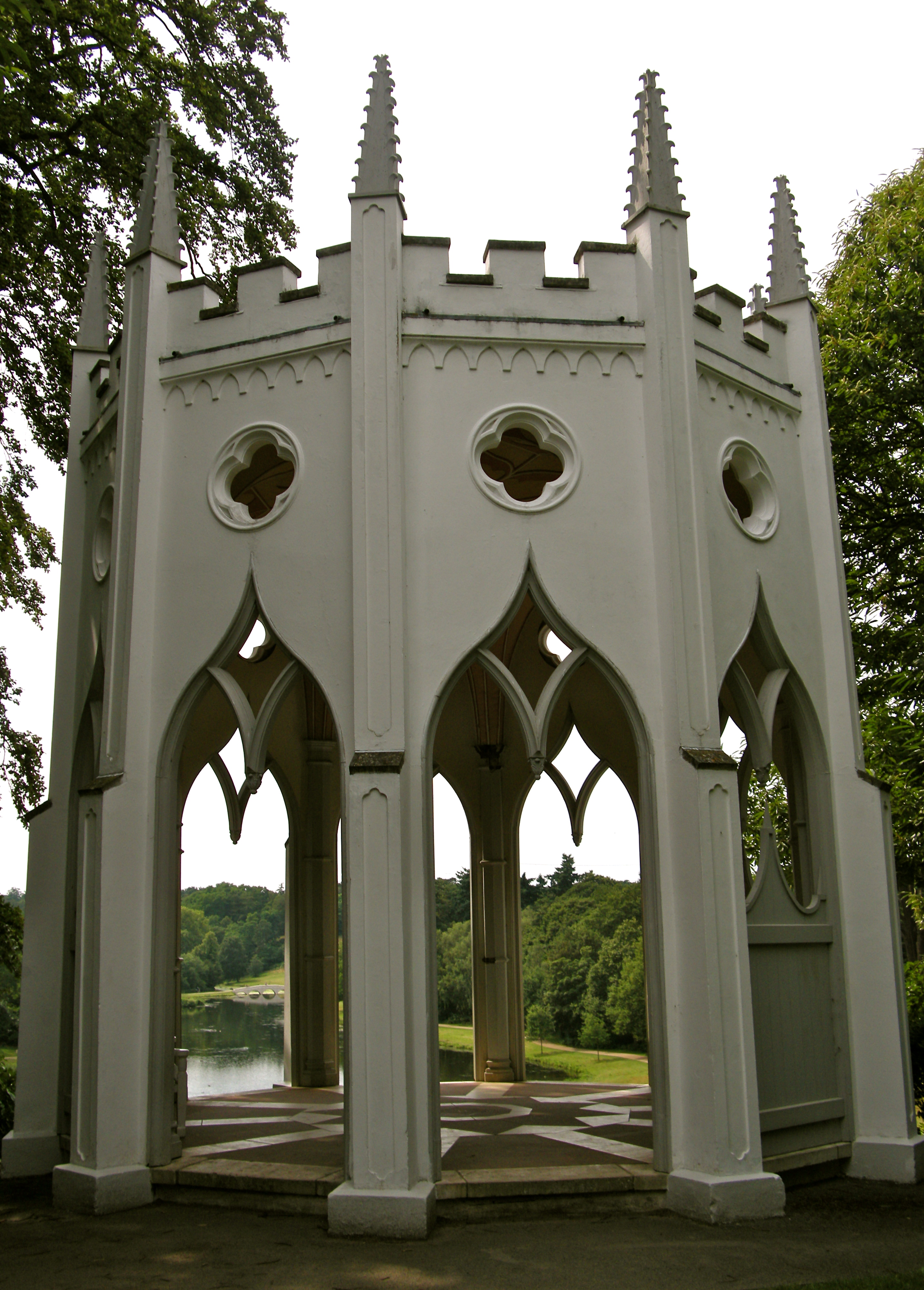 At the very top of the gardens is the striking Gothic Temple, with commanding views over Painshill.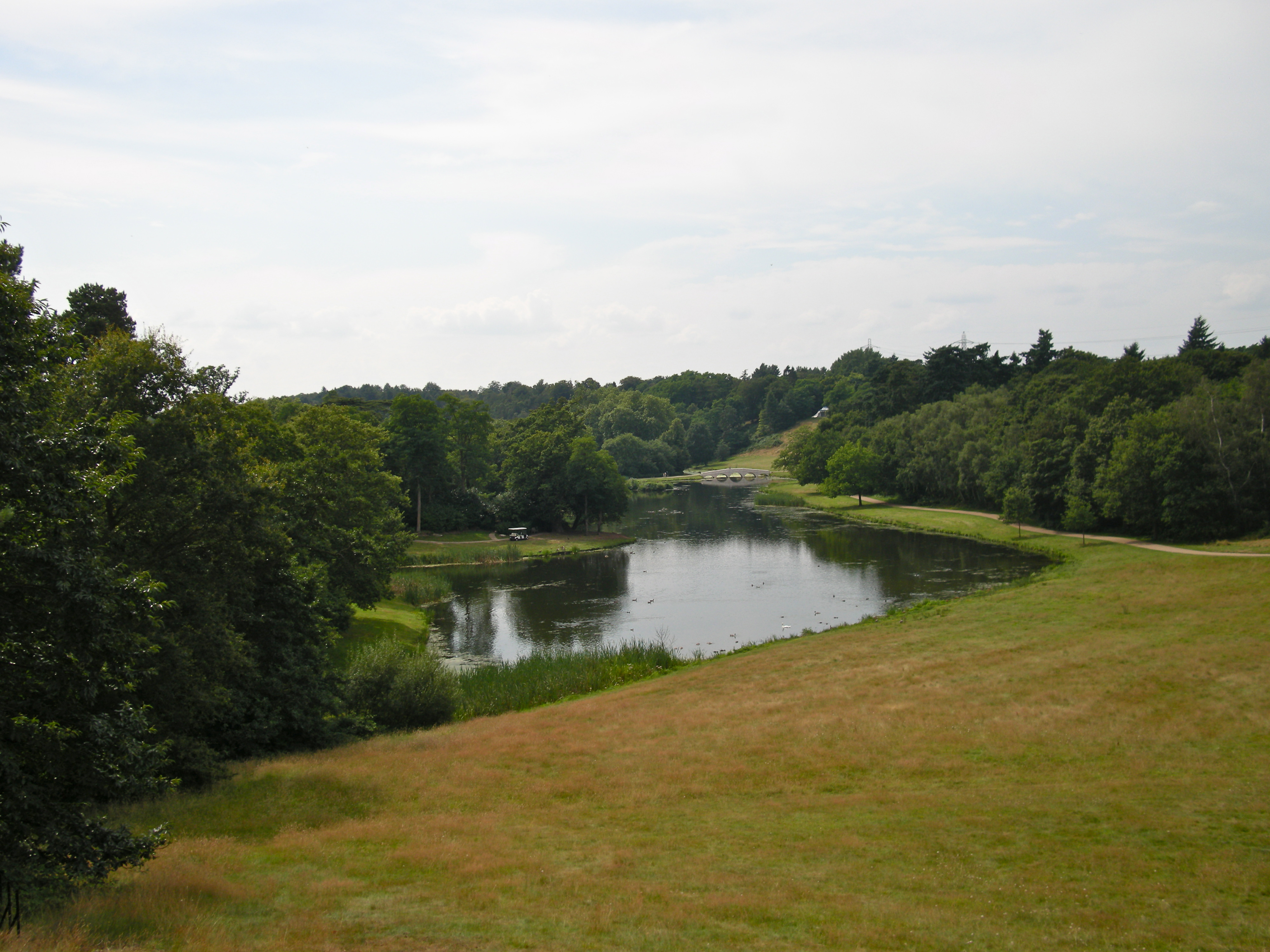 At this point you're starting to work up quite a thirst. So it's a pleasant surprise to discover a vineyard on the slopes!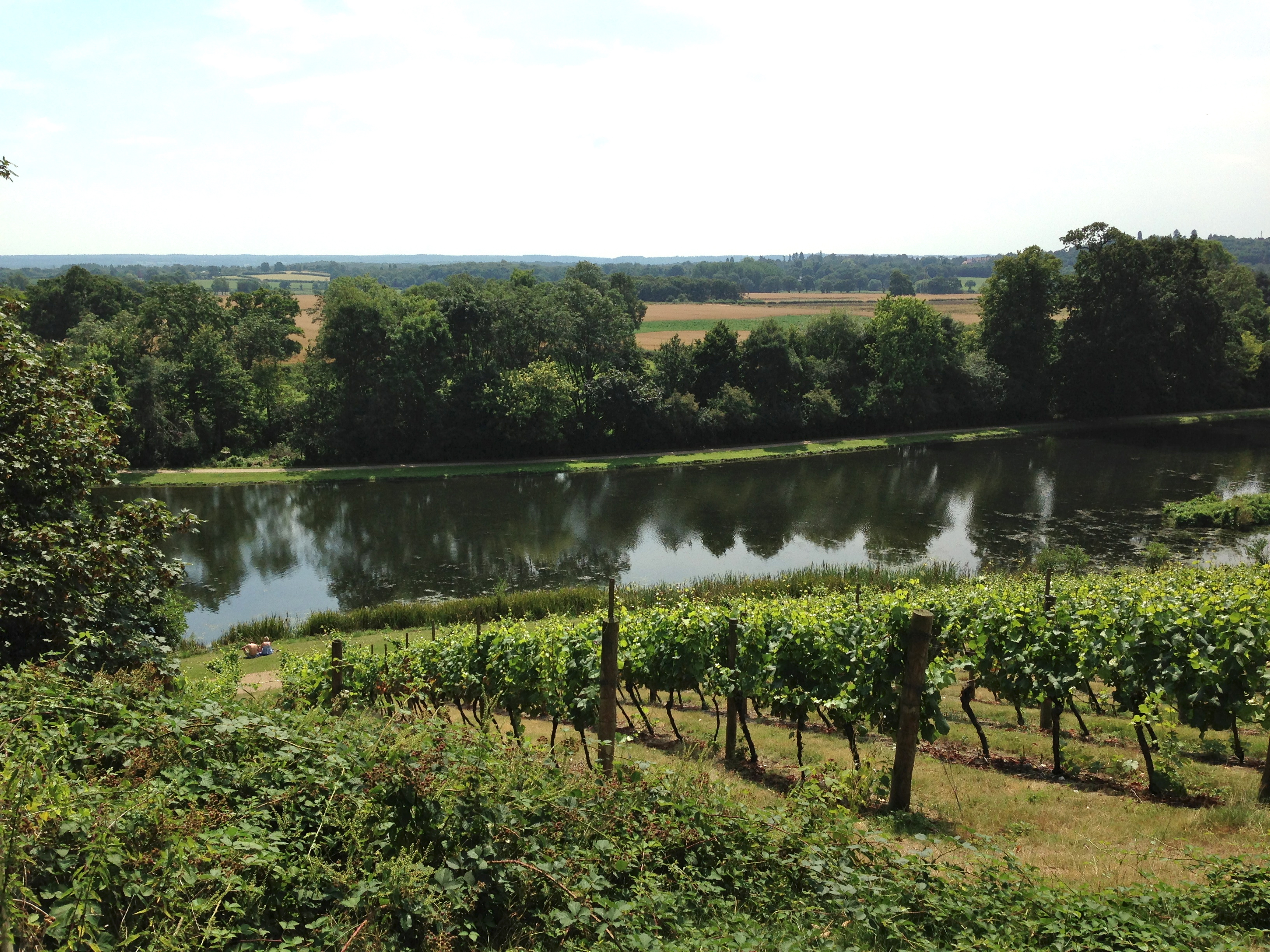 Charles Hamilton's famous vineyard flourished for over 40 years and produced a sparkling white wine so excellent that the French Ambassador thought it was as good as "un vrai champagne"!
No garden would be complete without a separate walled garden, if you ask me.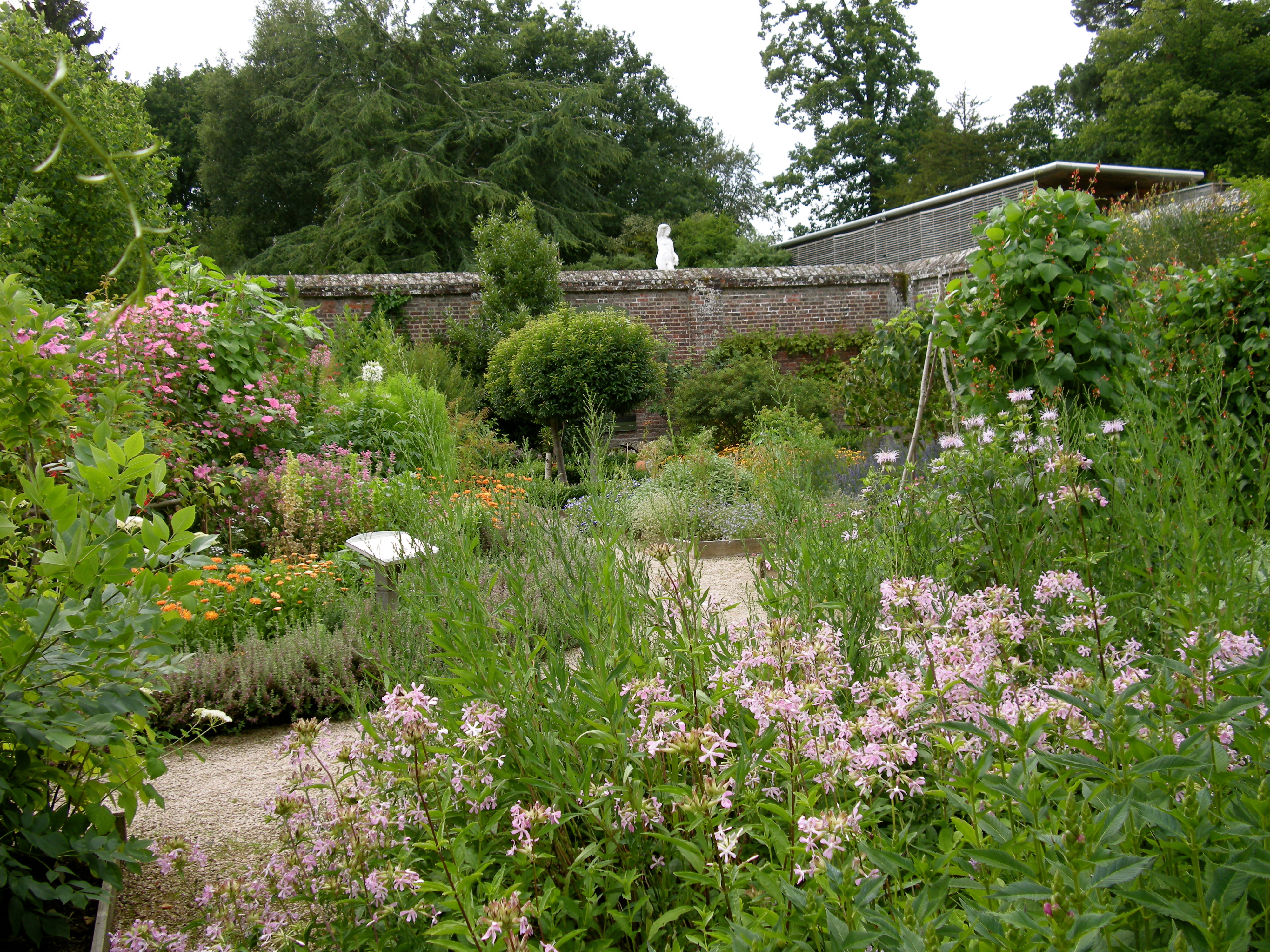 In this picture you can see the top of the Statue of Bacchus peering over the top of the wall. Hamilton bought him on the Grand Tour in Rome for £2000 (a huge sum!) and he described it as "the best on this side of the Alps".
The same could be said of Painshill as a place! I had a fantastic day.
P.S. for those interested, my summer jacket is a silk little number from Noa Noa.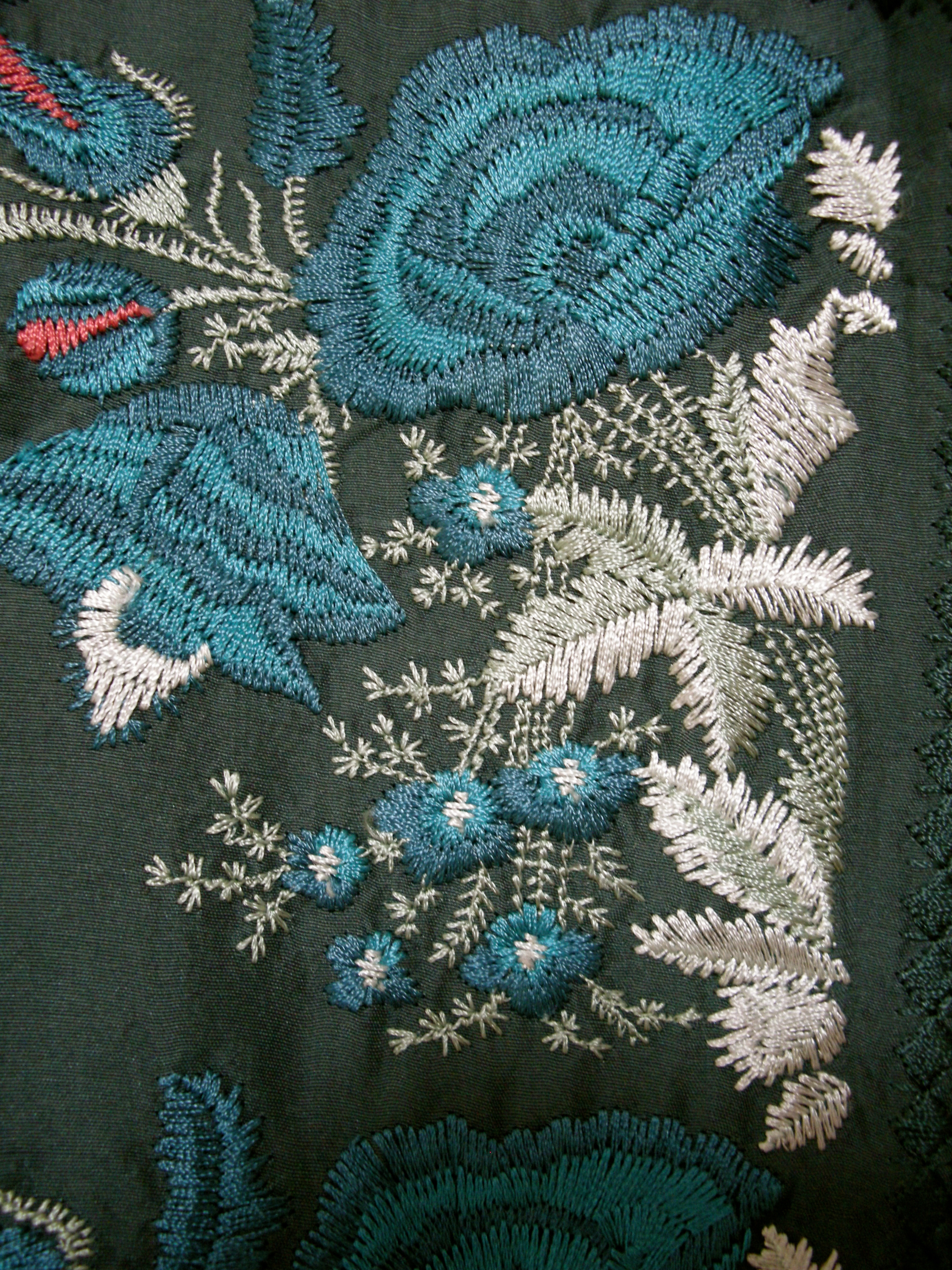 Frolic, frolic lollop,
a lollipop lollipopping, bops.
Lolled by a lickerish liquorice
tongue,
that laughs at our lilac lullabies.