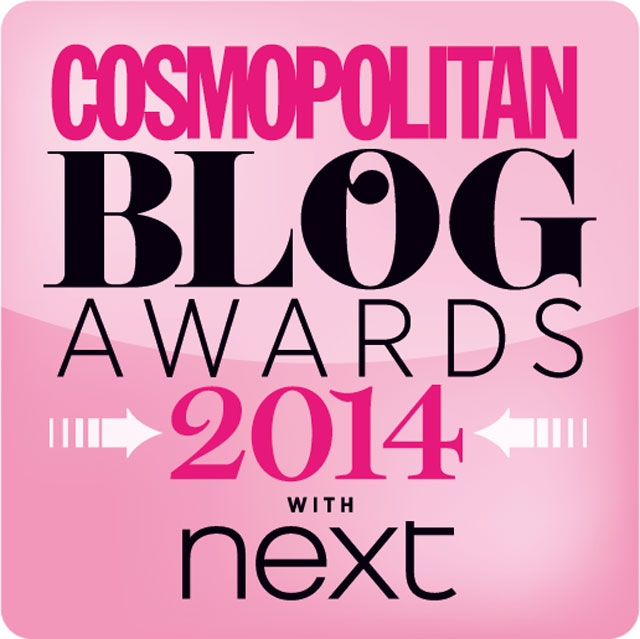 I've been shortlisted for the Cosmopolitan Blog Awards in the 'Next' Newcomer category!
If you enjoy reading my blog, please click here to vote for The Surrey Edit – it only takes a few seconds.

I'm thrilled to be shortlisted for such an exciting award! I started blogging in February 2014 and I've really enjoyed finding stories, capturing events and sharing my experiences.
Thank you very much for your support.