When the skies are blue and the trees are pink, I'll be outside capturing the Spring opening up.
Continue reading Magnolia Tree →
August has been a very exciting month for reading new poems, with the release of two collections from two poetry powerhouses: 'Falling Awake' by Alice Oswald and 'The Remedies' by Katharine Towers. Continue reading 'Falling Awake' and 'The Remedies' Poetry →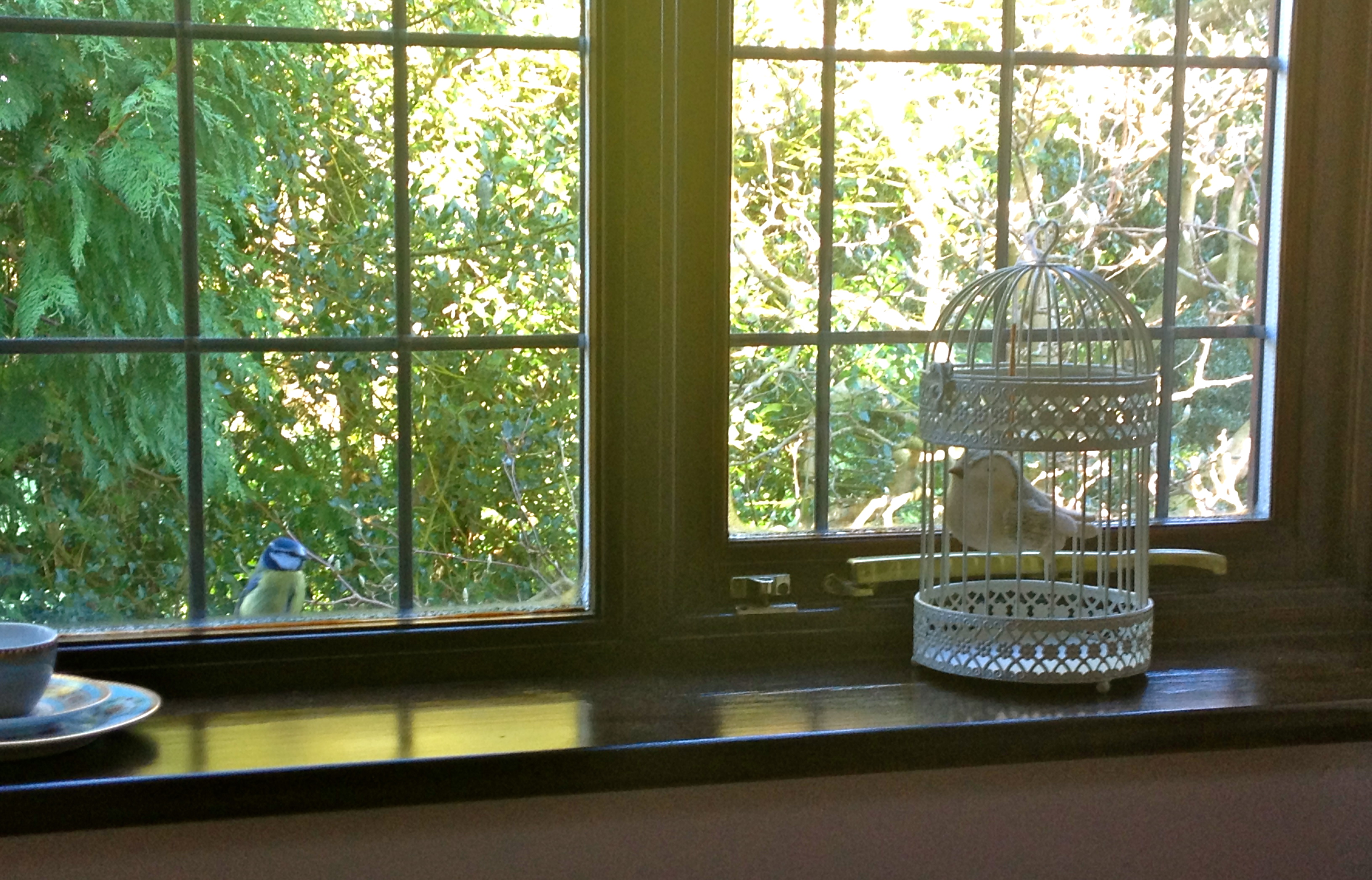 Time for a little ornithological existentialism. On my window sill I have a little toy bird in a birdcage (quaint!) and every single day a blue tit bird comes to visit. It's the first thing I hear in the morning: the sound of the blue tit delicately landing on the window to see the bird-in-cage ornament.