Sheffield Park is the place to go for a walk in autumn.
Continue reading Sheffield Park →
Day two of travels swept me to Westonbirt Arboretum in Tetbury.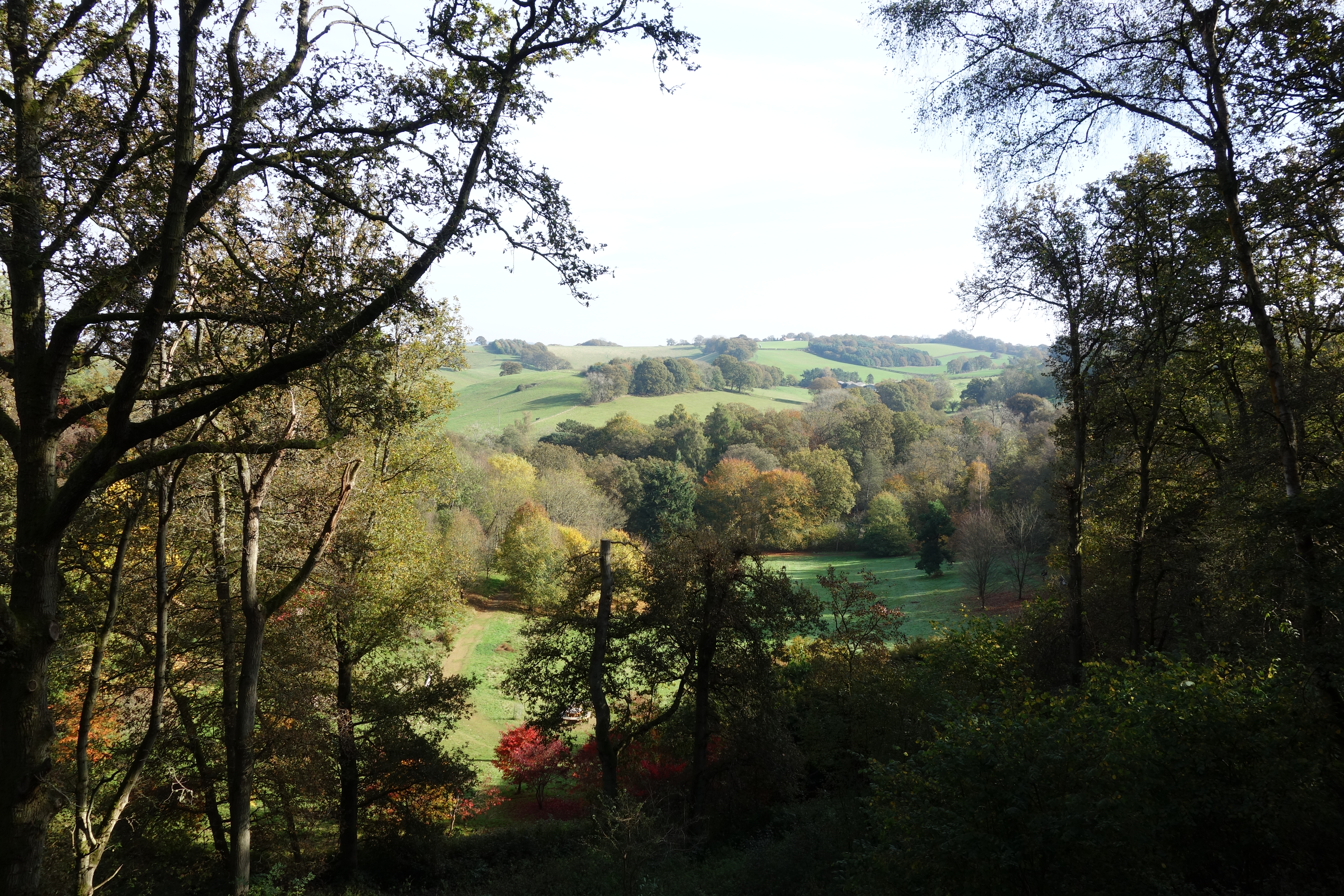 I went to Winkworth Arboretum in Godalming for a jaunty jaunt to see the glorious changing colour of the pullulating trees in crisp Autumn sunshine (if you think that's an exhausting sentence, then think of it as foreshadowing the photographic action in this blogpost). It's an absolutely beautiful place to visit. At 110 acres, you will walk far amongst the trees that were thoughtfully planted to paint a nourishing vista, with vibrant ambers in between brilliant copper foliage.