Tag Archives: Historic houses
Castle Howard took over 100 years to build.
It is the private home of the Howard family. Continue reading Castle Howard →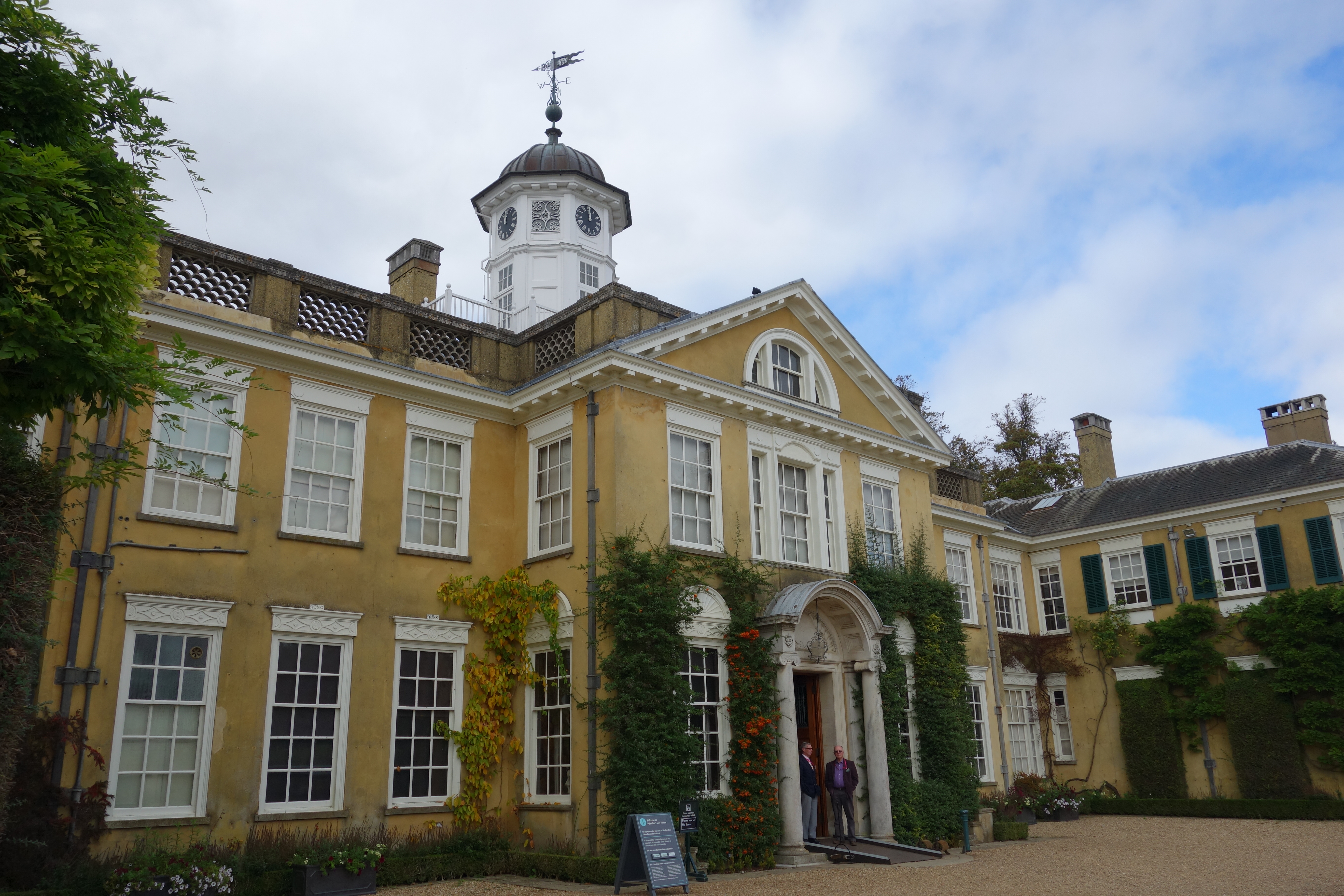 I last visited Polesden Lacey in Surrey a couple of years ago in the middle of Summer, when the gardens were heaving with the smell of pink and white roses and the sky was a potent Azure blue.