This year marks the 950th anniversary of the first construction of Arundel Castle in West Sussex.
Continue reading Arundel Castle →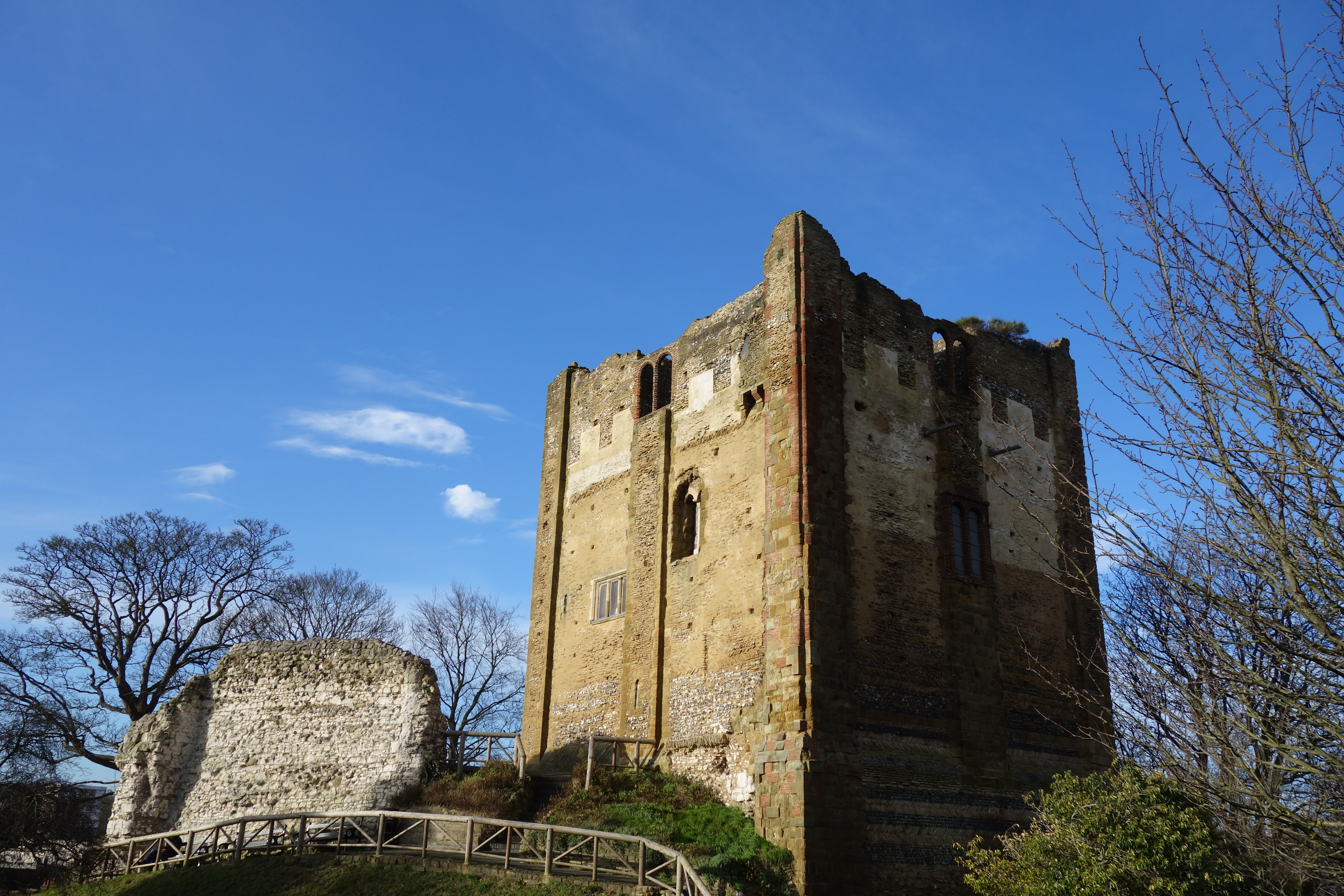 Guildford has a little secret.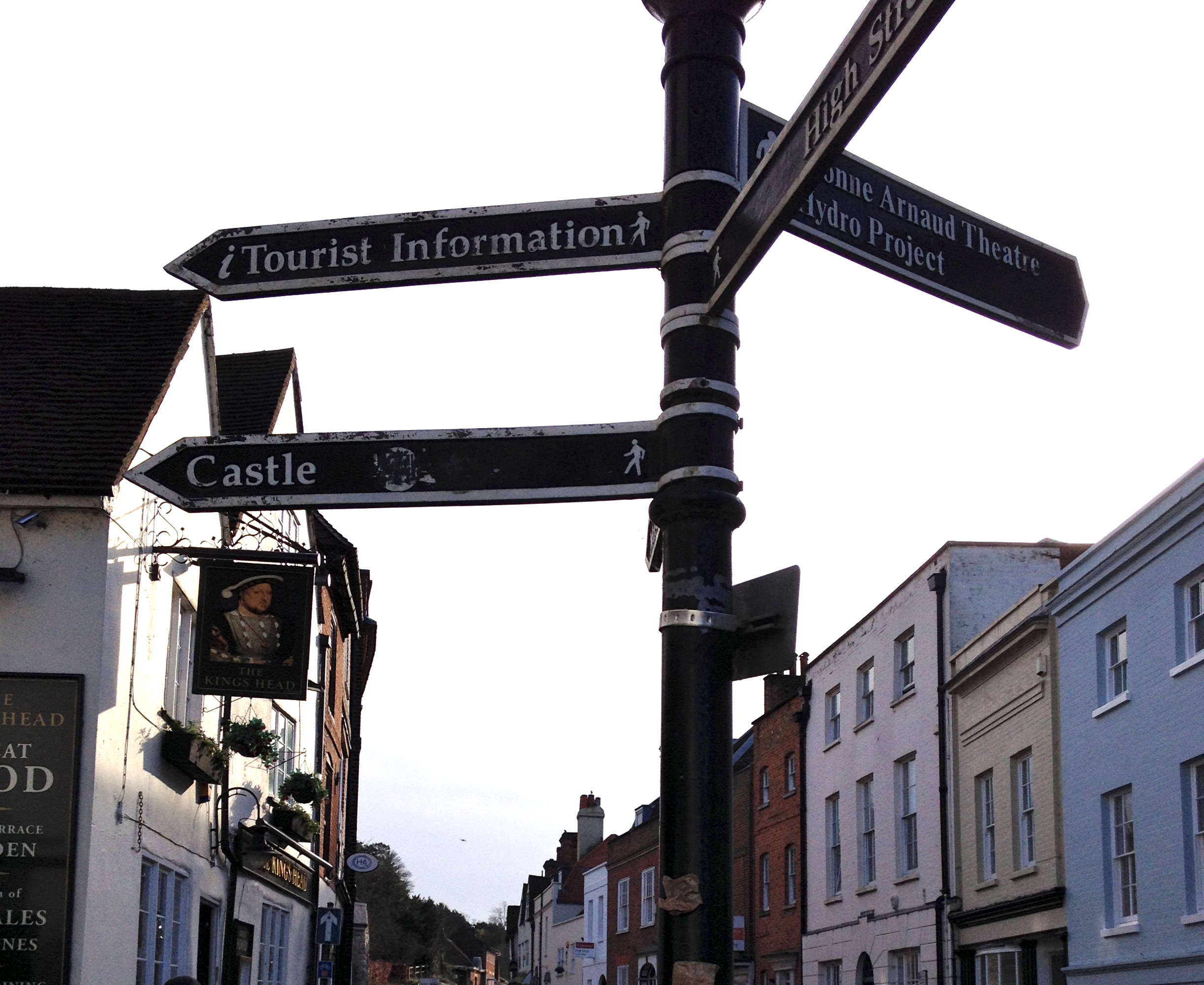 If you wander down one of the picturesque backstreets off the busy high street in Guildford, you'll find one of Surrey's most treasured historic gems.
2015 marks the 150th anniversary of Lewis Carroll's Alice in Wonderland. Lewis Carroll spent a lot of time living in Guildford and he finished the second Alice book Through the Looking Glass during one of these stays in 1871.
Continue reading Lewis Carroll in Surrey →