Hello!
I'm Alice. I launched The Surrey Edit as a way of exploring my interests in books, fashion, art, photography, food…
After a year's foundation course at art school, a degree in English Literature and an MA in Journalism, I went on to do internships at glossy fashion magazines (including exciting titles like Harper's Bazaar and Glamour magazine) as well as local and national newspapers, before finding my own space on here!
I like to fill these pages with my adventures in Surrey and beyond.
Documenting glorious countryside and gardens…
Capturing beautiful buildings filled with history and charm…
Fantastic places to visit and spend the day…
Travels around the UK…
The first look at the latest shows and exhibitions…
Book reviews of new releases (and old favourites…)
Delicious recipes to cook and bake the stress away…
Photography is happily a huge part of this blog. I've always been fascinated in the photograph as a carrier of the short story, one that says more than words…
I have recently been working on illustrations of Surrey Bunny – a hand-drawn bunny rabbit! I made a stop-motion film of her in action Click here to see it and click here to read all about it.
As you can imagine, it takes a long time to produce each video but I pick up my pens and pencils when I can!
Although, if fine art is more your thing, then check out my mother Amanda Short's website for amazing art like this:
© Amanda Short Design (amandashortdesign.com)
© Amanda Short Design (amandashortdesign.com)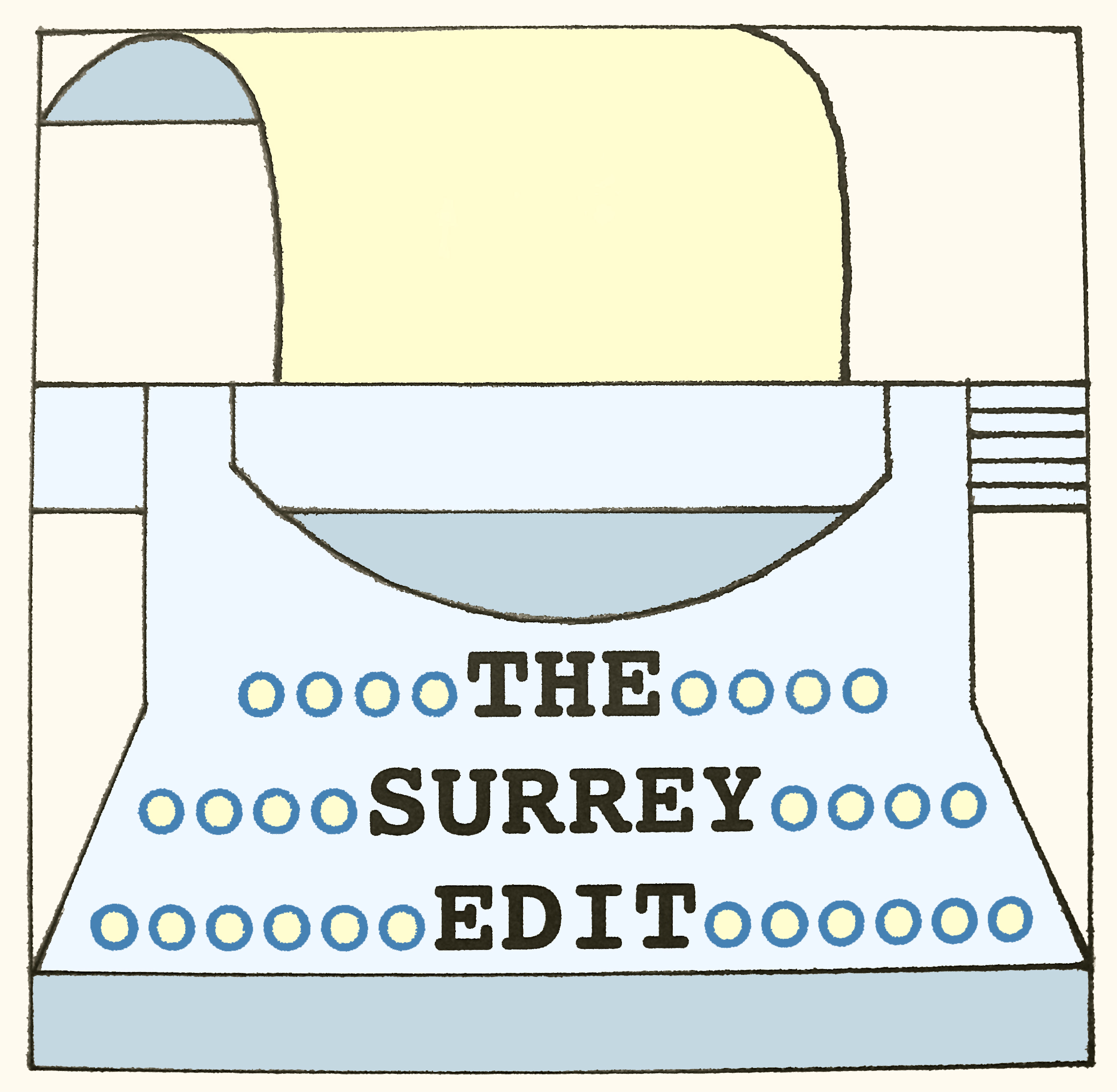 Contact
For comments, questions or enquiries, please email me at: alice@surreyedit.com
or surreyedit@gmail.com
For the latest, follow me on:
Twitter: @surreyedit
Instagram: thesurreyedit
Facebook: facebook.com/thesurreyedit
Pinterest: pinterest.com/thesurreyedit
All of the recipes are my own creations. Content, logo, photographs, images, words and YouTube content are all my own (unless otherwise stated) and cannot be reproduced without my express permission.
Blogging Achievements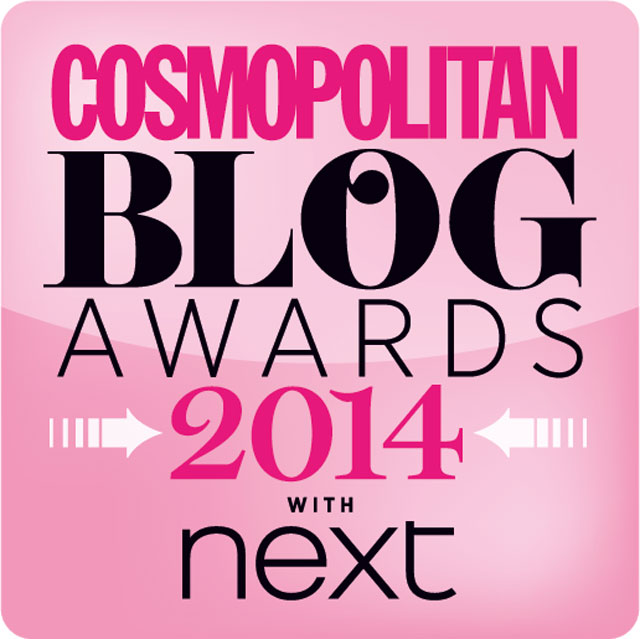 Shortlisted in the Cosmopolitan Blog Awards 'Cosmo Blog Awards' Best Newcomer Blog 2014.
Shortlisted in the UK Blog Awards 2015
'Young Person Recognition' Category
and the 'Arts and Culture' Category.
Disclaimer
None of the blog posts are sponsored and there are no affiliate links. Everything you see featured on here I have bought and paid for myself – unless I have written explicitly otherwise at the end of the blog post in italics. I often request books from publishers to review and these are also clearly marked at the end of the blog post in italics.
I hope you enjoy The Surrey Edit!
All rights reserved © 2014 The Surrey Edit