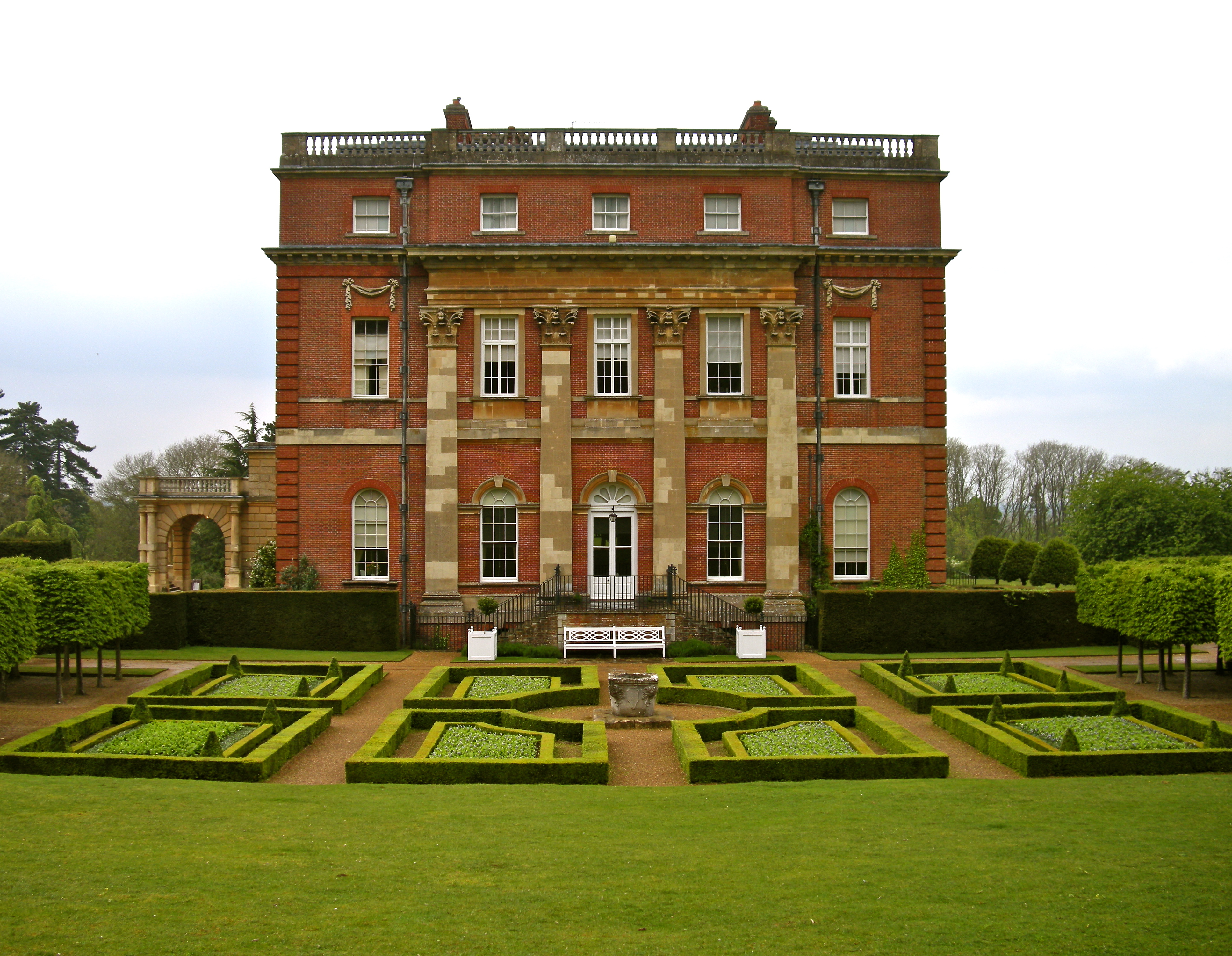 Terrible news. Clandon Park is on fire.

The blaze started at approximately 4pm today. It was believed to have started in the basement and it quickly spread to the roof. Thankfully everyone was evacuated from the building safely.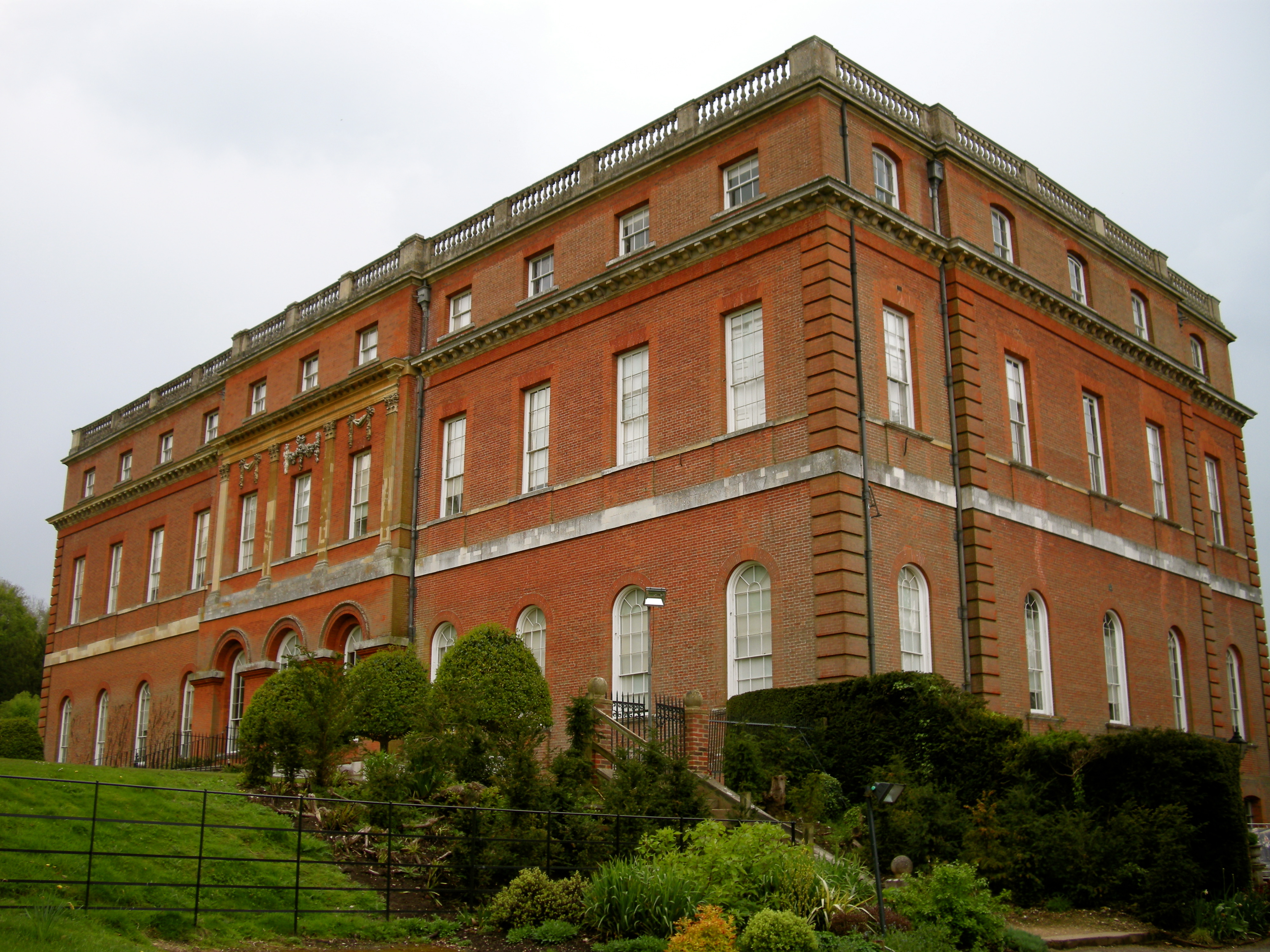 I thought I'd share some of my photographs from my visit in May 2014 when I saw the exhibition on the role that Clandon Park played in World War One, and explain some of the history of the building further.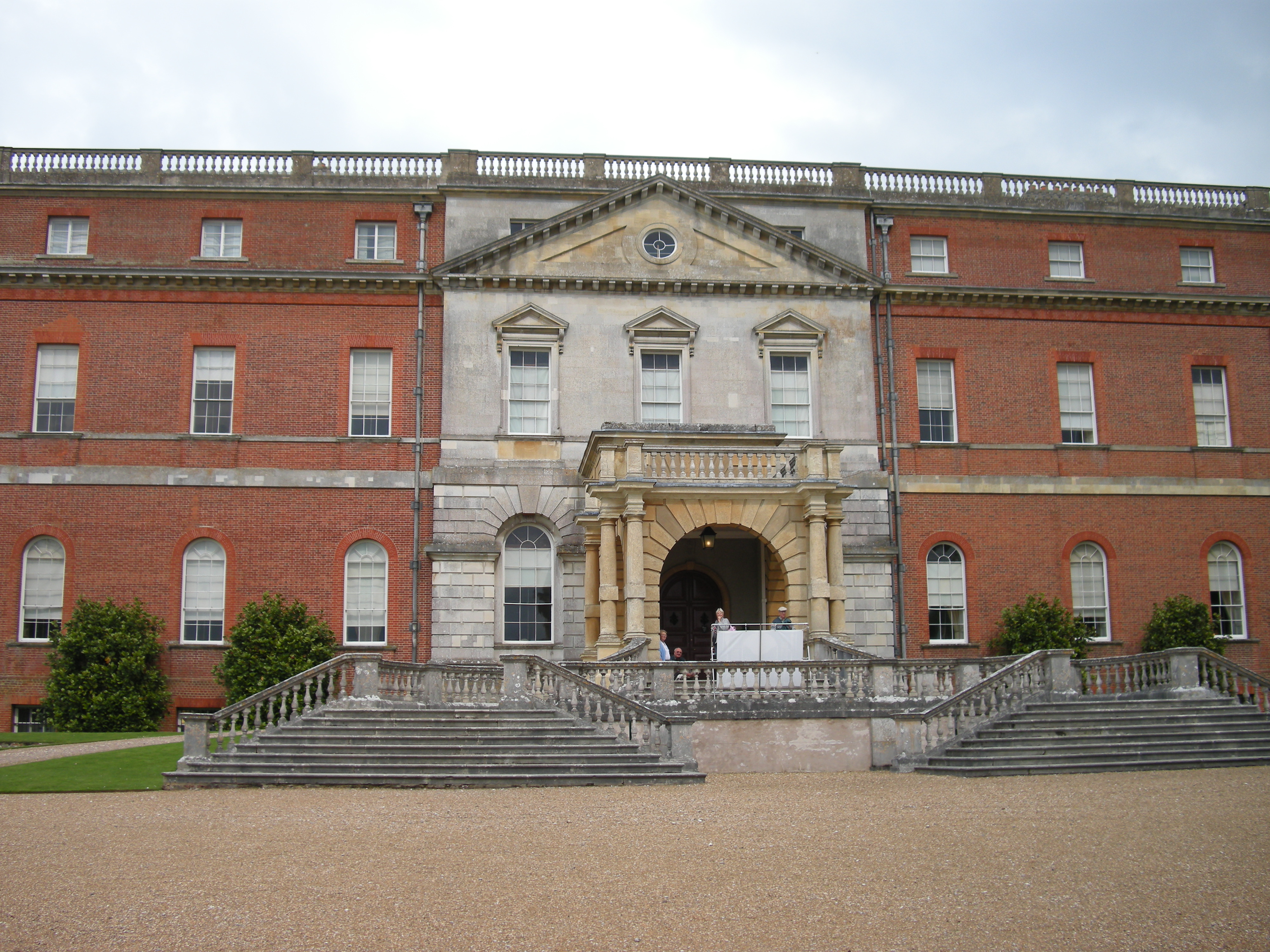 Clandon was the home of the Onslow family for over 300 years.
A great political family, the Onslows were given the title Baron in 1716. The house was completed in around 1730 to mark their growing political and social prestige.
Clandon was designed by the fashionable Italian architect Giacomo Leoni. It is a beautiful example of the Palladian Style which embraces elements of ancient Roman architecture.
I remember seeing a dramatic marble entrance hall, with intricate Carrara marble paving, Corinthian plaster columns and stucco ceiling. I saw some exquisite antiques, including many Meissen porcelain figures, and I later discovered that Clandon houses one of the finest collections of Meissen porcelain in the country. Eighteenth century furniture, textiles and porcelain fill the house, and some of which are actually on loan to Clandon.
Mrs Gubbay, an influential collector of furniture and ceramics, left her whole collection to the National Trust, and Clandon Park was redesigned to exhibit the antiques. I think she was particularly interested in ornithology, as an incredible collection of seventeenth and eighteenth century porcelain birds could be found in the house.
Off the grand marble entrance hall I discovered The State Bedroom, with one of the most important State beds in Britain, lavishly embroidered circa 1710.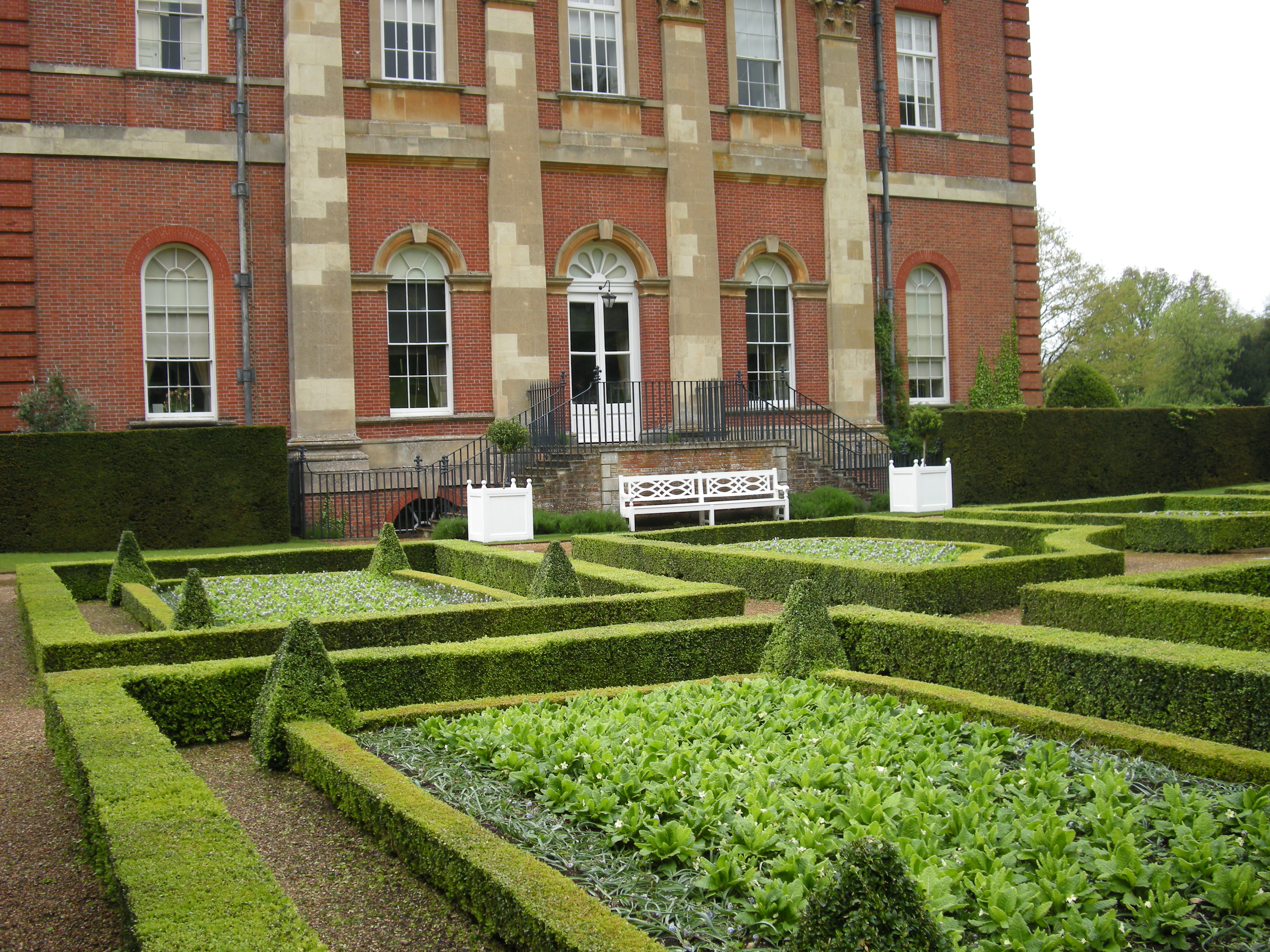 The garden designs have changed throughout the years.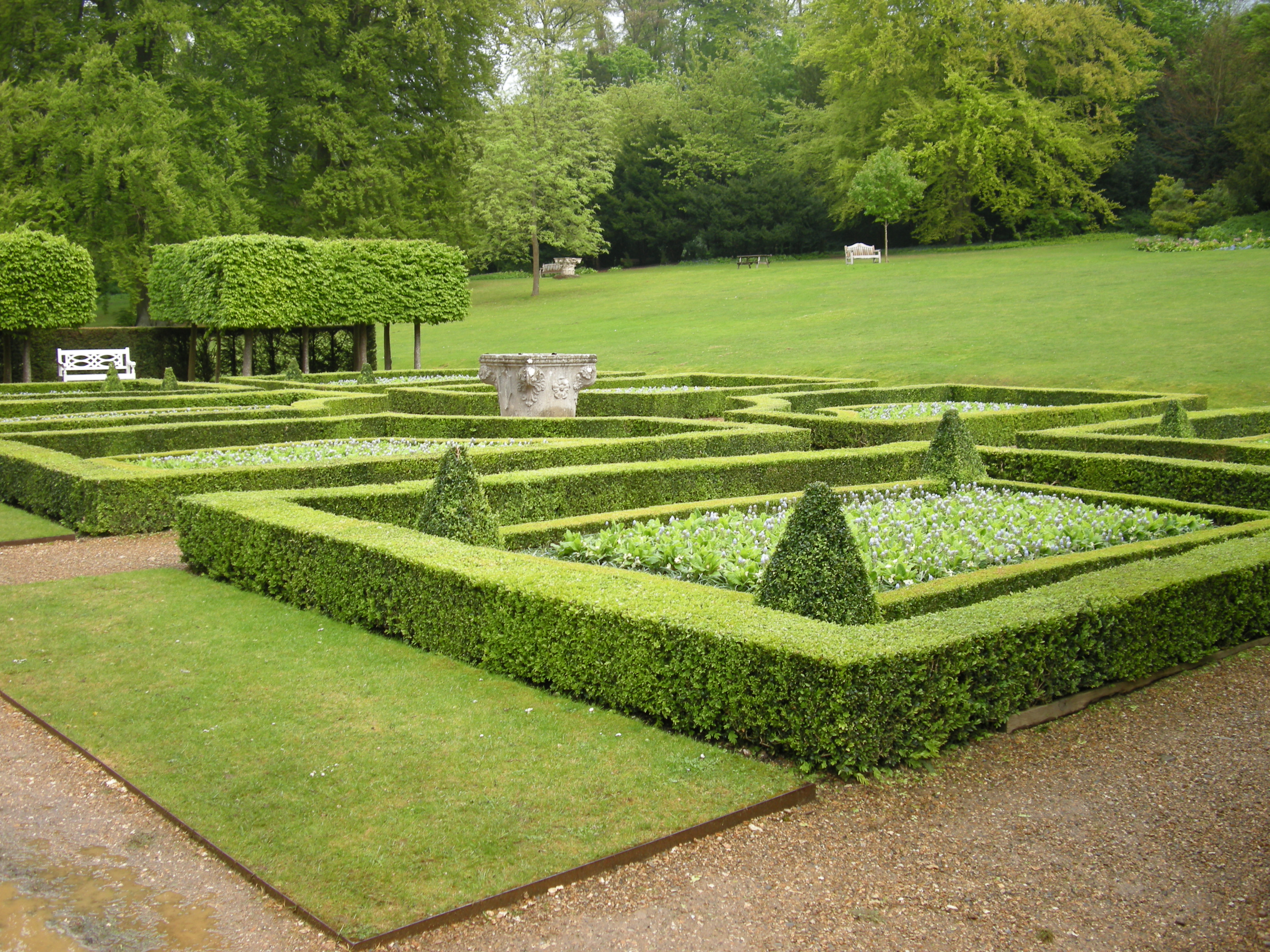 Early formality gave way to a naturalistic approach by the 1740s, with further sweeping changes by Capability Brown between 1781 – 1792.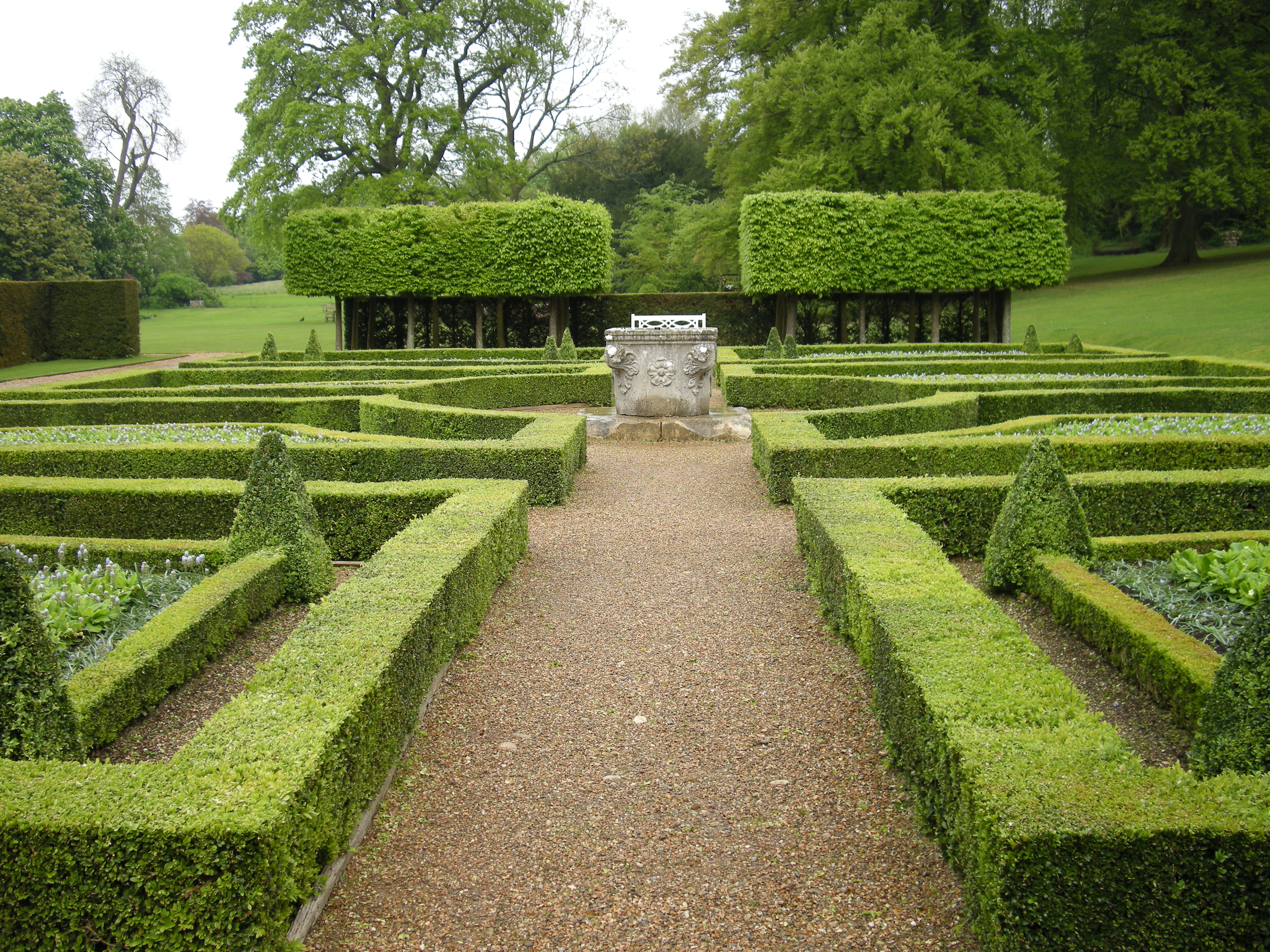 As mentioned above, I saw the exhibition at Clandon that explored the property's role as a military hospital during World War One. Over 5000 patients were treated at Clandon during the war and 750 operations were performed by 1919.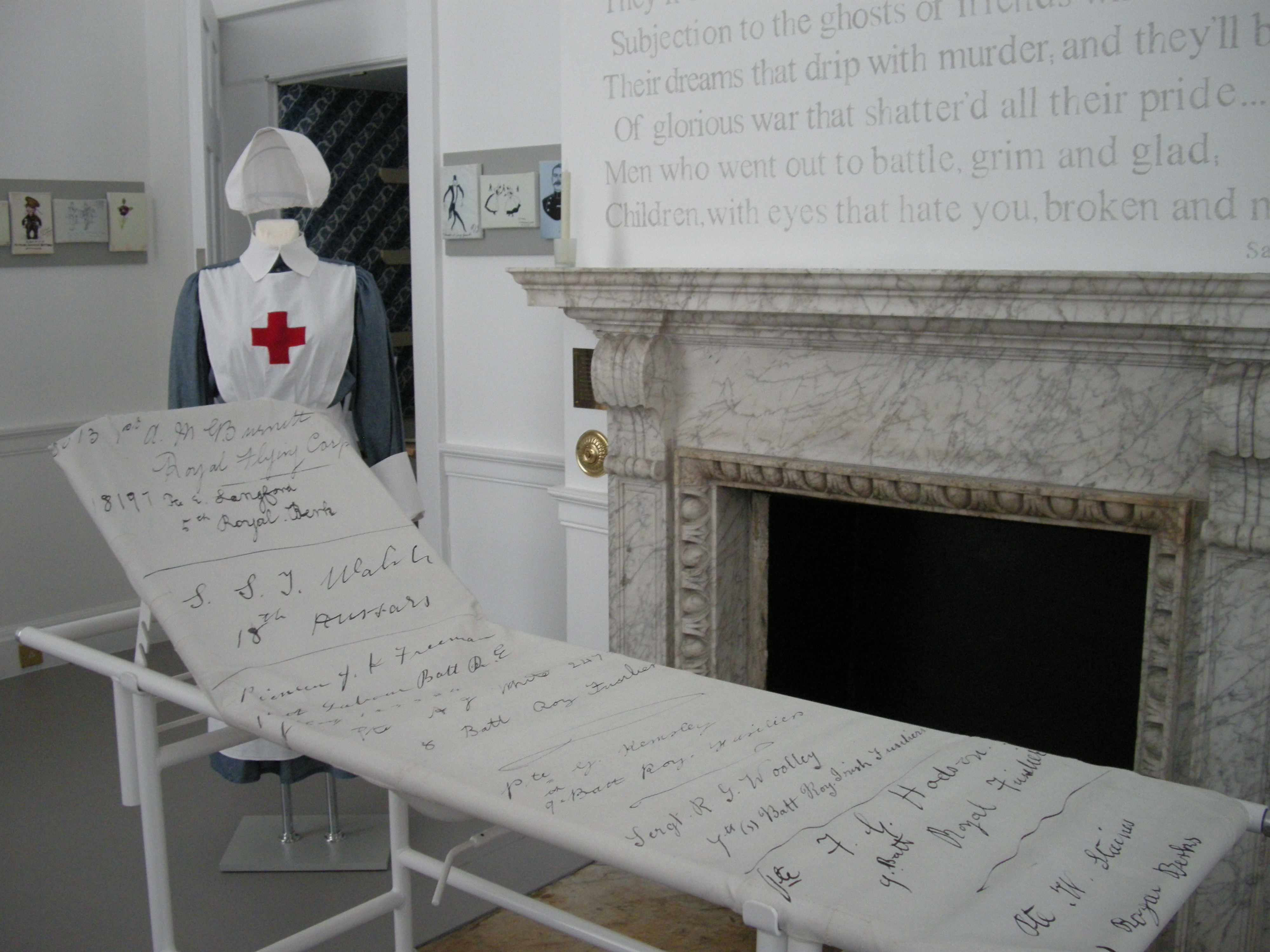 It's so very sad to think that much of Clandon Park has been destroyed in the fire today. I really hope that some of the antiques were saved and that the building can be restored to its former glory very soon.