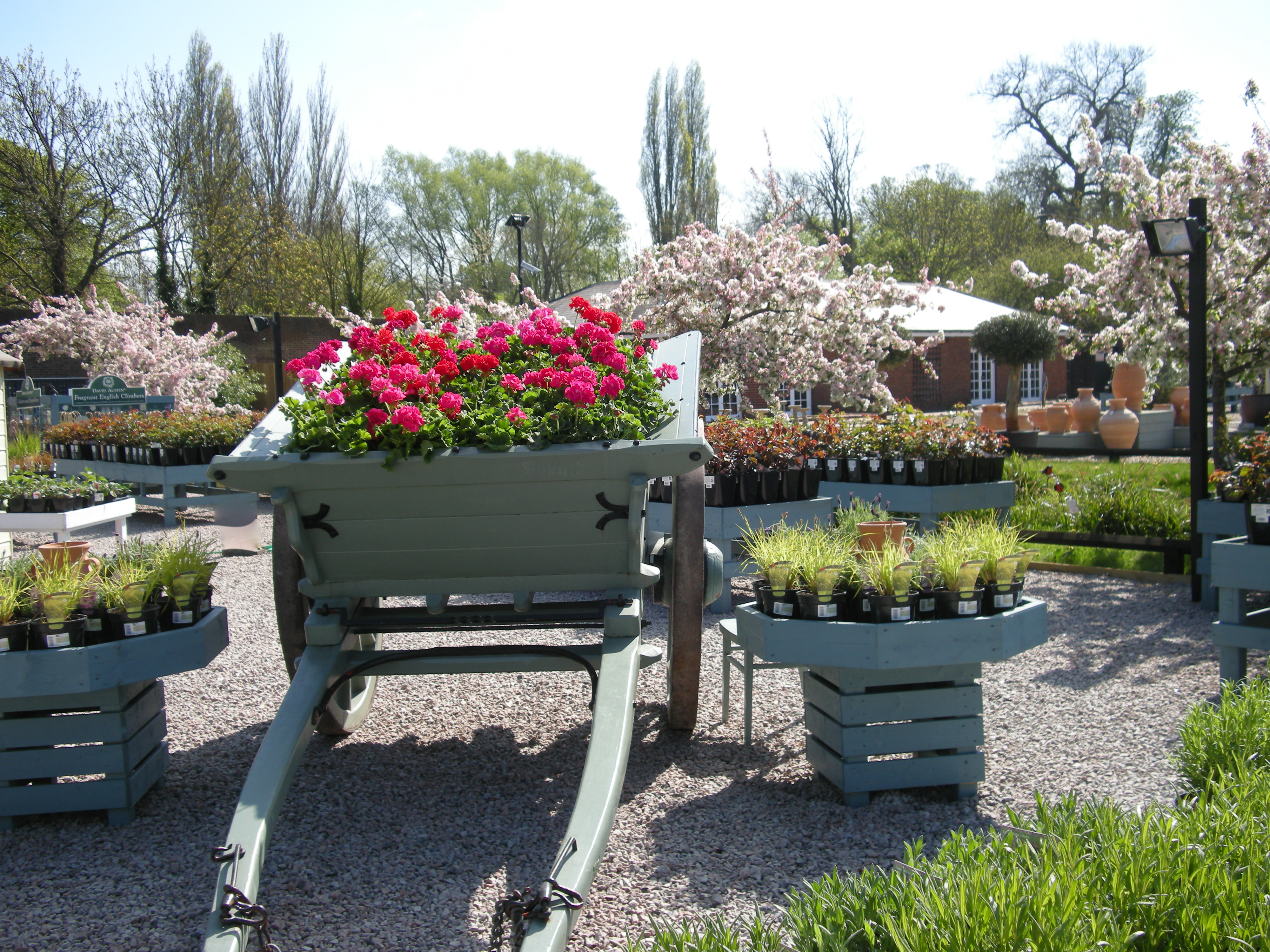 I went to Morden Hall Park ahead of the official opening of the National Trust's first garden centre at Morden Hall.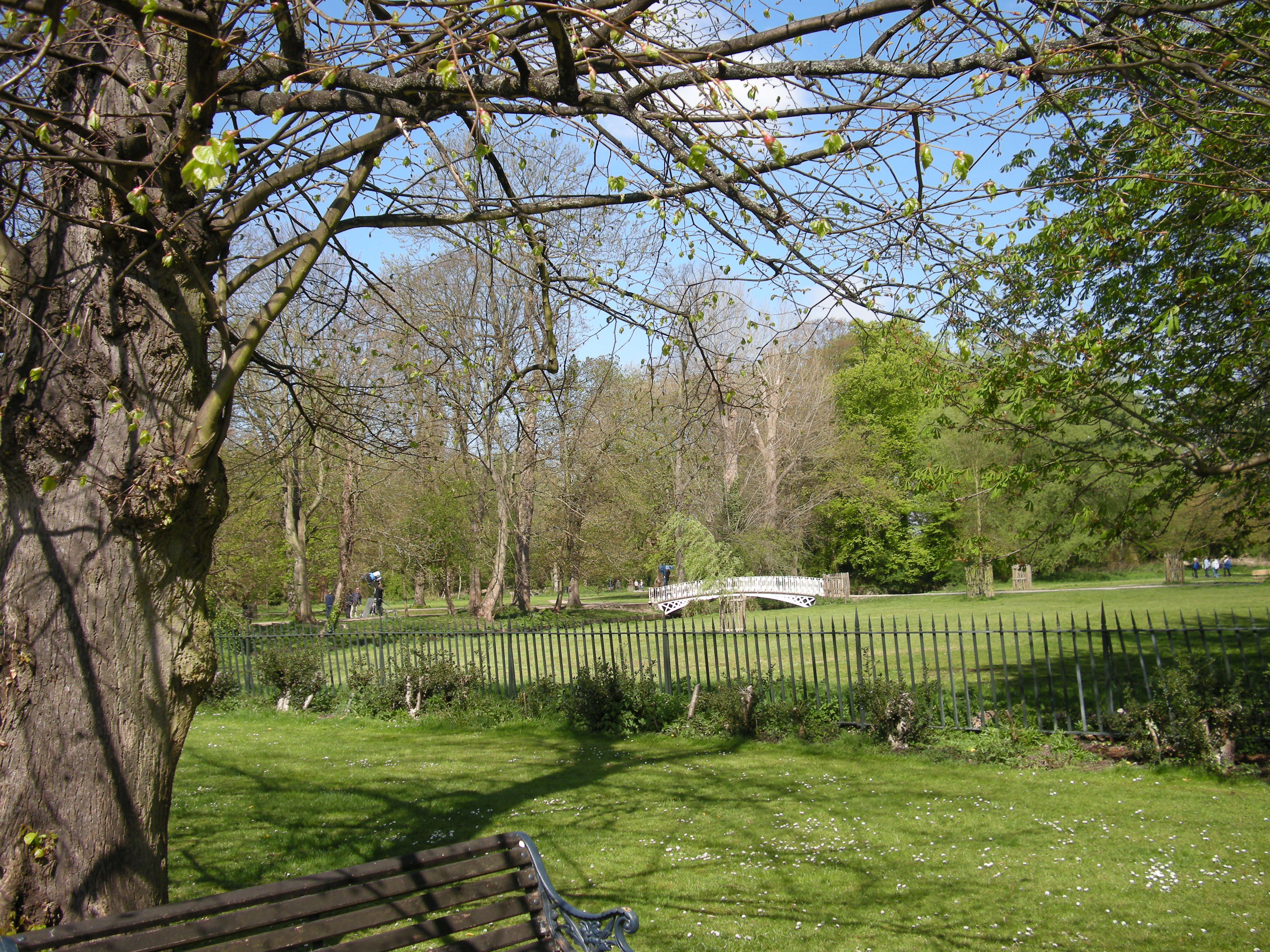 It's a verdant haven in the city.

Morden Hall Park is one of the original country estates in London. It was donated to the National Trust by far sighted philanthropist Mr Hatfeild in 1945 as he wanted to ensure the 125 acre estate he had created for himself and the community would be preserved forever.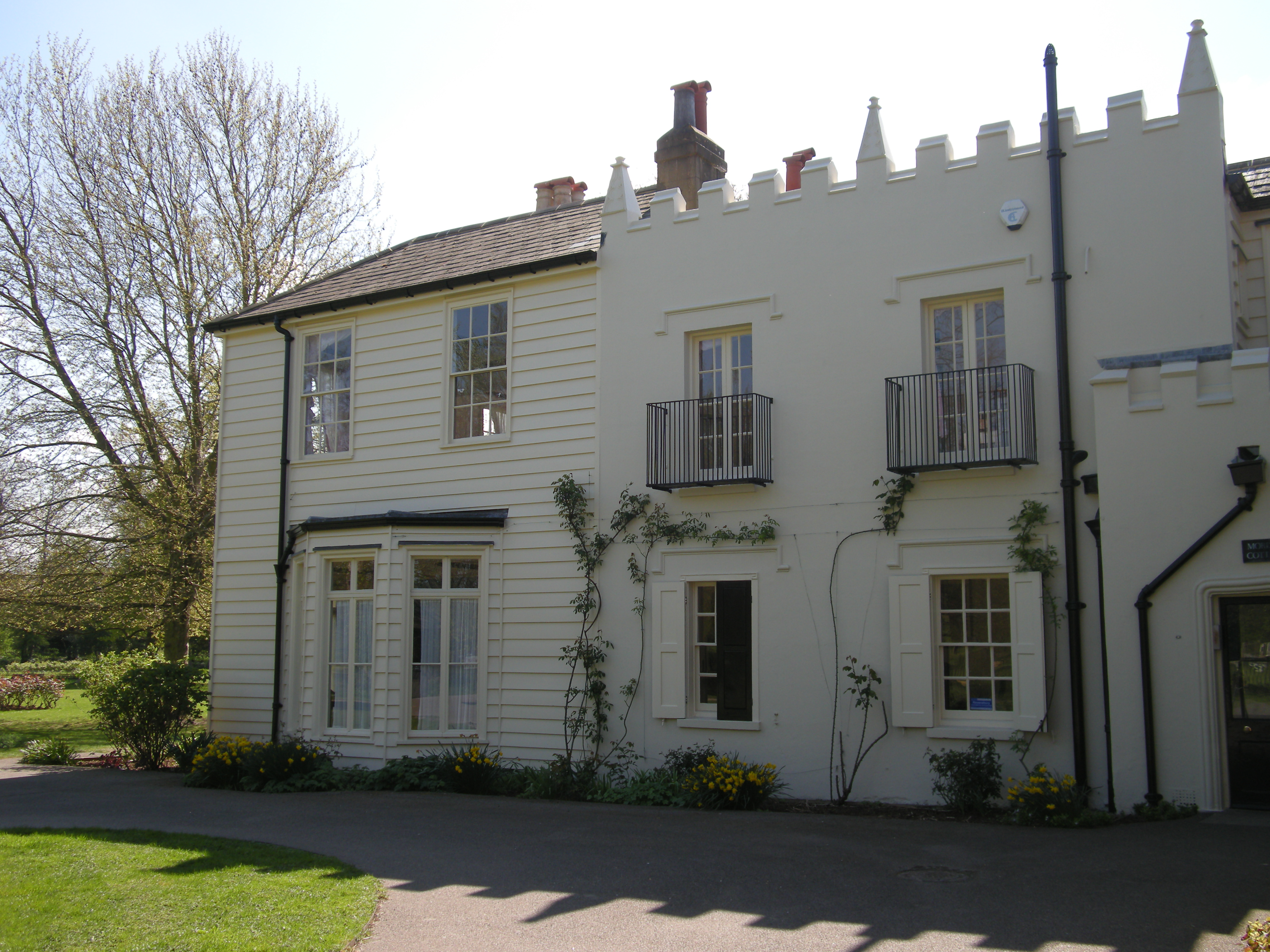 On the estate you will find many historic buildings, such as a Snuff Mill, which was built in 1825 to grind tobacco leaves into the then fashionable commodity, snuff. Snuff-sniff-snuff. Snuff made the fortune of the Hatfeild family. The Hatfeild family had married into Taddy and Co and became successful tobacco merchants and they leased and later purchased the mills, running them until they closed in 1922 when snuff-taking declined.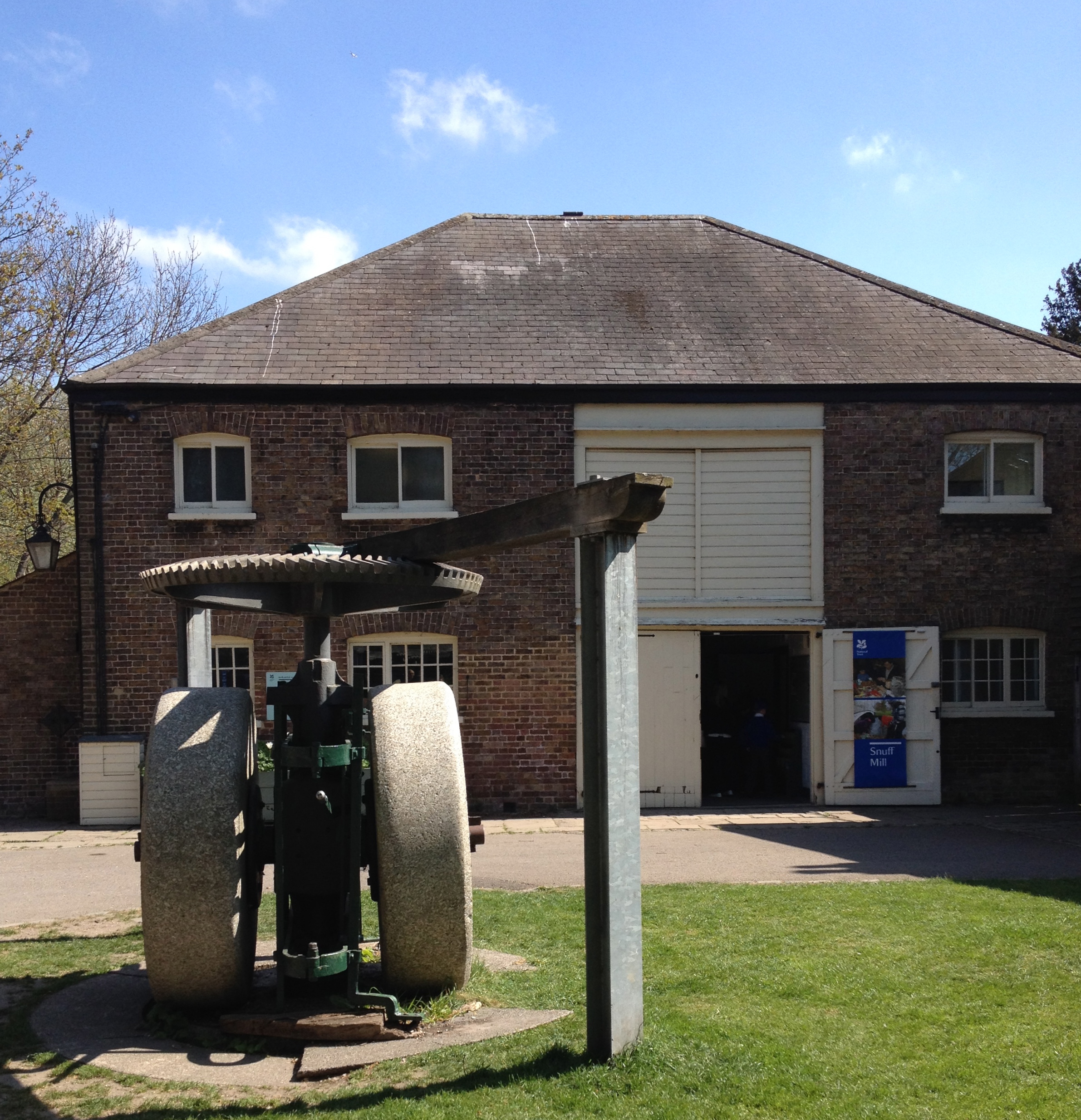 The Morden mills were powered by the River Wandle which turned two waterwheels.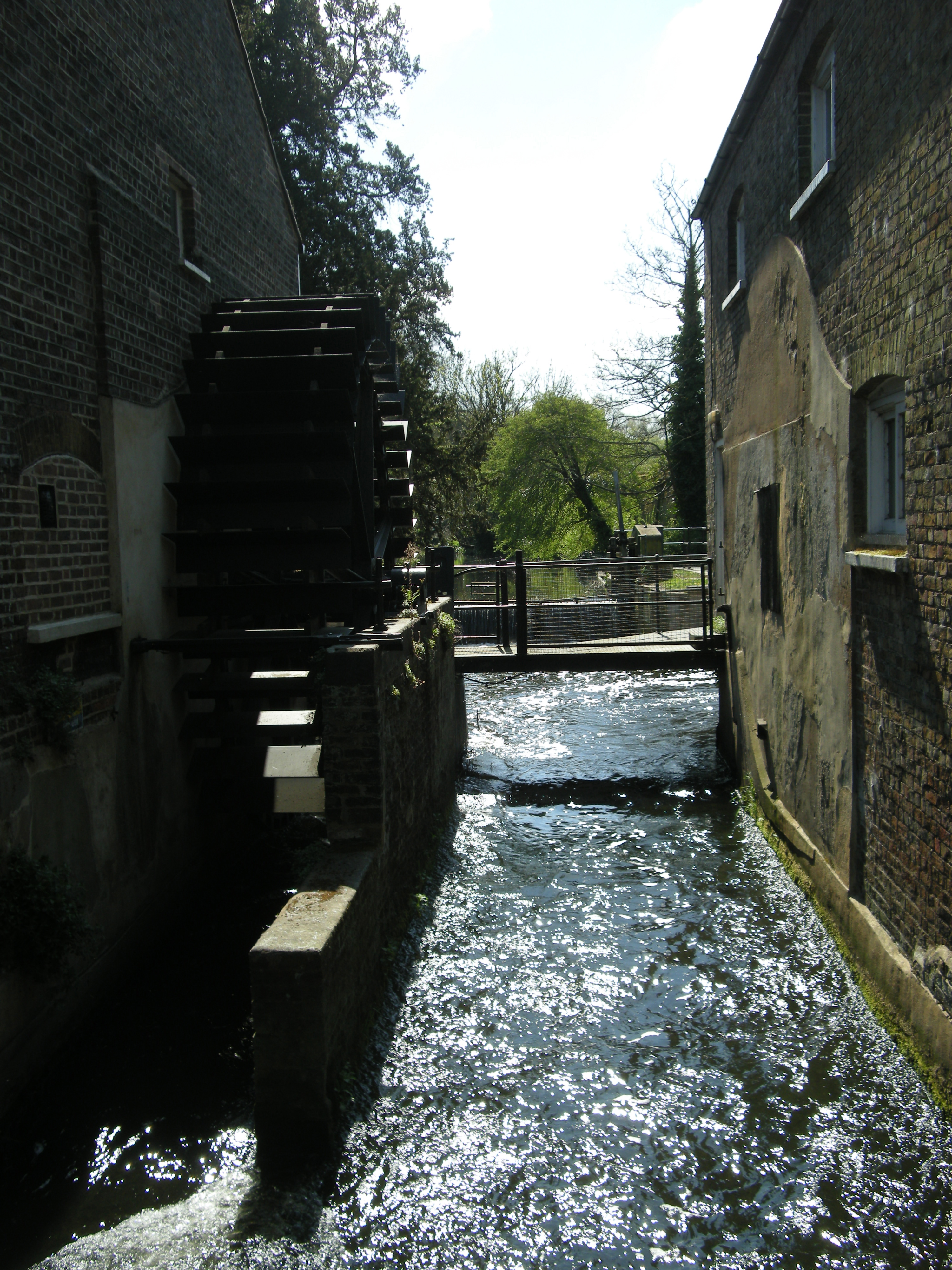 The energy from the wheels was transferred to the millstones and pestles by gears. The river was channelled towards the mills, the flow of the river was controlled by a metal gate and the torrential pressure of the water struck the lower paddles of the waterwheels forcing them to turn.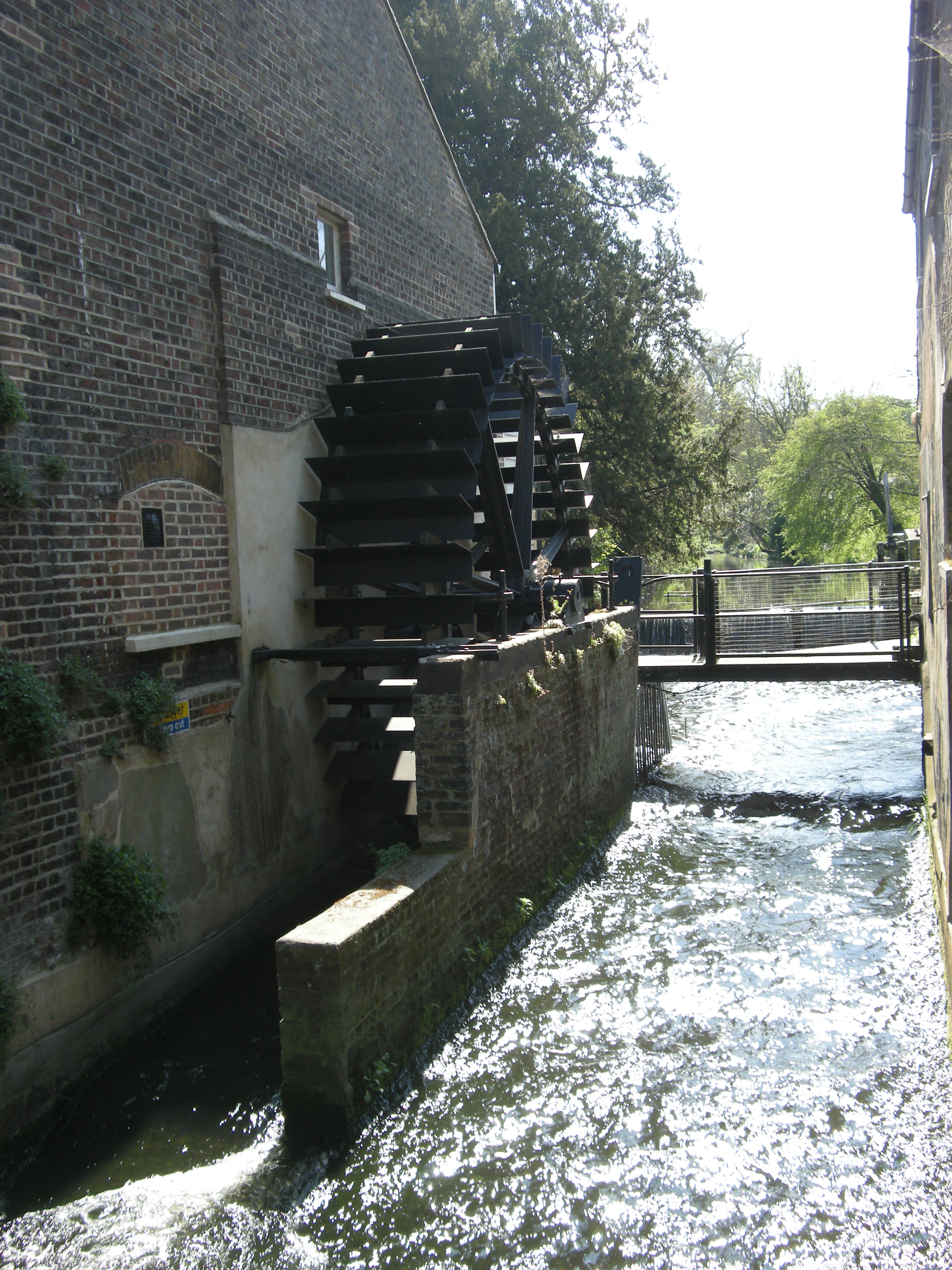 Most of the machinery was removed at the start of World War Two because of the need for scrap metal.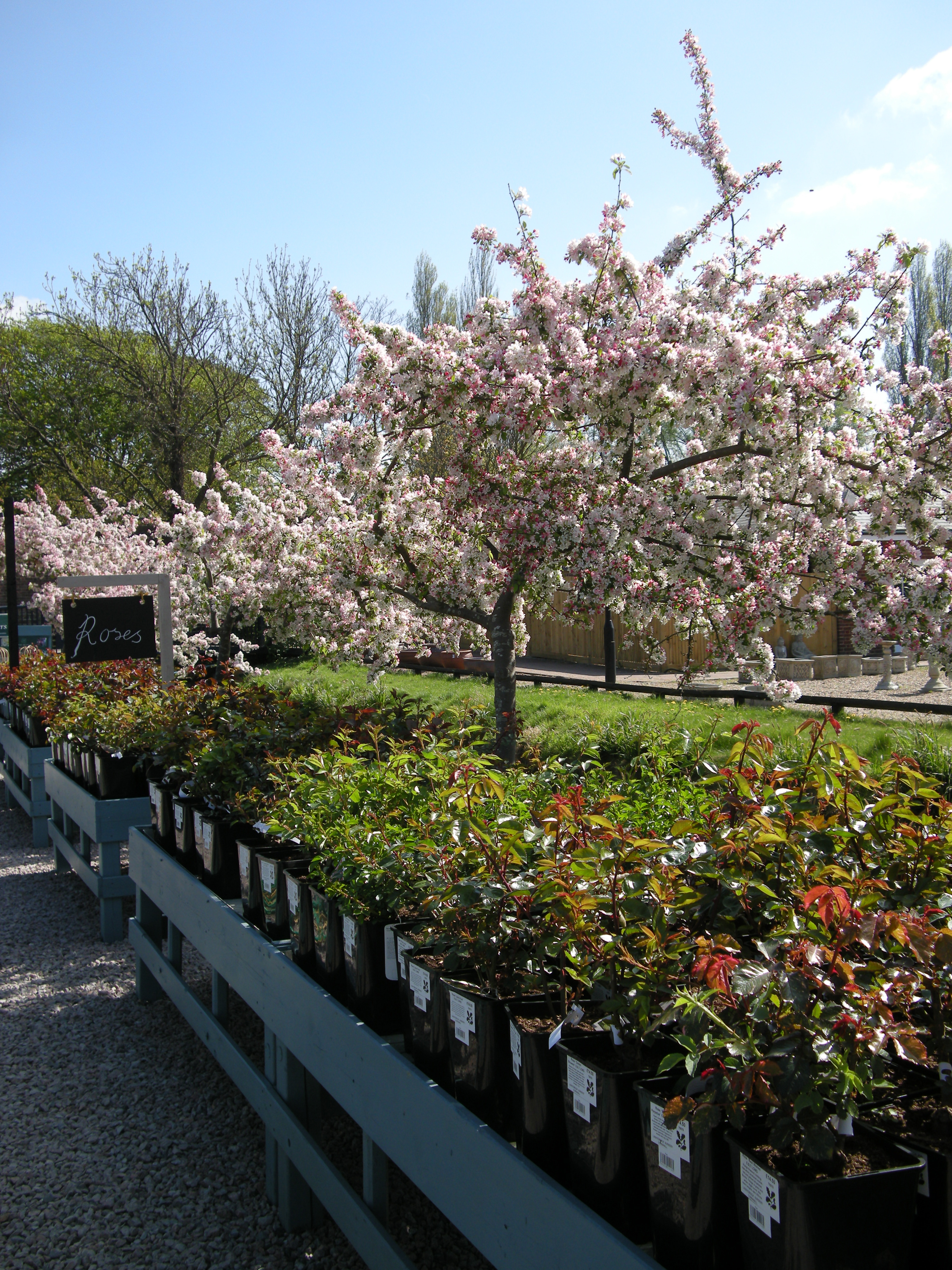 When you've walked through the park, you make your way back to the garden centre and gift shop, suitably inspired by the beautiful surroundings.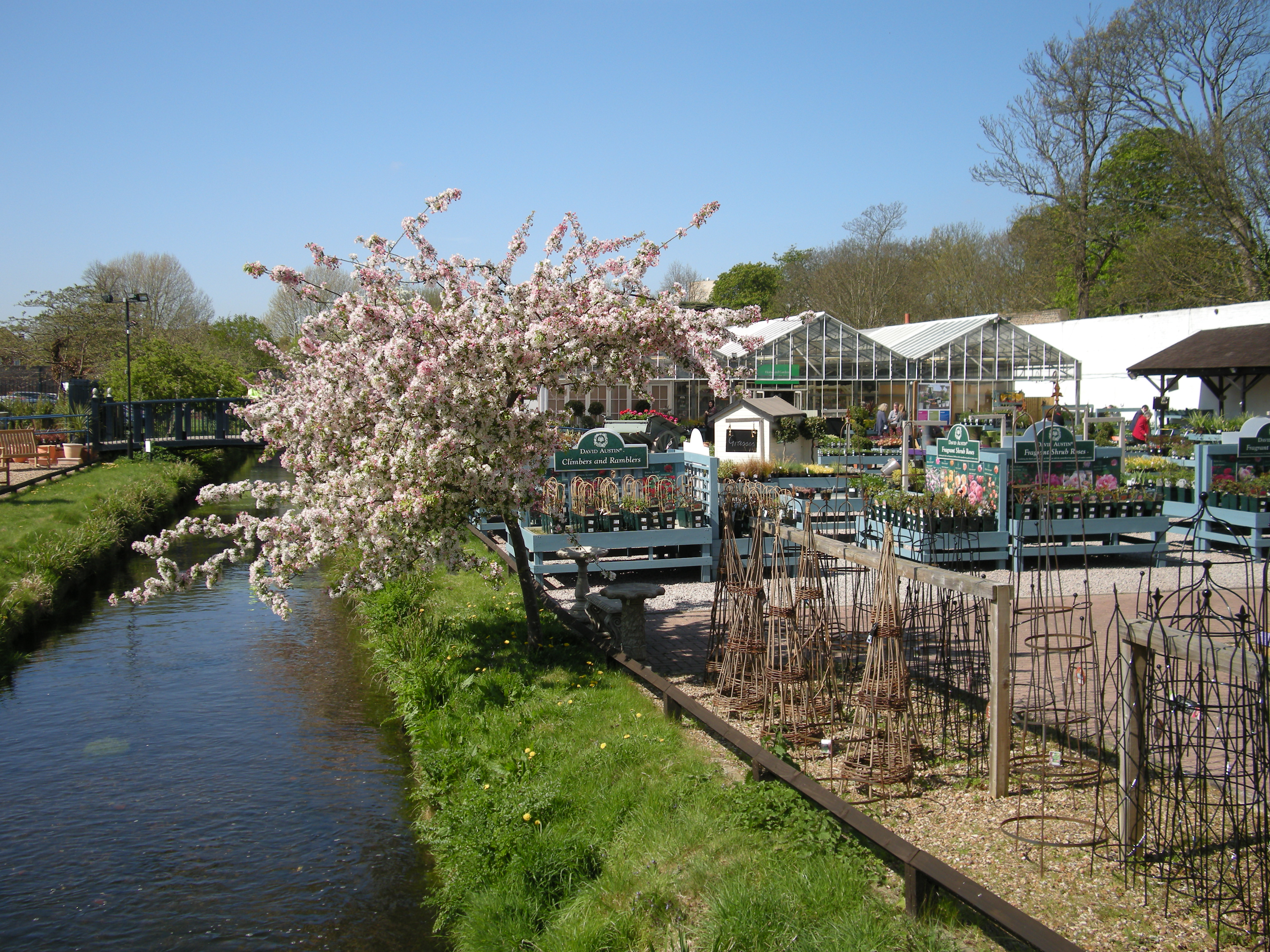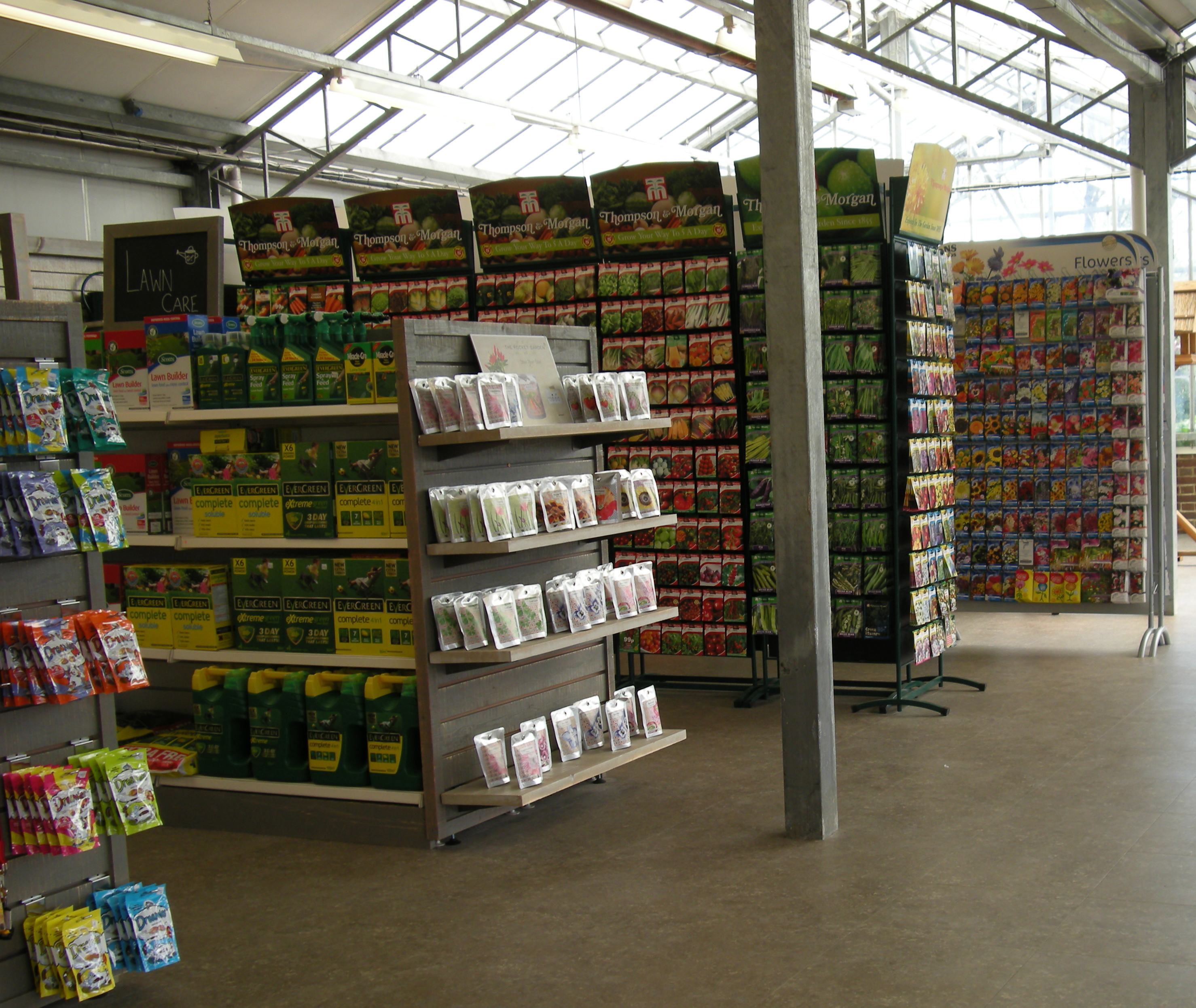 It's now the largest National Trust gift shop!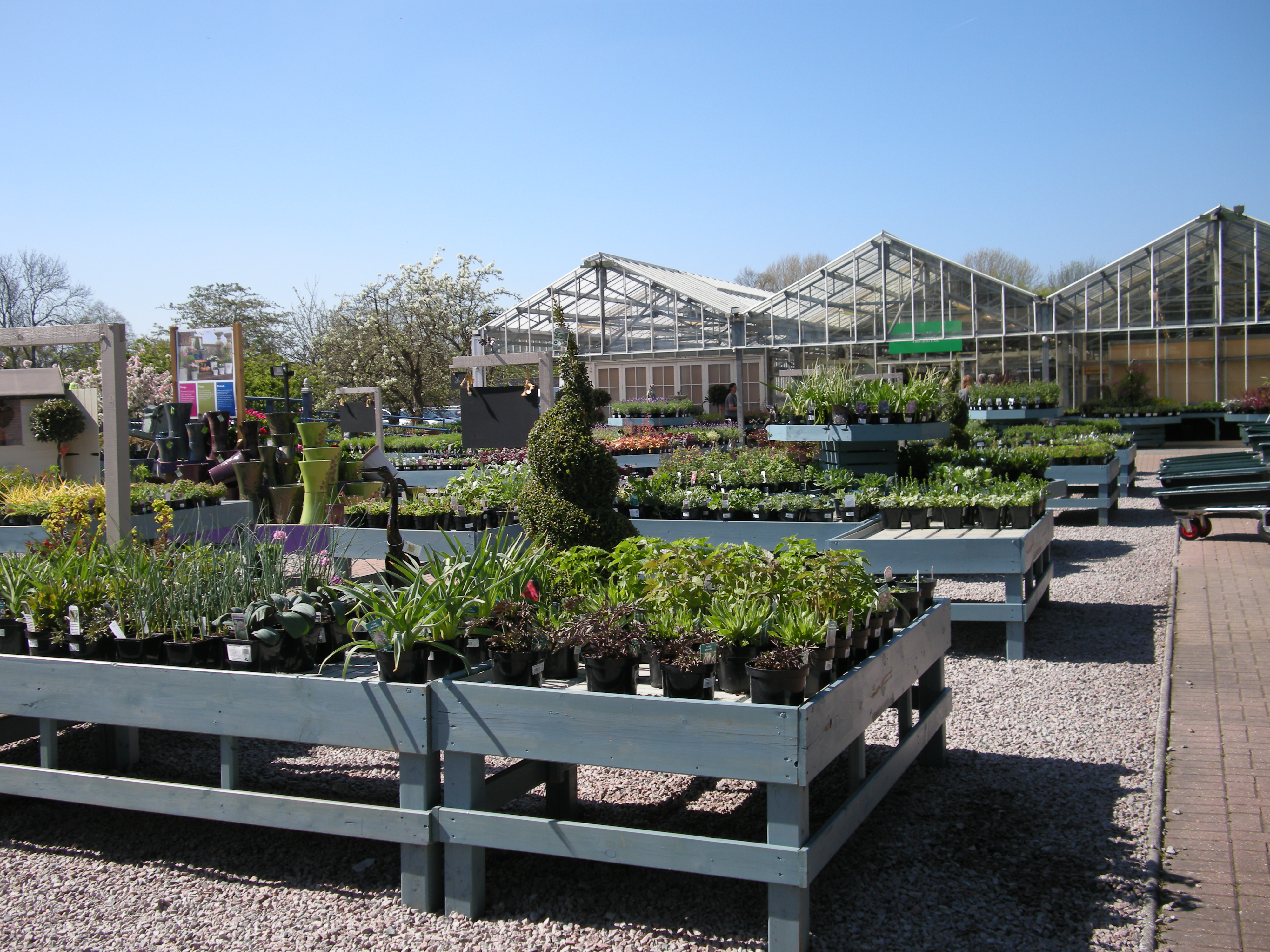 The garden centre is the only outlet in the UK to be completely peat free and the plant range has been sourced from various suppliers including small, specialist nurseries from around the UK, as well as plants grown at Lanhydrock, a National Trust property in Cornwall.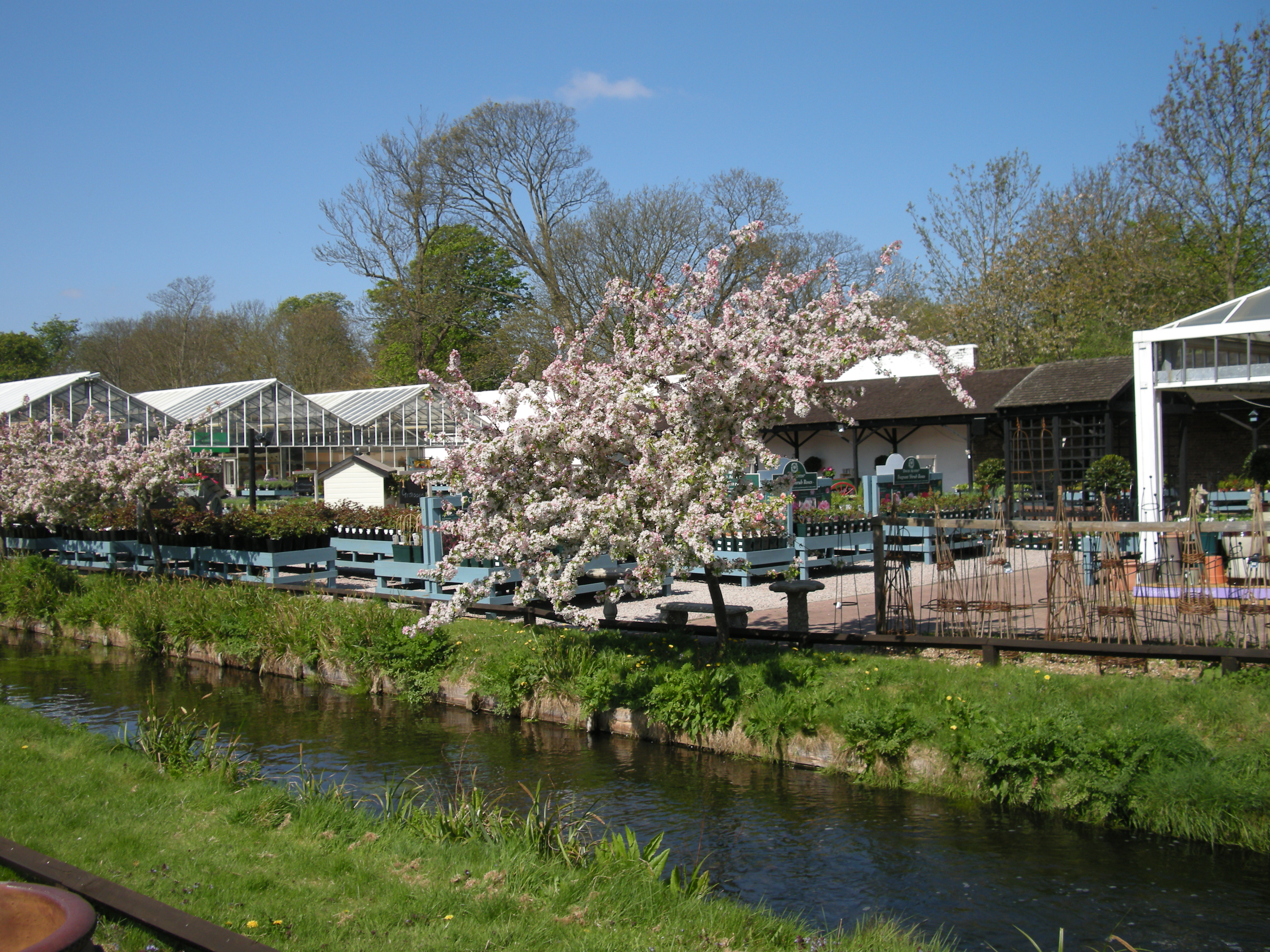 There are over 7500 plants here!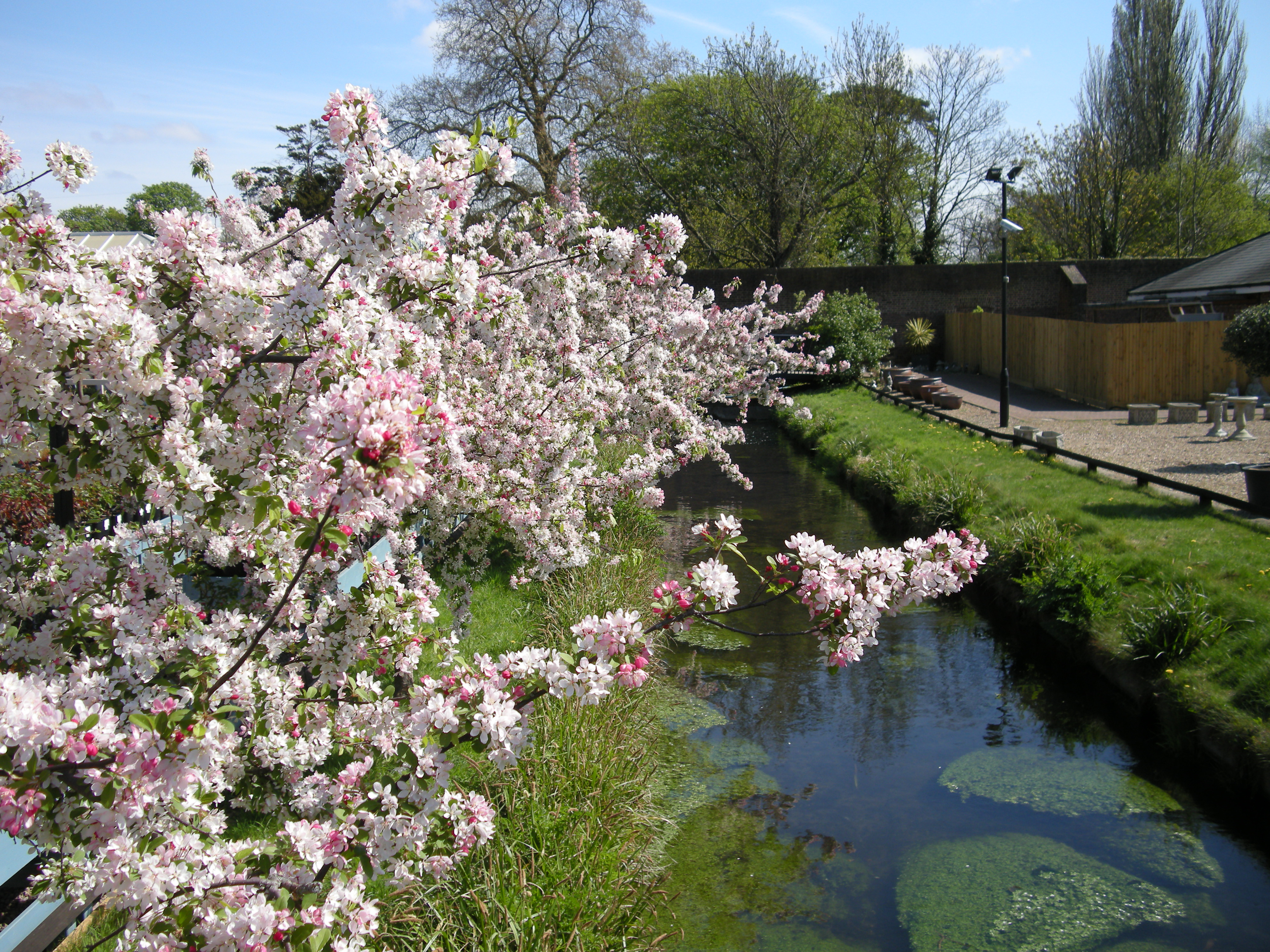 It's a lovely space to explore while picking up some plants for your garden.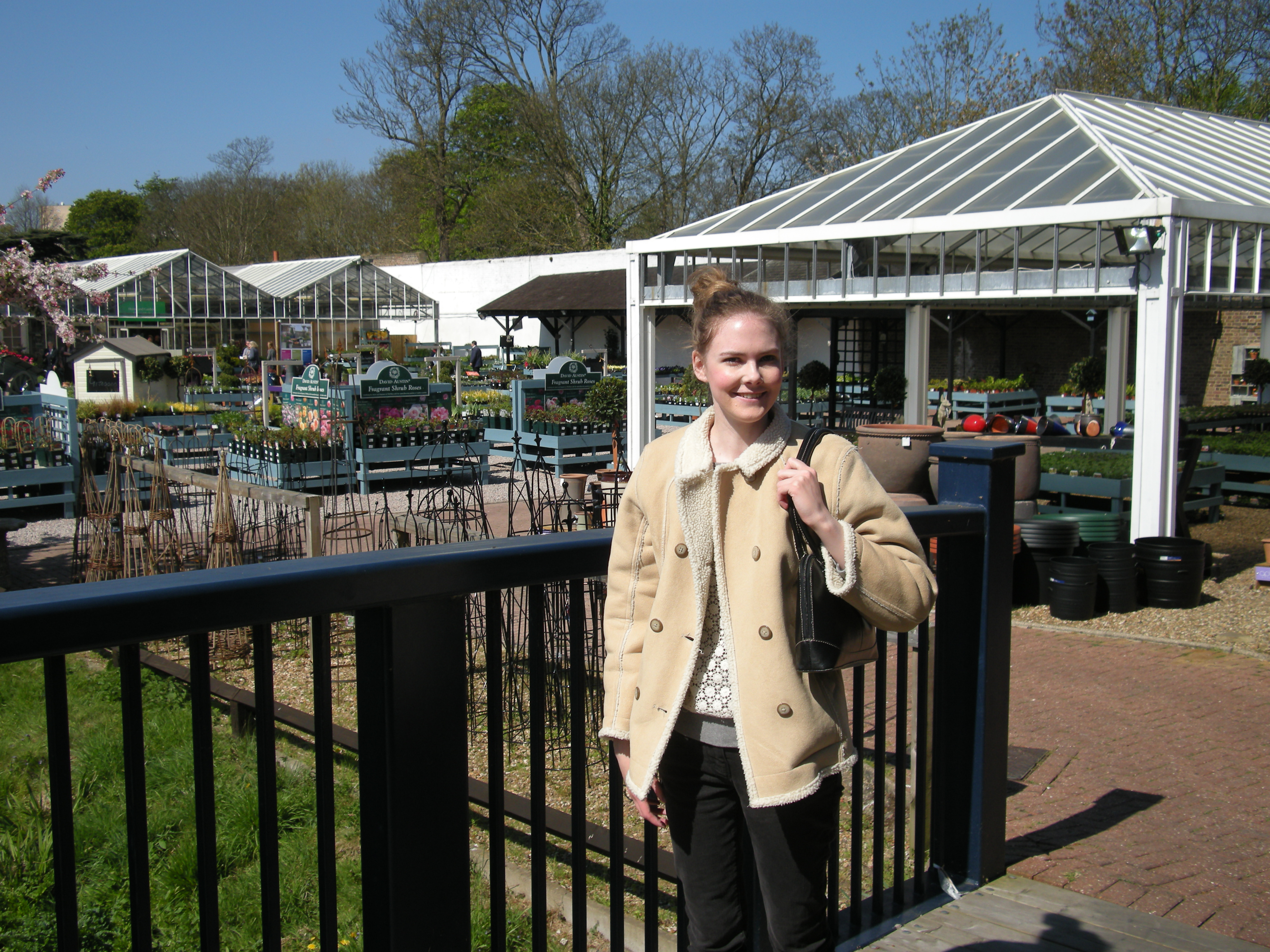 Opening times can be found on the National Trust website.