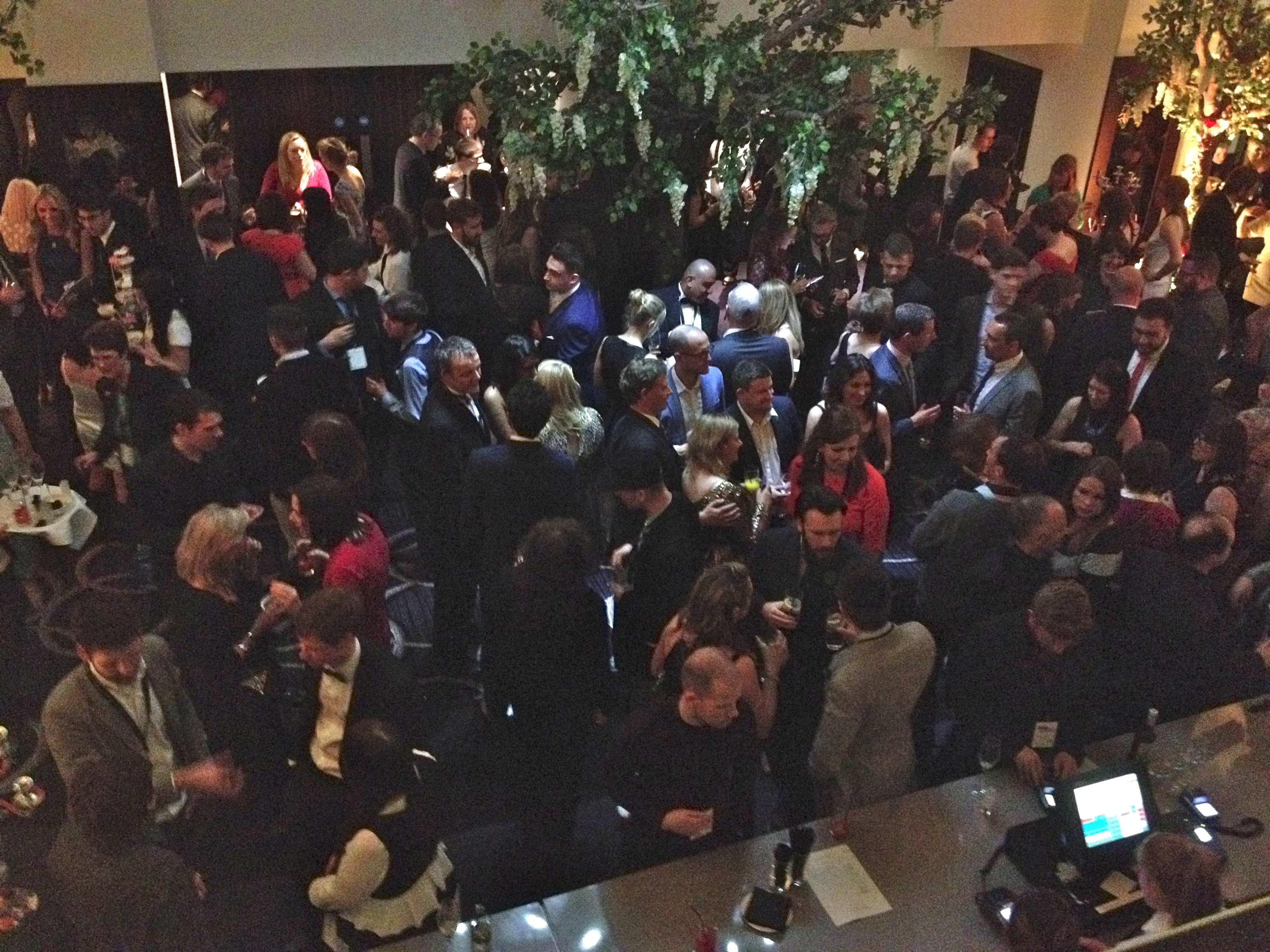 I went to the awards evening of the UK Blog Awards 2015 as I had been shortlisted in two awards.
I didn't win, but I thoroughly enjoyed the evening! I was thrilled to have been shortlisted in two categories, as I heard that thousands of blogs had been submitted for consideration.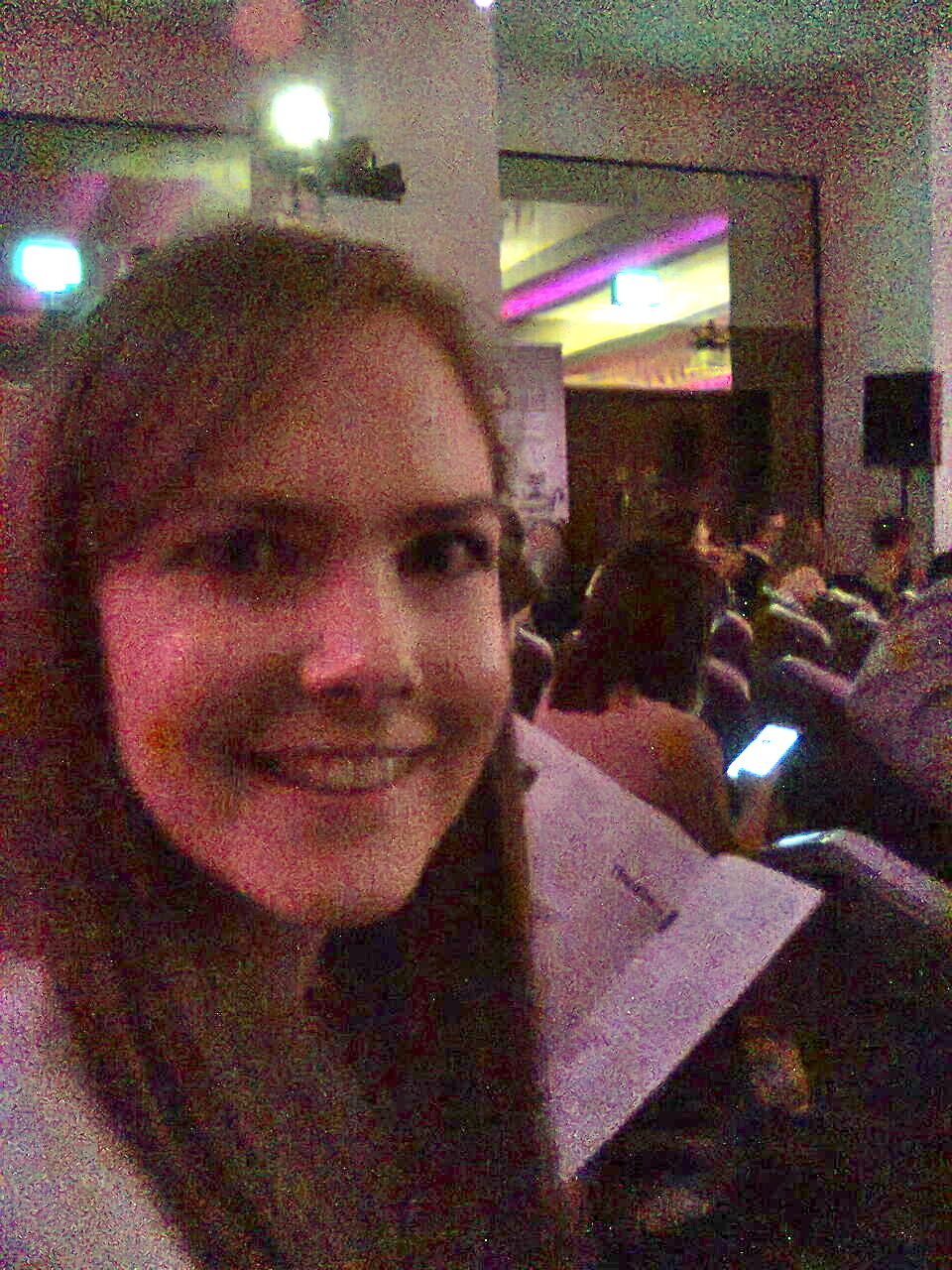 The winner of the Arts and Culture category was a blog called Wiwibloggs – a blog about Eurovision News and Predictions and the winner of the Young Person Category was a blog called Pret-a-Reporter – a fashion and style blog. Many congratulations to both.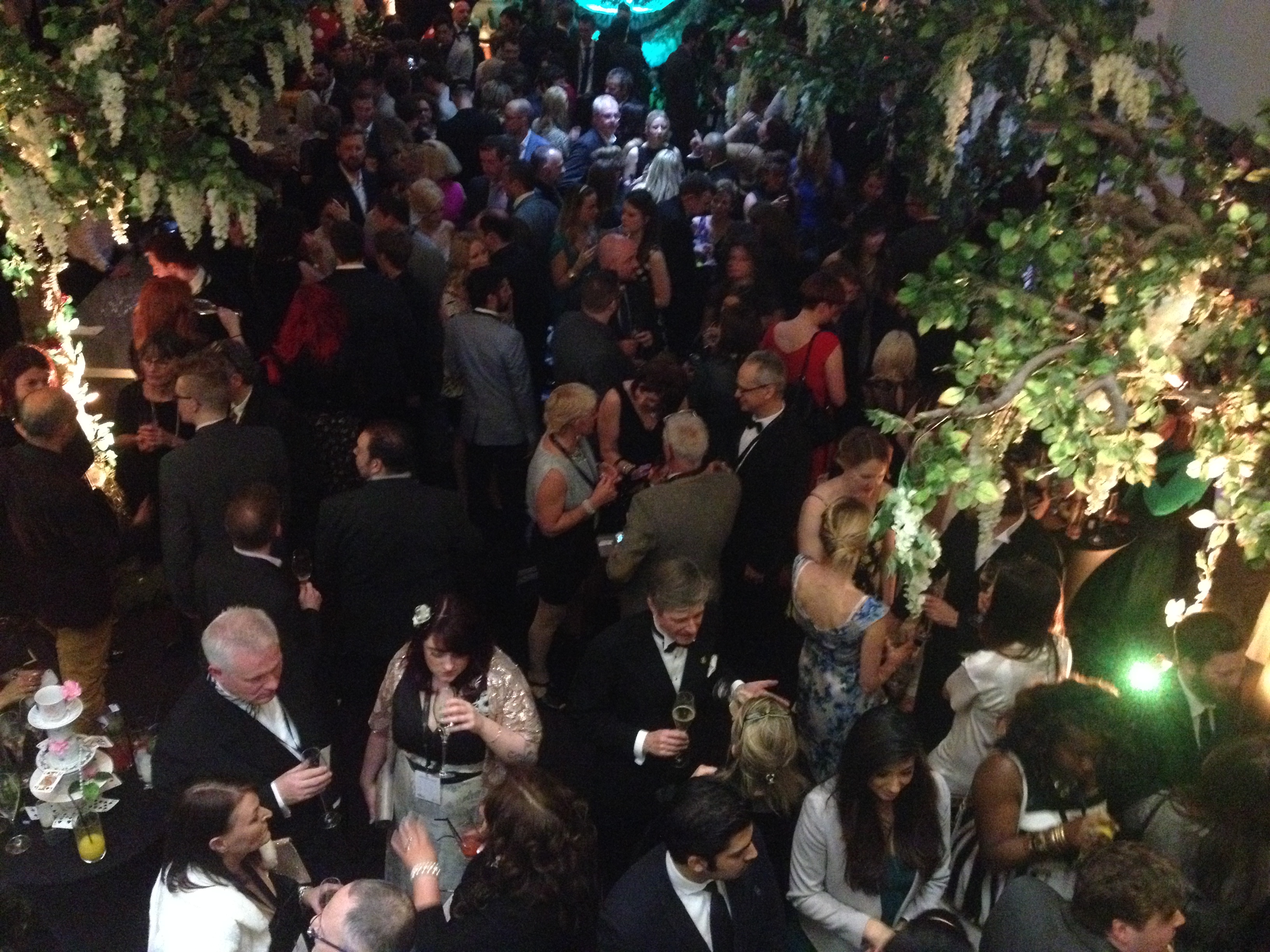 It was such a fantastic evening at the Montcalm Hotel in Marble Arch in London. The atmosphere was really buzzing and I've never seen so many bloggers in one place at the same time! It was a particularly… hydrating evening (if I'd accepted every drink and cocktail offered to me I would be writing this with one very potent hangover!). Thank you to the UK Blog Awards for hosting a great event.
For those interested, my dress is from Hobbs (in the sale!) and my jacket is from Topshop.