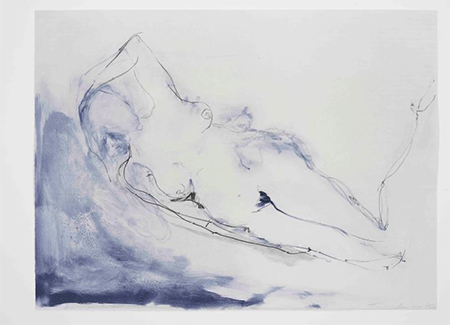 An exhibition has opened at the University for the Creative Arts in Canterbury displaying the work of internationally renowned artists such as Tracey Emin, David Hockney and Gillian Golding.

The exhibition 'IMPRESSIONS: Printmaking from Maidstone College of Art 1972 – 2014', is at the Herbert Read Gallery on the university campus and shows 59 pieces of work by past students and tutors at Maidstone College and most of the artists show prints from the time they were at Maidstone, as well as recent work.
Mike Addison, Head of the School of Further Education and curator of the show, said it demonstrates the significance that printmaking has had on shaping artists' paths: "The exhibition reflects engagement with printmaking by former students and staff, and articulates the influence it has exerted on their subsequent practice and careers."
"Much of the work emerged from a period when art education was arguably less structured, certainly less regulated but evidently no more speculative than today. The pieces on display document the cultural fortunes and technological journey that printmaking and art education has taken during the last 42 years."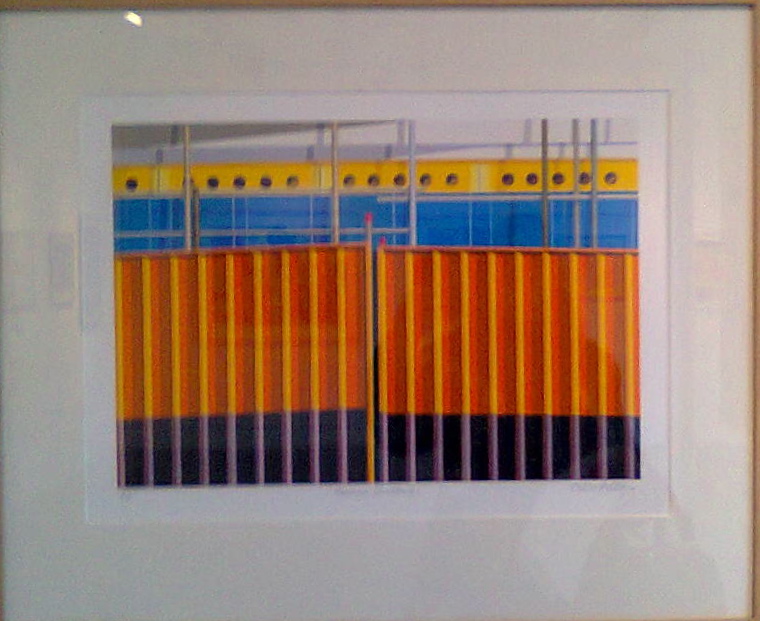 The show is an affirmation of the vitality that the printmaking medium can bring to artists and designers as they explore their ideas across a range of approaches from intaglio to illustrator.
It is an amazing exhibition and it is beautifully curated. I was particularly interested in the show as I did my Art Foundation course at UCA in Epsom!
Hurry as it closes next Friday 20th March.
'IMPRESSIONS' – Printmaking from Maidstone College of Art 1972 – 2014 is open from Monday – Saturday 10am – 5pm, Sunday 1 – 5pm. More information and directions can be found on the UCA website.