Buying someone perfume can be tricky as fragrance is such a personal choice (or 'fun' if your nose and nostrils enjoy acrobatics!).
But it's still a lovely and thoughtful gift to give, especially on Valentine's Day.
Enter Jo Malone Red Roses. Why give a dozen red roses when you can deliver the fragrance of bouquet of roses every single day?
I know I've written about this stunning perfume before on here, but I love it fervently. It's a very modern rose scent. Perfectly powerful, punchy and ever so slightly peppery. And you can make one bottle last a very long time.
With a spritely lemon top note, a singing chorus of seven of the world's finest roses in the middle and a sweet honeycomb base note, it will have you dancing for joy. Jo Malone perfumes always make fantastic presents as they come beautifully gift wrapped (cue further joy dancing).
It's a very popular fragrance, and you can also buy the Jo Malone Red Roses scent in various forms: a Red Roses Body Crème, Red Roses Candle, Red Roses Room Diffuser and Red Roses Soap.
I promise every woman would love a bottle of Jo Malone Red Roses Cologne this Valentine's Day.
Jo Malone Red Roses Cologne is £82 for a large 100ml bottle or £40 for a smaller 30ml bottle.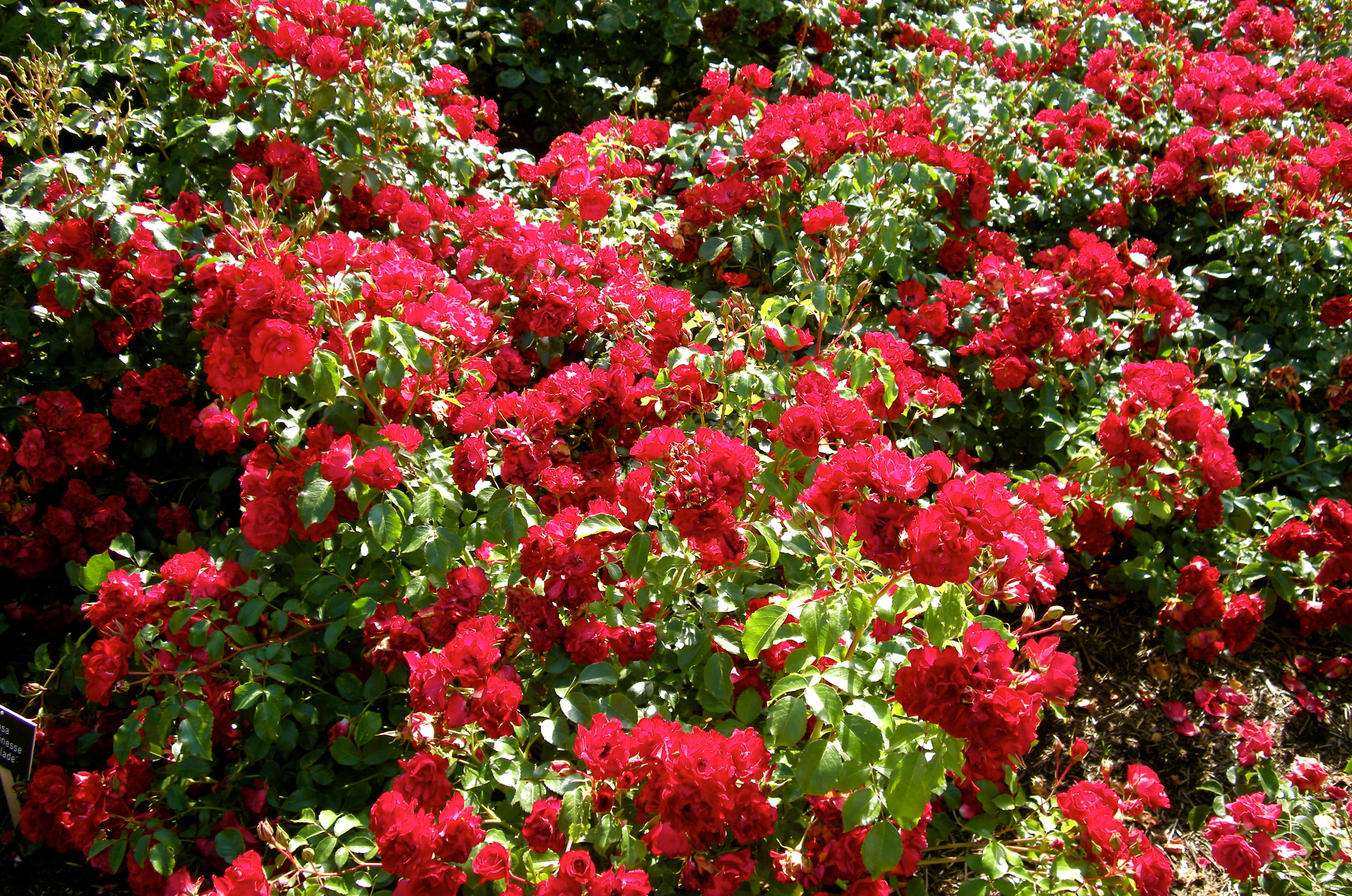 When I go to draw a rose
my pencil
starts with a spiral
spin, spin, pin
a storm of circularity
in the heart
the middle.
Although it's not thinking about
scent,
only who has sent
it for my vase
and flower press
and poetry notebook.