I visited Denbies Wine Estate near Dorking as I was keen to see the place where almost half a million bottles of wine were created during the last harvest in 2014.
Denbies is one of the largest vineyards in the UK and has a very full awards cabinet. Last year was a record-breaking year at Denbies due to the dry weather in the Spring meaning there was very little frost damage to the vines (fruitful, fruitful wine production).
Interestingly, the most unexpected development was the picking of 4 tonnes of Ortega which was selected during optimum conditions for noble rot (botrytis). Wines buffs will be aware that this occurrence only happens rarely when the flavours are concentrated by the naturally occurring botrytis that shrivels the skins and adds an intriguing spice. This meant that Denbies were able to produce a 2014 Noble Harvest. To put that in perspective: Denbies has only ever produced three vintages of noble harvest since the vineyard was planted in 1986.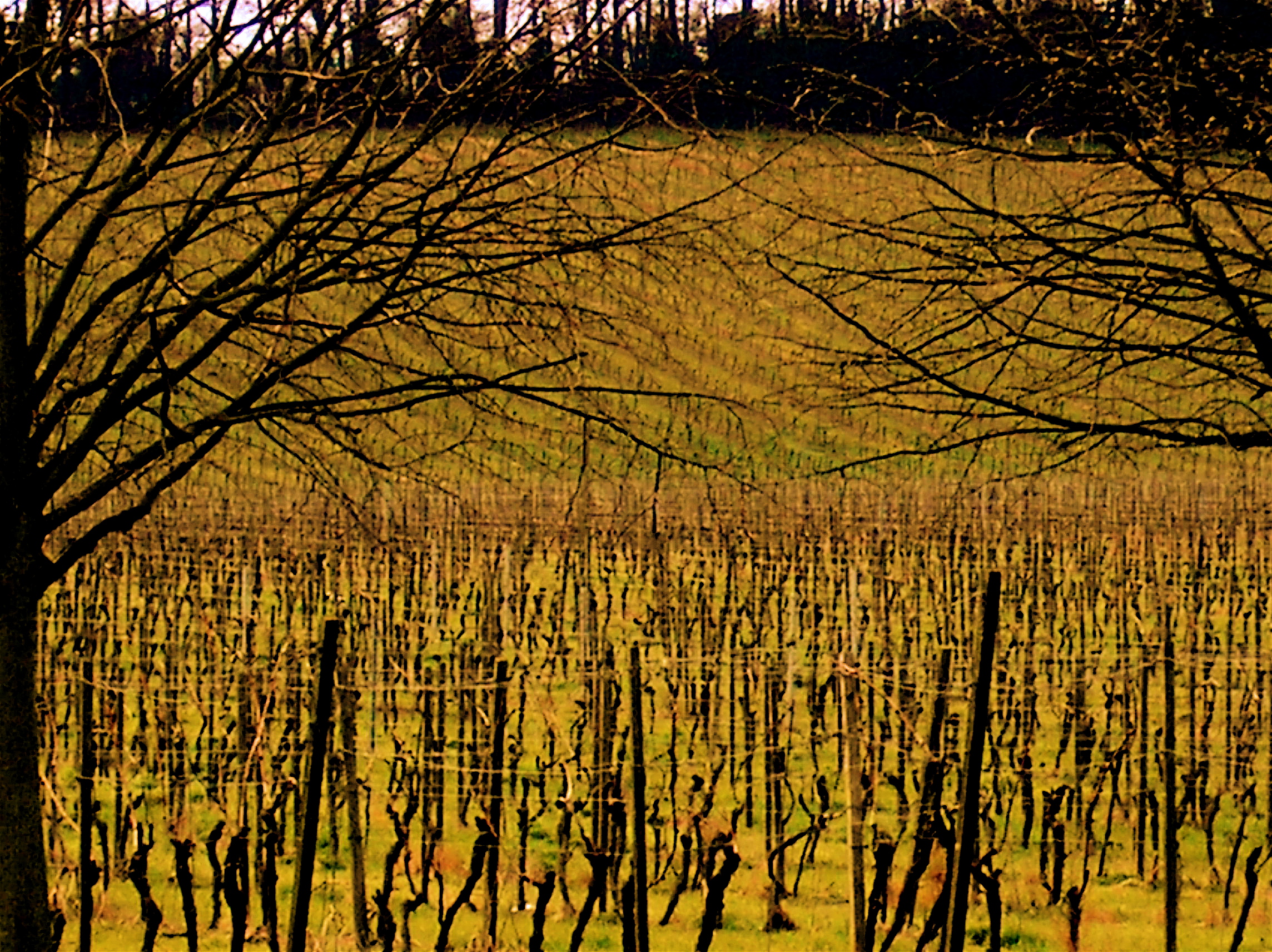 I'm working up a real thirst as I type!
For opening times at Denbies, visit their website here.