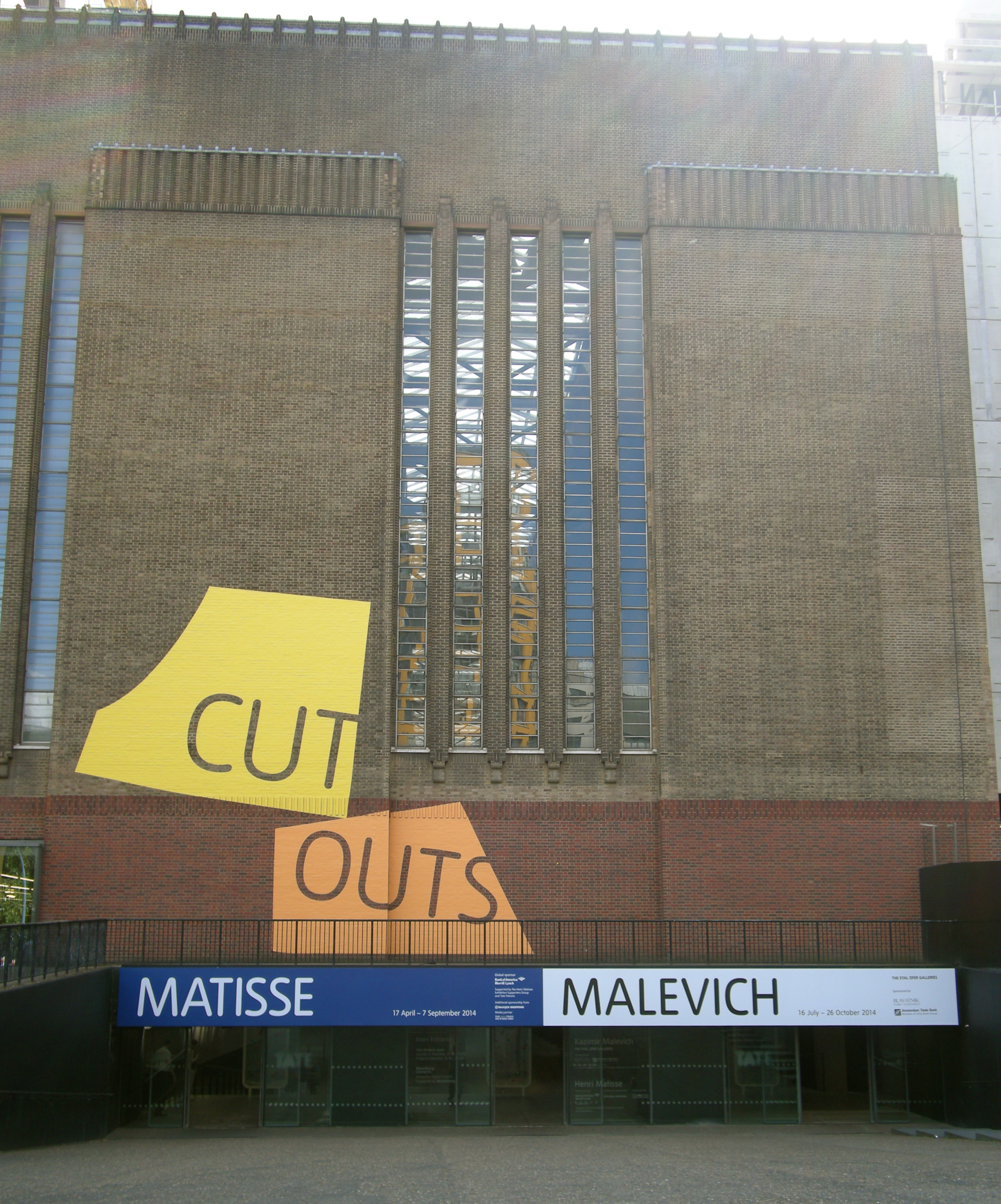 I went back to the Tate Modern to see a black square.
Not just any black square. It's one of the most iconic paintings of the twentieth century. Kazimir Malevich's Black Square.
The Black Square is fascinating, its simplicity so complex. It represents a significant change in the reception of modern art. Malevich said the square was the 'face of the new art' and he called this new approach to art 'suprematism'. The Black Square has aged now; its skin has cracked revealing tantalising white veins. The Black Square I saw in the exhibition is a younger relative, as the original is too fragile to travel.
The work of Kazimir Malevich (1879 – 1935) is the focus of the latest exhibition at the Tate Modern. Malevich's career as an artist spanned a very turbulent era in Russia. He witnessed the political landscape shift from an autocratic state through violent revolts and uprisings to the establishment of a parliament. Strikes and food riots in February 1917 led to the collapse of the old regime and months of turmoil. The Bolsheviks seized power and found themselves in a ferocious Civil War.
The political transformation was mirrored in art of the time and you can see the radical political upheaval and changes in attitude in Malevich's work. He abandoned painting altogether for a while. In contrast to his Black Square Malevich created his White Suprematist Cross. He said: 'Painting died, like the old regime, because it was an organic part of it'.
In 1928 Stalin had consolidated his power and initiated the first Five Year Plan and everything would change from that point on.
It's such an interesting exhibition, peppered with intrigue. I highly recommend a visit.
'Malevich' is on at the Tate Modern until 26th October.